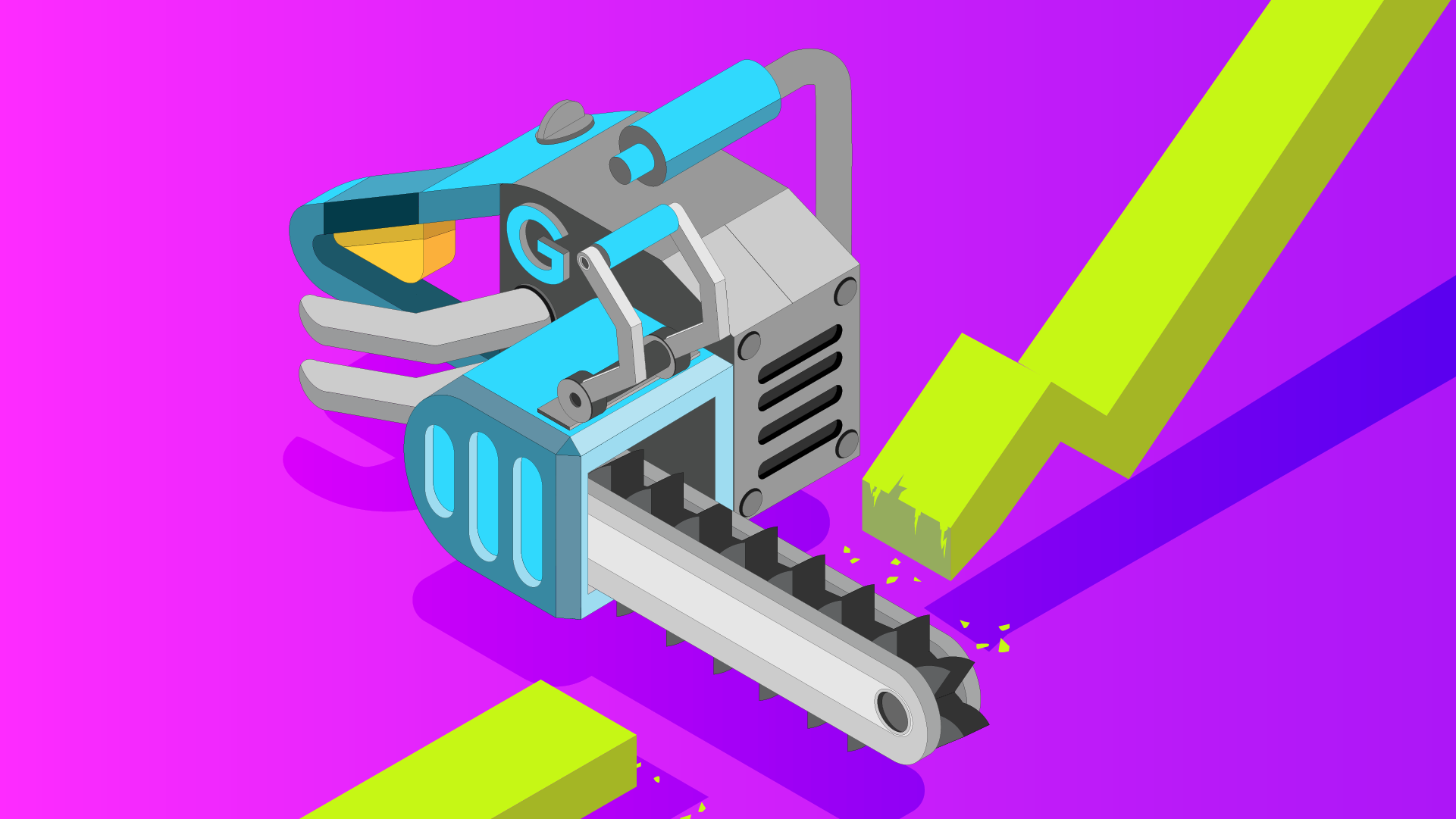 CardieX (ASX:CDX) Trading Halt
Trading of CardieX Limited stocks will be halted while the company anticipates an announcement regarding FDA approval for its Pulse device.
The halt will be lifted by 26 April 2023 or when the announcement is released.
Following the announcement, shares of CardieX (ASX:CDX) were unchanged at $0.34.