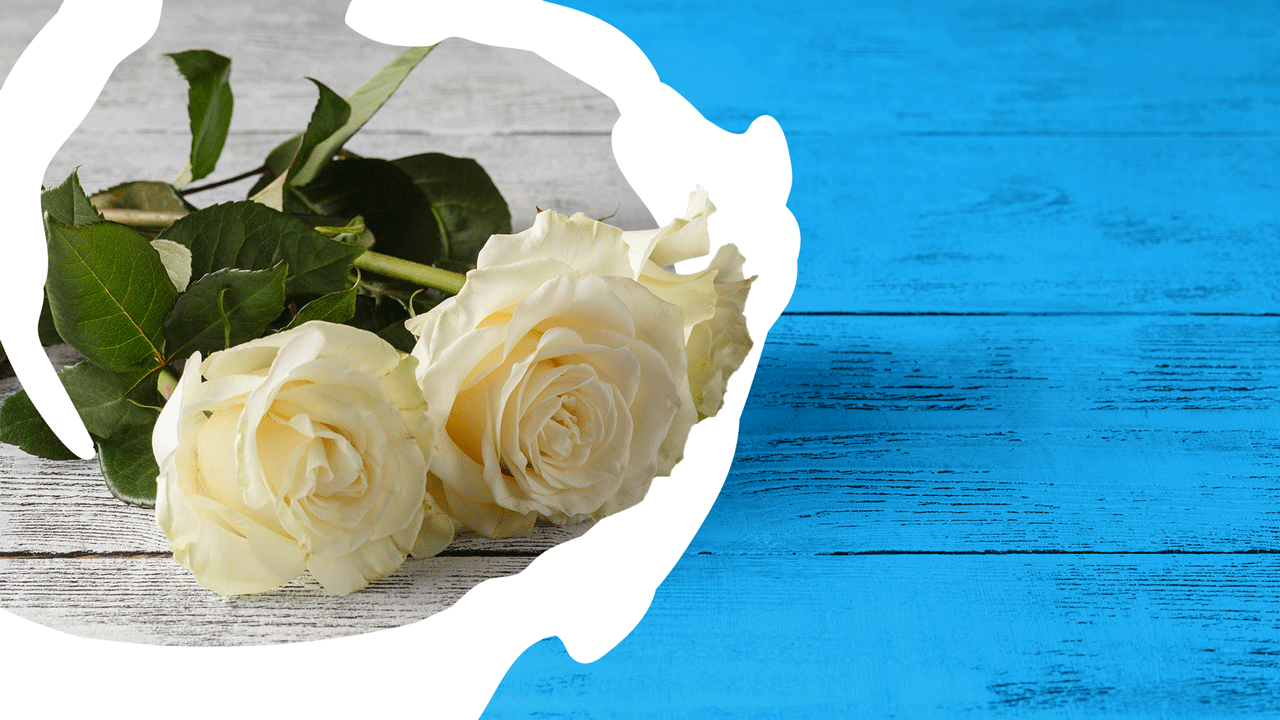 InvoCare (ASX:IVC) announces TPB Global withdraws offer
Funeral service provider InvoCare (ASX:IVC) has announced that TPG Global has withdrawn its unsolicited proposal to acquire all the issued capital of the company.
InvoCare previously said the proposal did not provide compelling value for shareholders, but had offered TPG the opportunity to access limited financial information on a non-exclusive basis.
TPG Global has withdrawn its indicative proposal of $12.65 cash per share, and InvoCare's board remains willing to consider any proposal that represents fair value.
The board also believes InvoCare has strong future prospects as a leading provider of deathcare services in Australia, New Zealand, and Singapore.