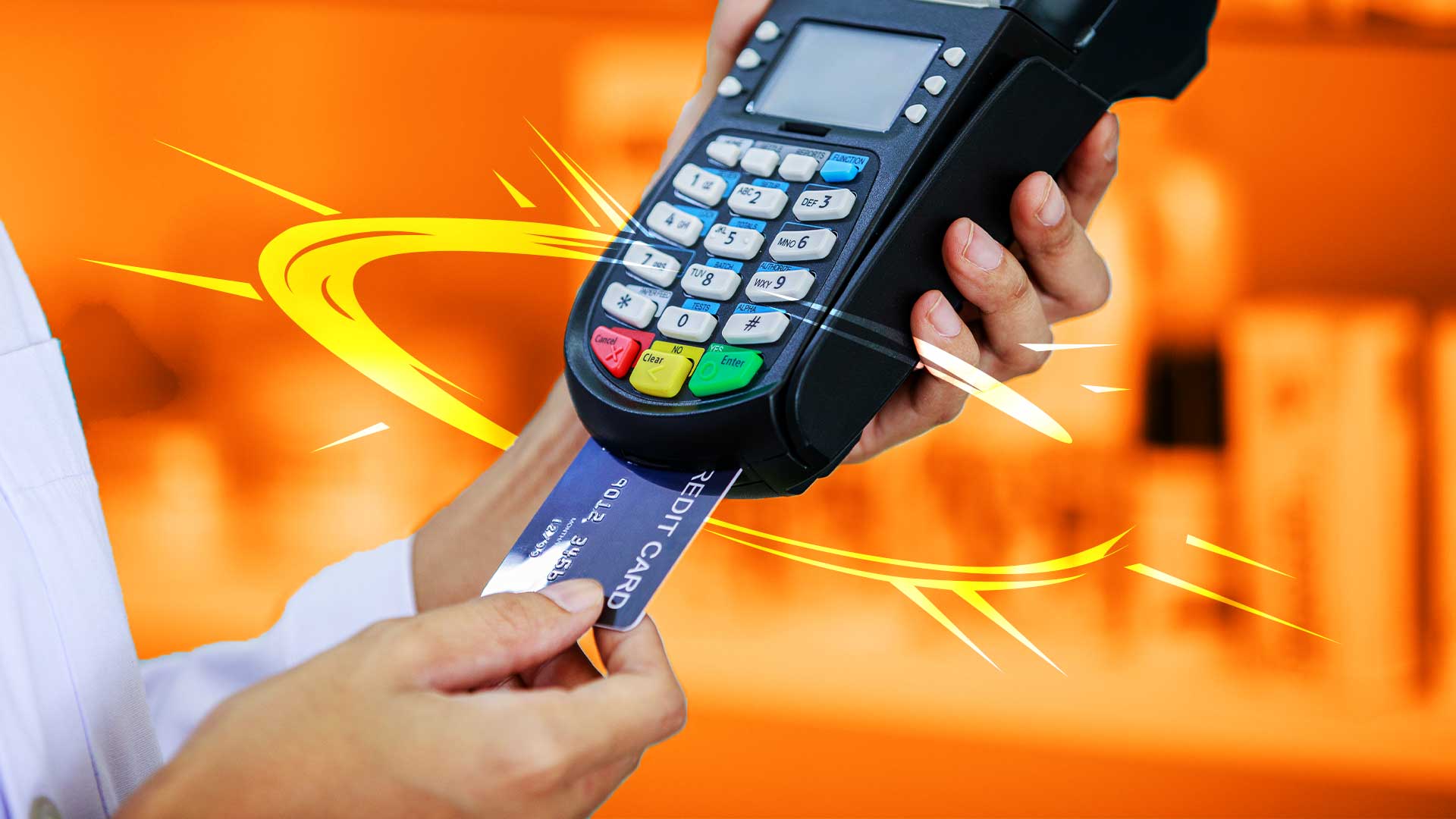 Humm Group (ASX:HUM) announces pricing of $427M ABS transaction
Australian company Humm Group (ASX:HUM) has priced $427M of asset-backed securities, backed by commercial receivables.
The buy now pay later company says despite challenging market conditions, the transaction was upsized from its initial $350M offering.
The issuance brings the total support for Humm's flexicommercial portfolio beyond $1.9B.
The transaction provides additional funding capacity and boosts capital efficiency, allowing Humm to continue growing its flexicommercial business.