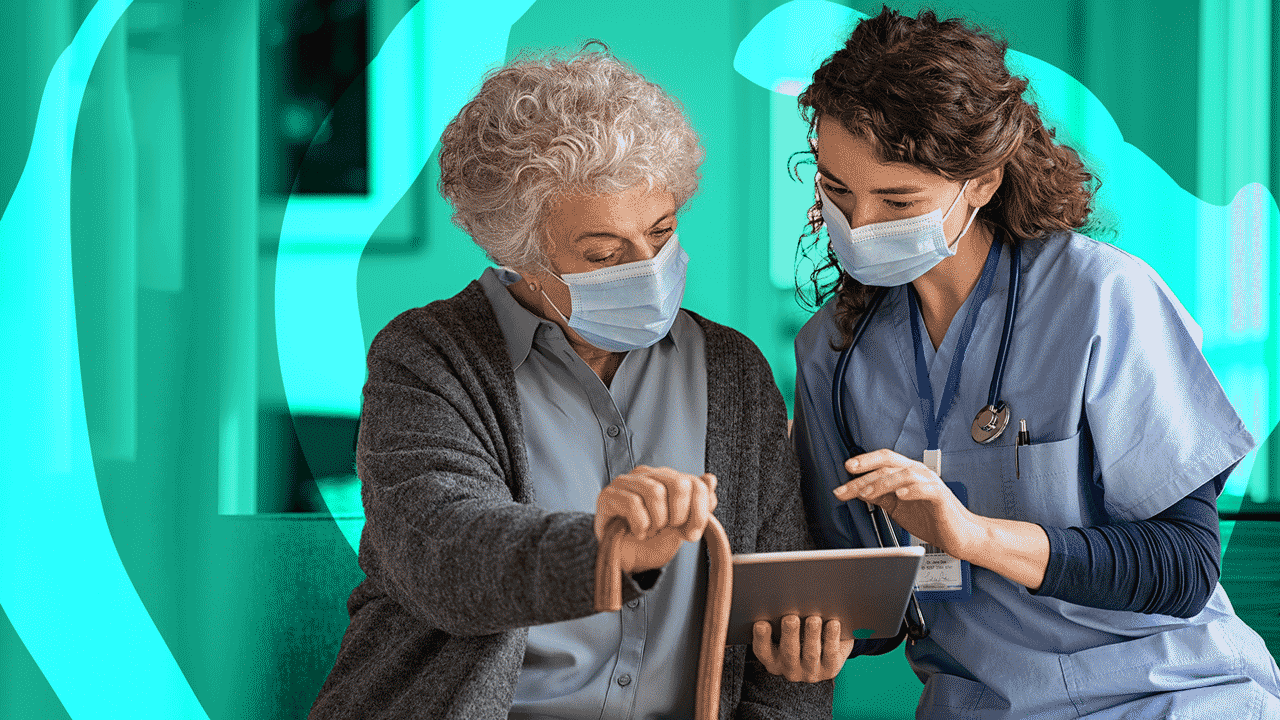 OncoSil Medical (ASX:OSL) achieves further commercial milestones in Spain
Australian pharmaceutical company OncoSil (ASX:OSL) has announced that its pancreatic cancer device has been used to treat its first commercial patient in Spain's Las Palmas Hospital.
OncoSil's radioactive isotope therapy, which aims to treat pancreatic tumours with more concentrated and localised radiation, has shown positive results in clinical studies.
With Spanish and EU approval of the treatment device, the company hopes to engage additional institutions in Europe to accelerate the use of OncoSil's therapy device for patients suffering from locally advanced pancreatic cancer.
Pancreatic cancer is among the deadliest diagnoses, with a 5% five-year survival rate for all stages of the disease.