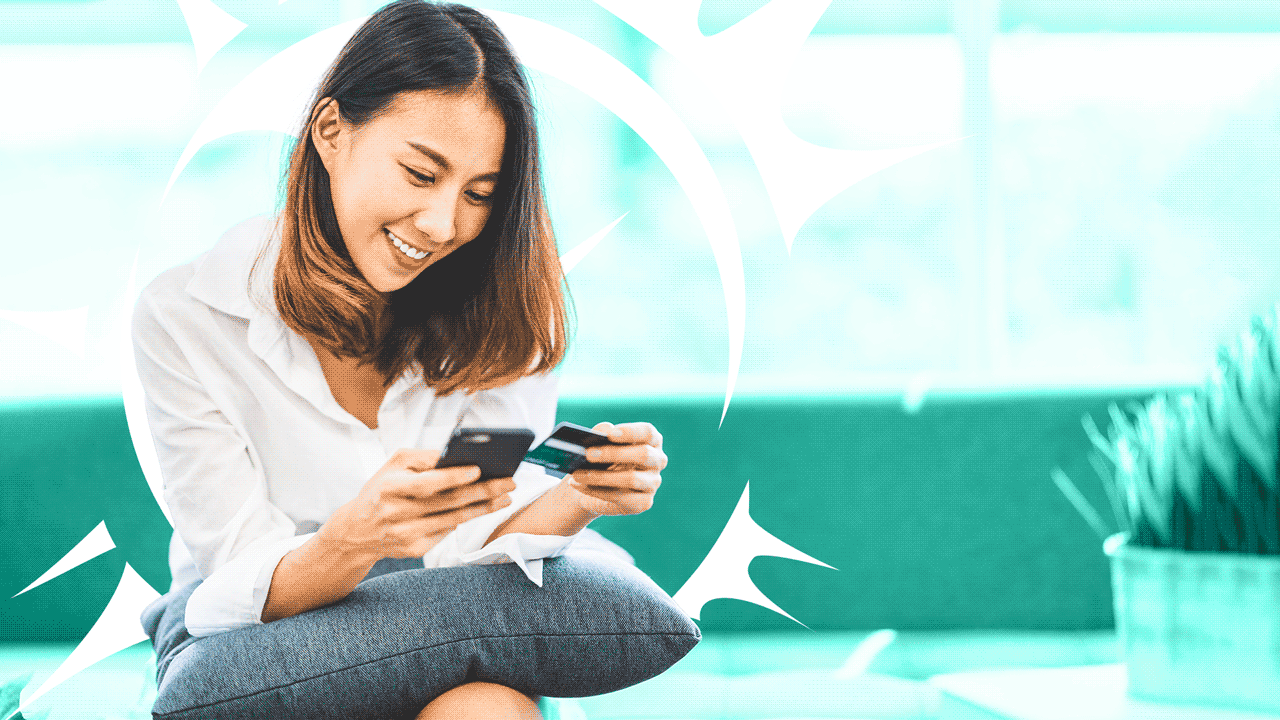 Duratec (ASX:DUR) upgrades FY23 guidance
Australian engineering, construction, and remediation contractor Duratec (ASX:DUR) has revised its revenue guidance for FY23 to between $465m and $495m from its earlier expectation of $420m to $460m.
The company now anticipates normalised EBITDA guidance for FY23 to be between $36M and $39M, up from its previous range of $32m to $35m.
The upgrade in guidance follows better-than-expected project implementation and solid growth and profit contributions from Wilson's Pipe Fabrication.
Duratec says its current orderbook remains strong at $495m, tenders of $748M and pipeline, comprising tenders and identified opportunities, is $2.6B.