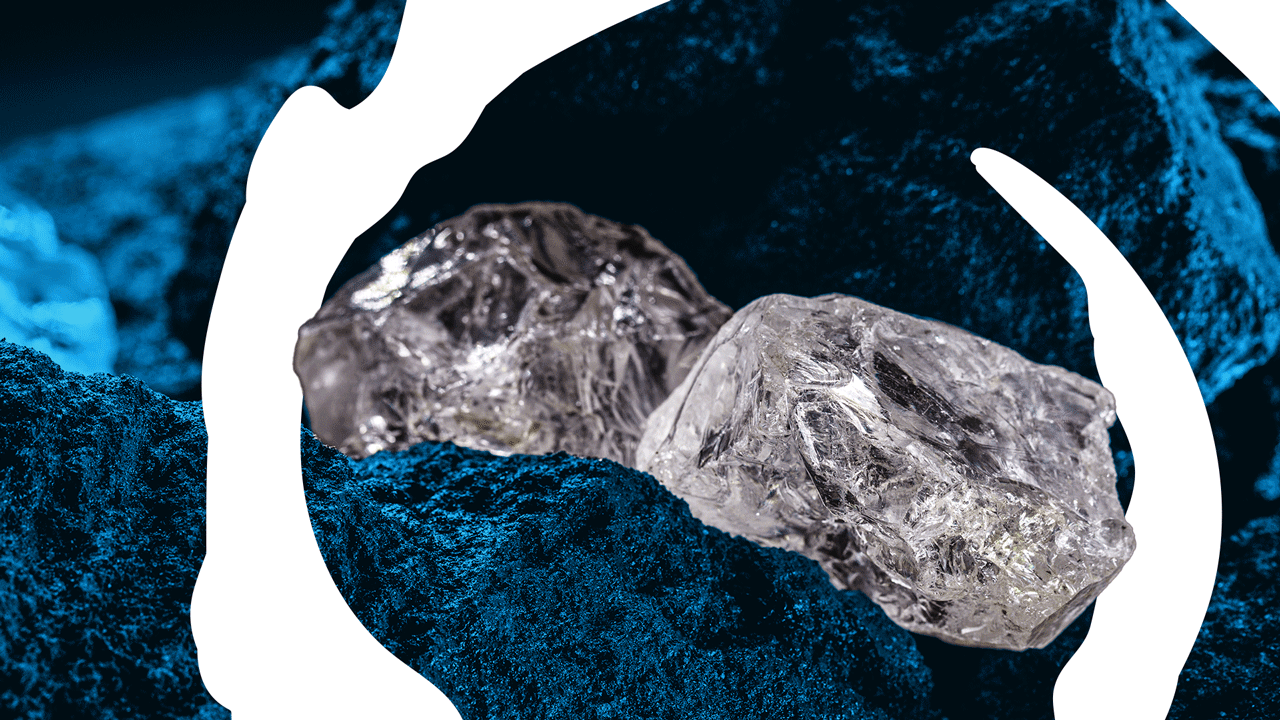 Forrestania Resources (ASX:FRS) returns high-grade lithium results at Giant Pegmatite
Forrestania Resources (ASX:FRS) has announced exciting high-grade lithium and exceptional tantalum grades returned from the Giant Pegmatite at its flagship Forrestania lithium project in Western Australia's southern Yilgarn region.
The company highlighted results of 10m @ 1.49% lithium oxide from 74m, including 2m @ 2.64% Li2O from 75m, and 4m @ 1,106ppm Ta from 45m, including 1m at 2,870ppm Ta from 46m.
Forrestania Resources also says pegmatites at South Iron Cap East are confirmed to be part of a highly fertile LCT pegmatite system, based on anomalous lithium assay results and favourable geochemistry.
Follow-up drill programs are planned to extend the high-grade zone at the Giant Pegmatite, further explore South Iron Cap East, and test a number of additional high priority targets across the Forrestania project area.