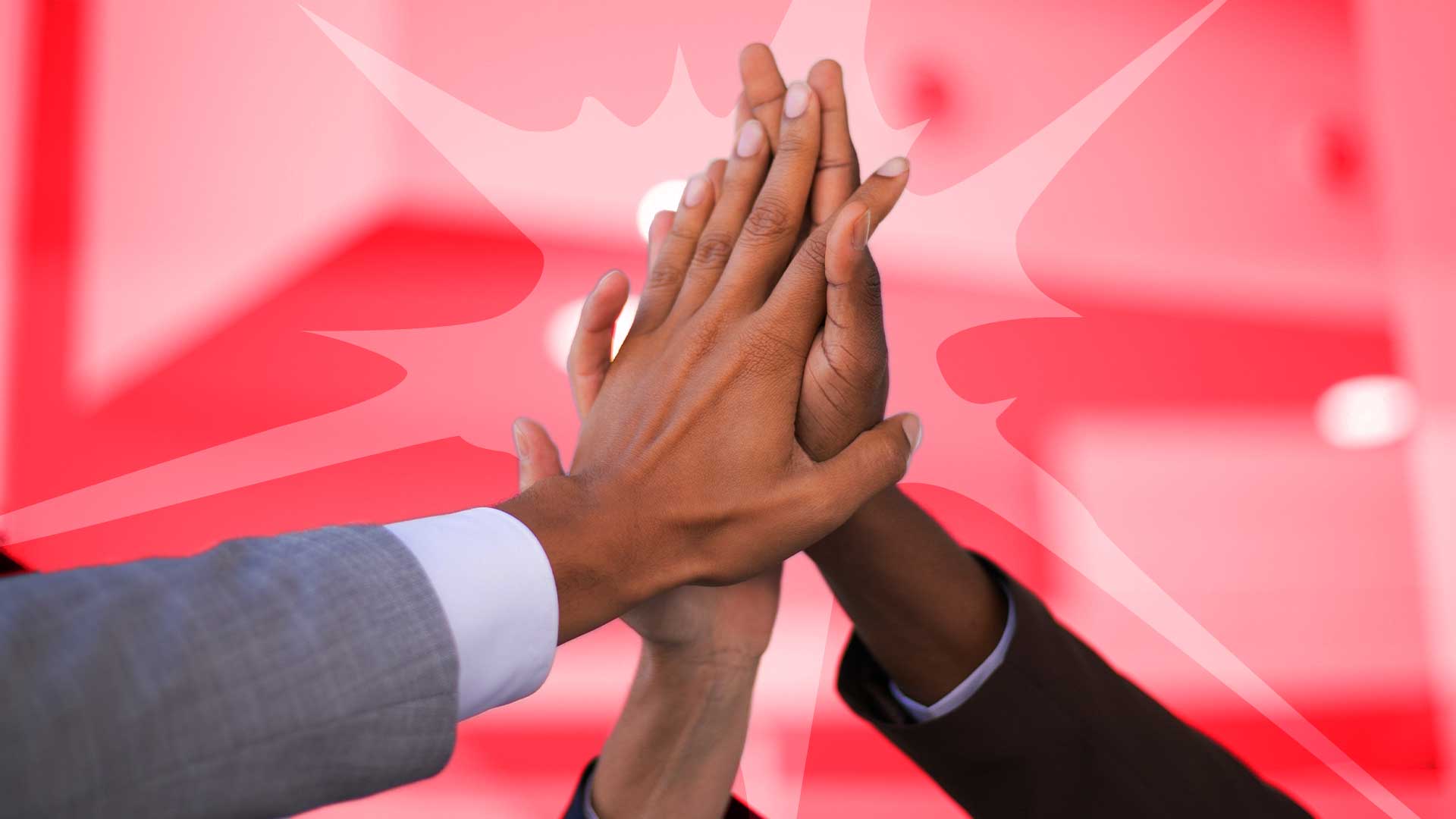 Boss Energy (ASX:BOE) tracking for production in December quarter
Boss Energy (ASX:BOE) has reported that construction work on its Honeymoon Uranium project in South Australia is on track and on budget, as the company aims for production to start in December.
Boss Energy says committed expenditure for the project now amounts to $65M or 62% of the total CAPEX budget.
It also says its cash on hand is $103M and has a strategic uranium stockpile valued at $96M based on current spot prices.
Boss Energy's Managing Director, Duncan Craib says: "With the outlook for the uranium price continuing to strengthen amid growing use of nuclear power and a shift away from Russian uranium, we are perfectly positioned as we prepare to move into the final stages of construction ahead of commissioning."