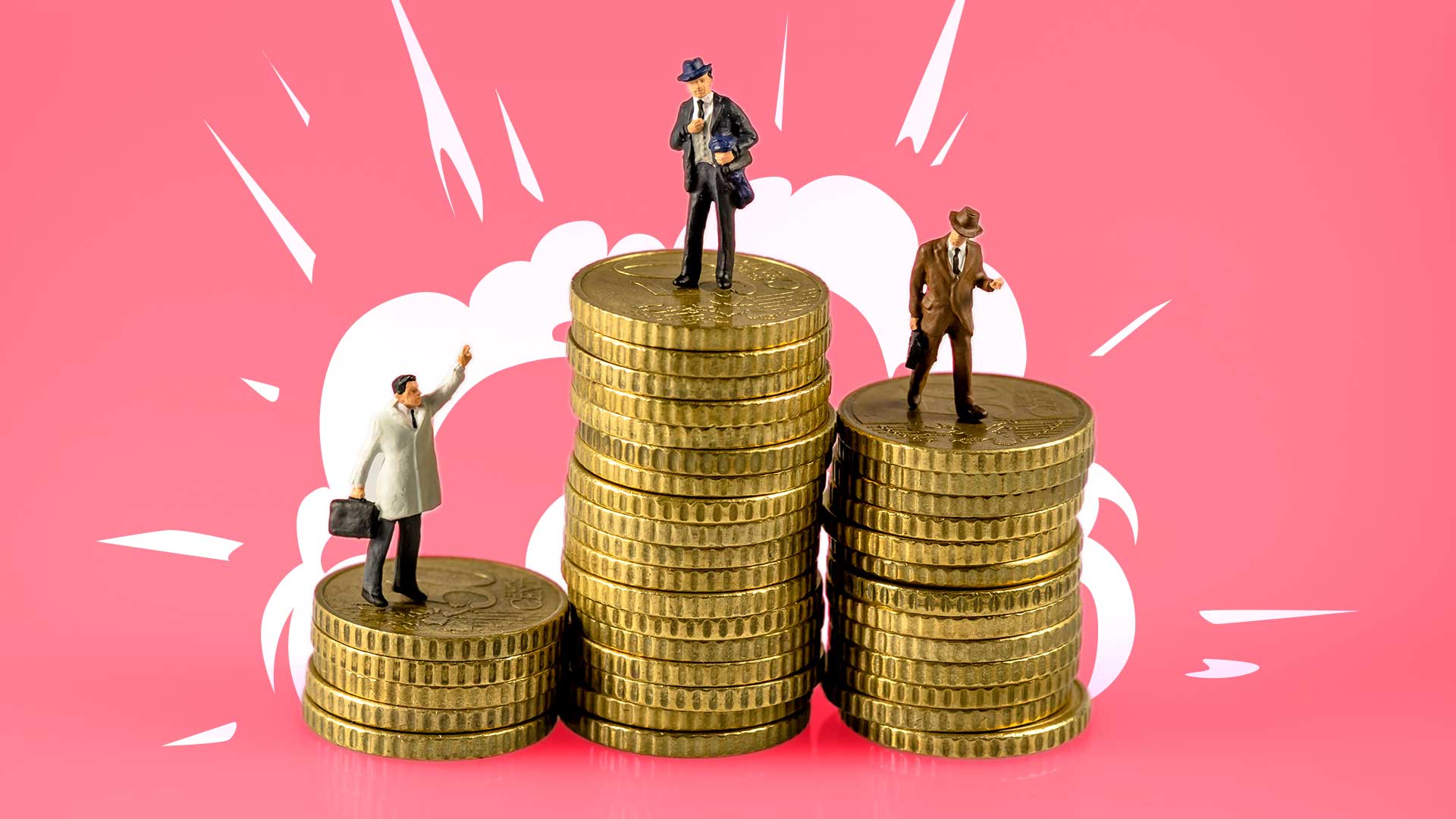 Midway (ASX:MWY) updates on woodfibre market
Australian woodfibre exporter Midway (ASX:MWY) has reports that woodfibre export prices have increased, with E.globulus and E. nitens woodfibre experiencing 10.4% and 15% increases in price respectively.
Despite this, the company anticipates slightly lower woodfibre exports for H2 FY23 due to falling global pulp prices and slow market conditions.
Midway says global market and regulatory trends, including paper products displacing plactic and the banning of wastepaper imports into China for use in recycled paper and board production, are also driving rising demand for virgin woodfibre.
Midway's share price is up 1.12% the past month and year.