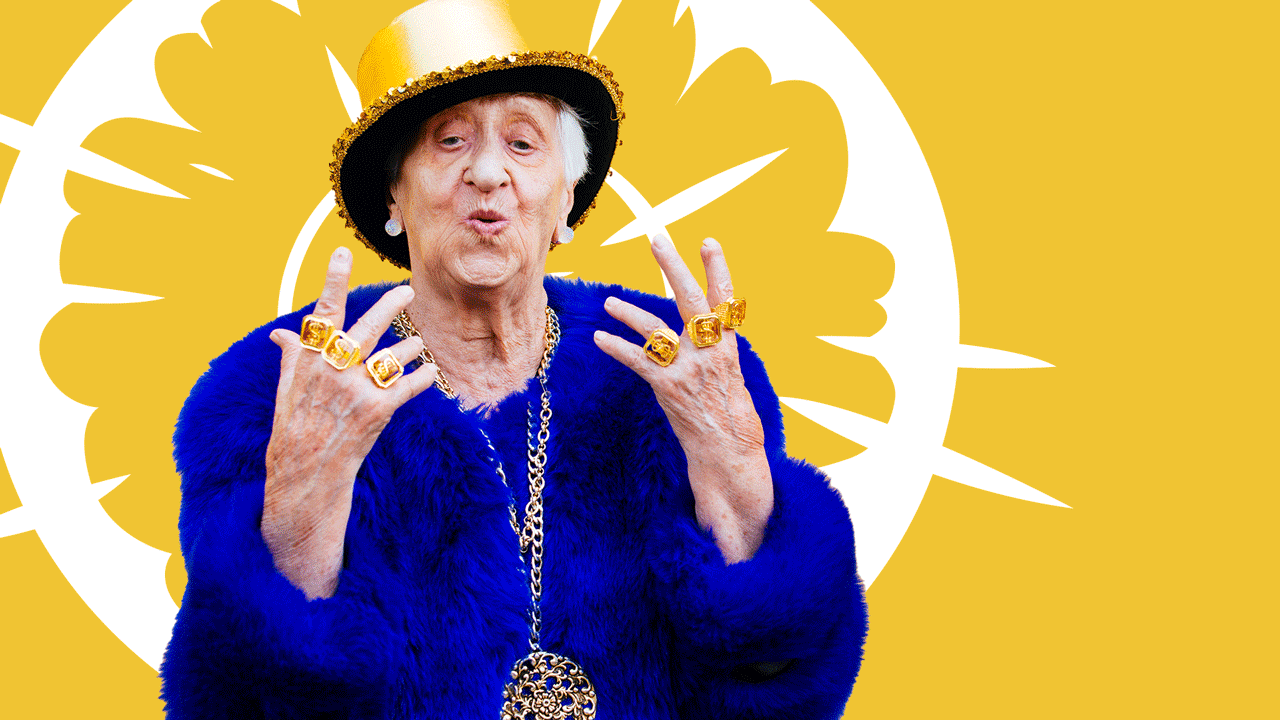 Los Cerros (ASX:LCL) hits high grade gold in first hole at Kusi
Los Cerros (ASX:LCL) has announced results from the first diamond drill hole of its maiden drilling program at Kusi in Papua New Guinea has returned 15.2m @ 4.45g/t Au (from 138.2m) within a broader interval of 76.4m @ 1.34g/t Au (from 106.9m).
The company says the hole then intercepted weakly mineralised phyllite at 183.3m, consistent with modelled expectations, and remained in phyllite until EOH at 195.2m.
Los Cerros says the result provides proof of concept that the Upper Limestone skarn mineralisation is continuous and potentially widespread.
Its Managing Director, Jason Stirbinskis says: "Our 3,000m drilling program remains on schedule and on budget, with the next drill results release expected in the second half of May."