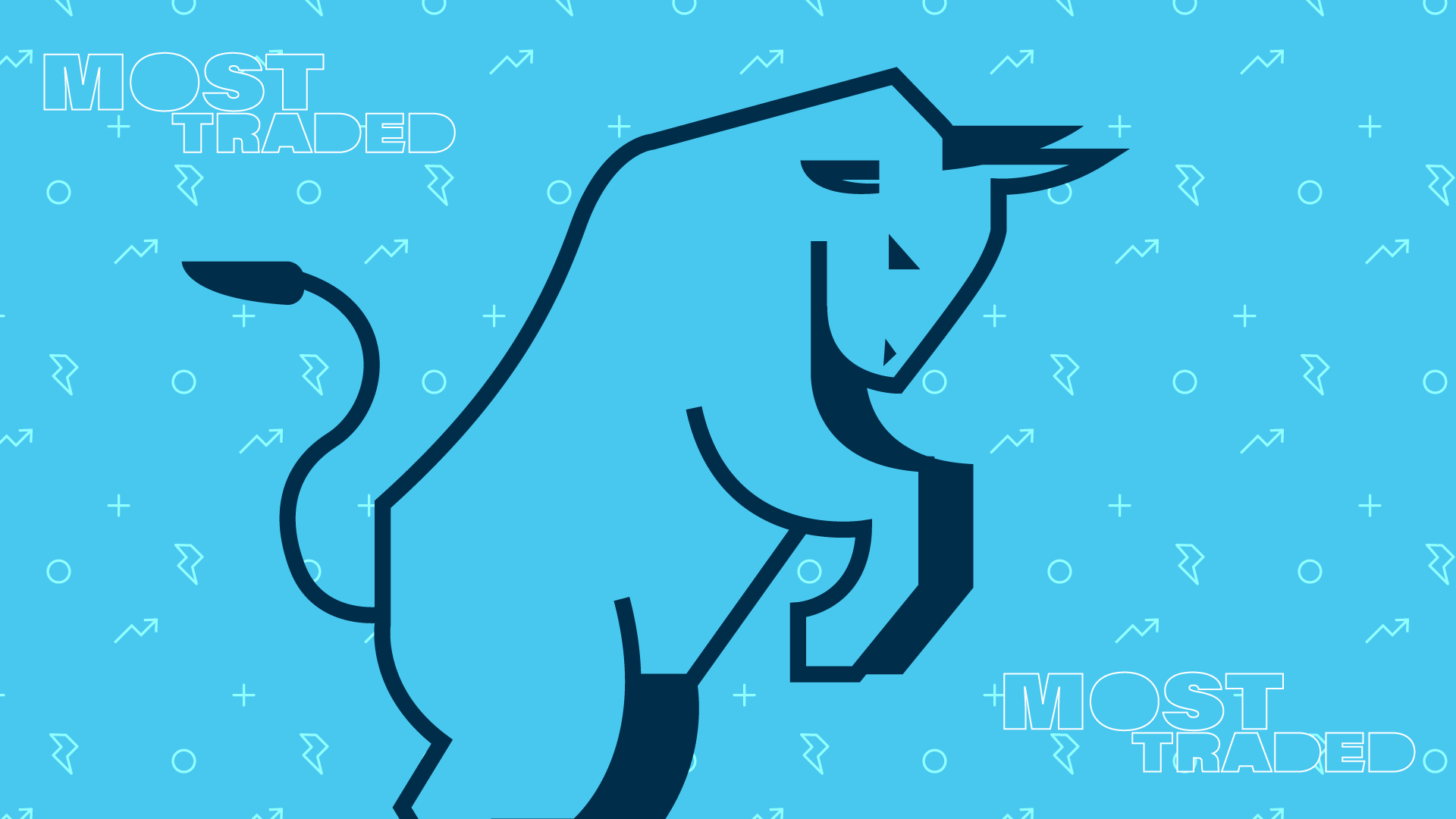 RBR Group (ASX:RBR) was one of the most heavily traded stocks during Friday's trading session, prompting the company's shares to rise by 50.00%.
Equatorial Resources (ASX:EQX) were also heavily traded, prompting a 20.69% fall in the company's share price.
Other stocks that were heavily traded during Friday's session include Associate Global Partners (ASX:APL), Australian Unity Office Fund (ASX:AOF), Vitura Health(ASX:VIT) and Task Group Holdings (ASX:TSK).