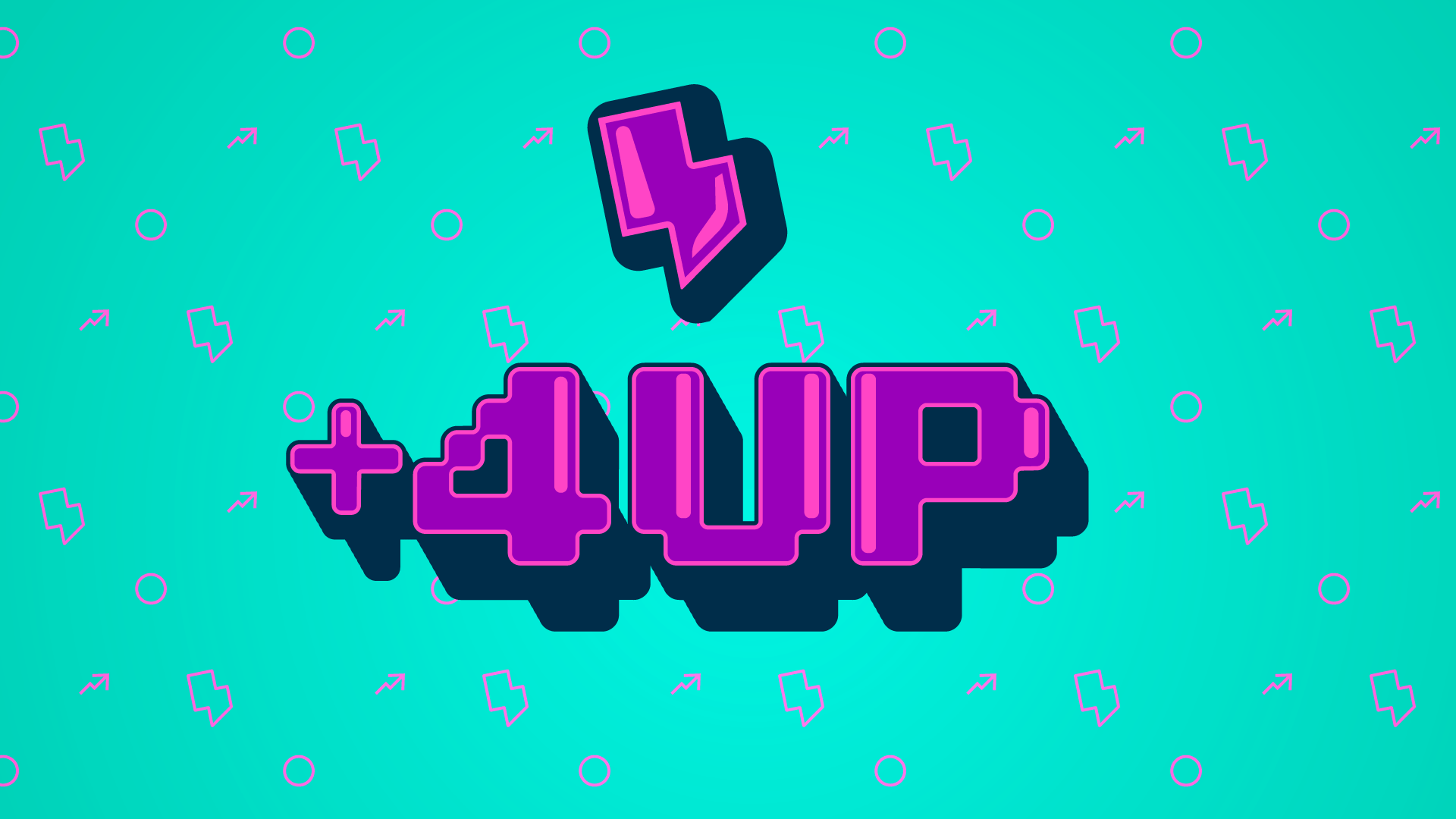 Omnia Metals Group (ASX:OM1) hit a four-month high in Friday's trading session, after the company's shares rose 25.49%.
Larvotto Resources (ASX:4DX) shares have also climbed to the highest in four months after rising 20.00% in Friday's session.
Other stocks at four-month highs are OD6 Metals (ASX:OD6), Wagners Holding Company(ASX:WGN), Boral (ASX:BLD),Theta Gold Mines (ASX:TGM), Cooper Metals(ASX:CPM), Meteoric Resources (ASX:MEI), Polymetals Resources (ASX:POL), Butn (ASX:BTN), Telix Pharmaceuticals (ASX:TLX), Reject Shop (ASX:TRS), Recce Pharmaceuticals (ASX:RCE) and EML Payments (ASX:EML).