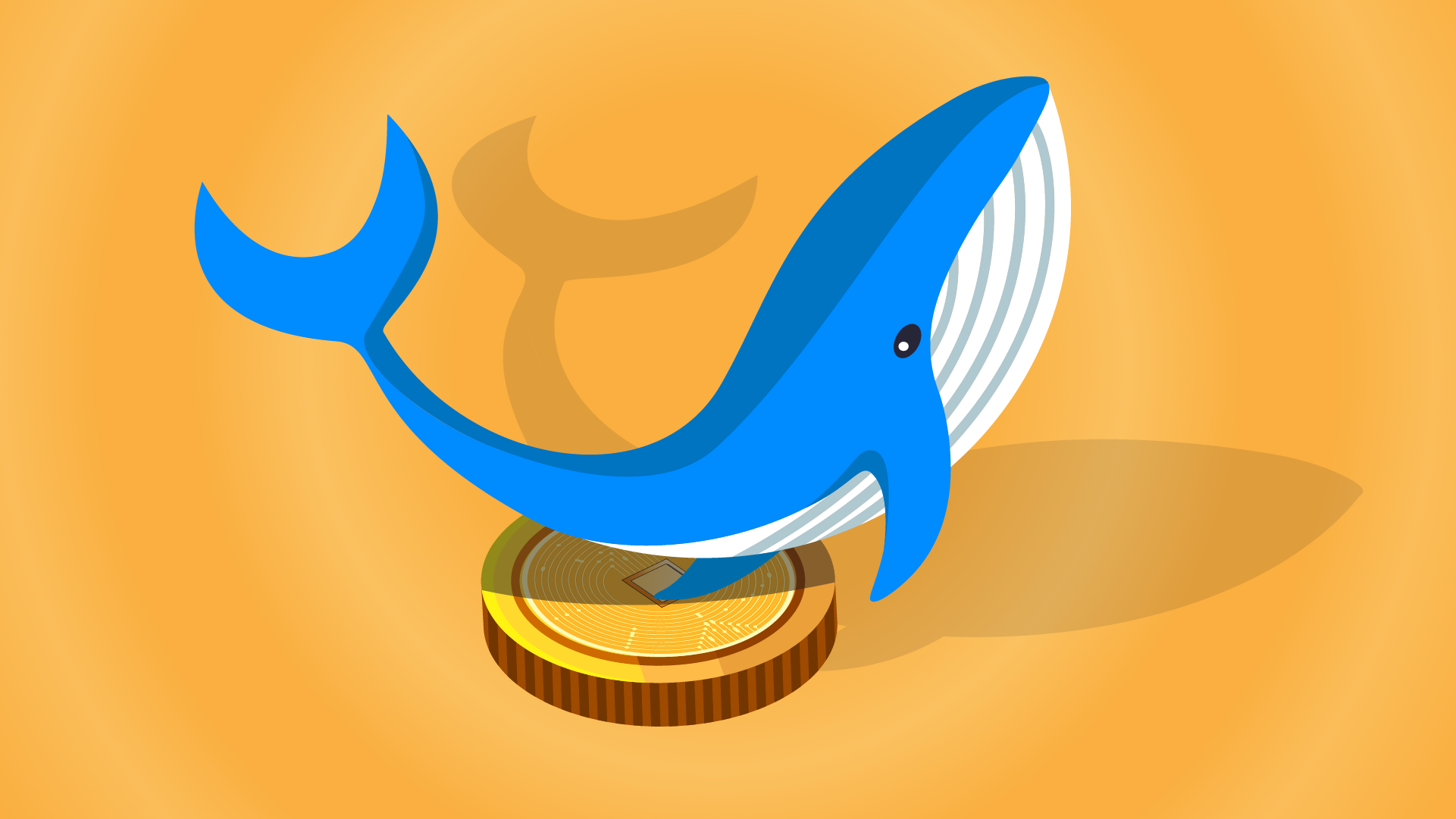 Whale trade in Jayride Group (ASX:JAY)
Jayride Group (ASX:JAY) has announced major shareholders Tiga Trading & Thorney Technologies has bought 3,200,605 shares.
A substantial shareholder is a person or entity that owns 5% or more of the voting shares in a company.
Shares can be held through multiple entities, so the Substantial Shareholders list differs from the Top 20 Shareholders list.
A shareholder owning more than 5% of a company must notify the market if they cease being a substantial shareholder
When one of these large investors announces it is no longer a substantial shareholder, it may indicate they are planning to completely exit their holding.
As large positions can take many weeks (or even months) to unwind, this may put downward pressure on the company's share price in the short-term.
Following the announcement shares of Jayride Group were unchanged at $0.120.