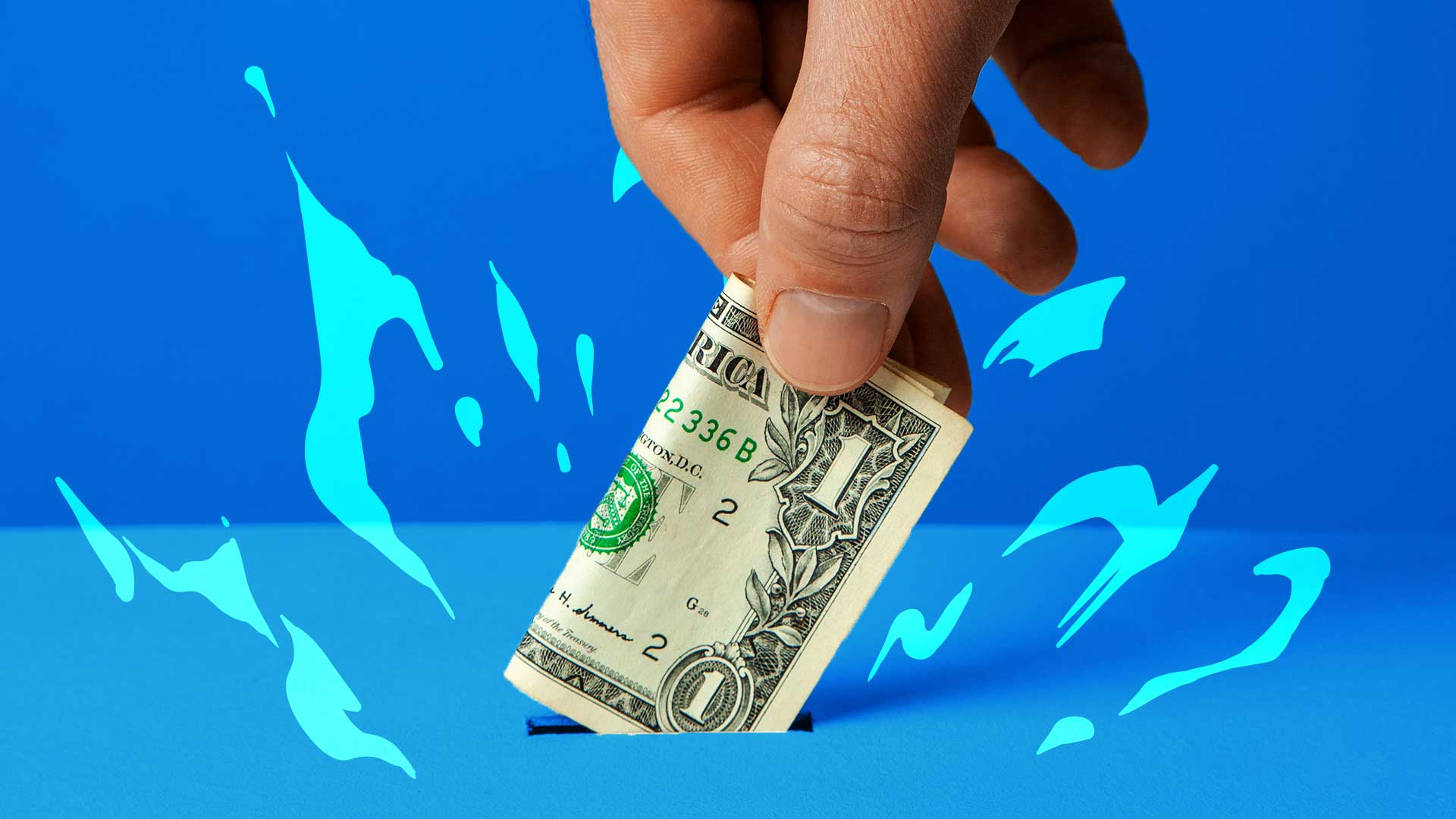 Corum Group (ASX:COO) awarded $5.1M in legal win
Australian software solutions provider Corum Group (ASX:COO) has been awarded $5.13M in a long-running legal battle related to its subsidiaries Corum Systems and PharmX.
The payment is to be made by Fred IT Group, which will also need to pay additional interest and an as-yet-undecided proportion of Corum's costs.
In a separate case, Fred IT's claims against PharmX were dismissed, and it will also be liable for some of that company's costs.
Shares of Corum Group closed up 19% today.