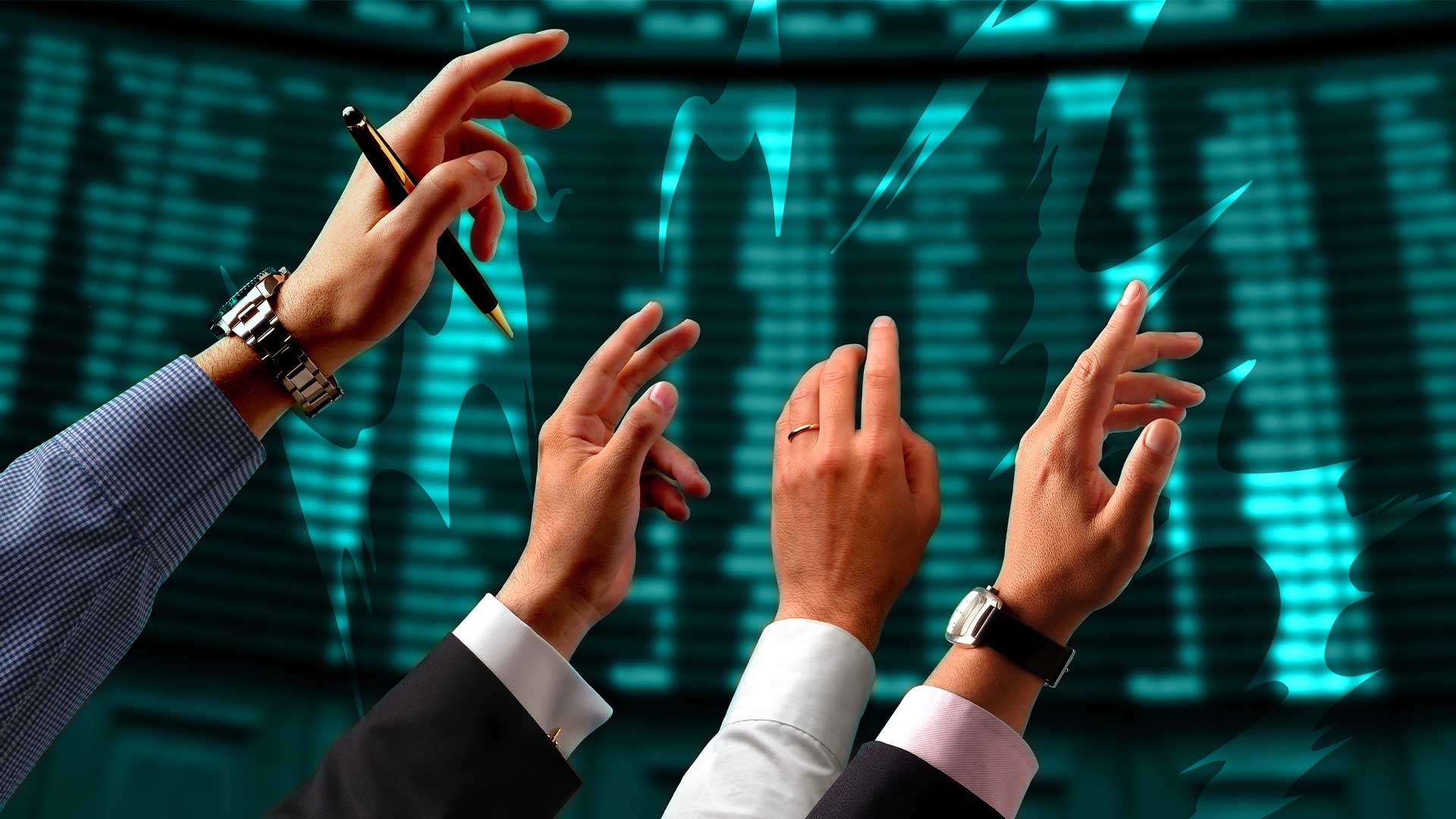 Ramelius Resources (ASX:RMS) confirms final offer for Breaker Resources (ASX:BRB)
Ramelius Resources (ASX:RMS) has confirmed that its off-market takeover offer for Breaker Resources shares, one Ramelius share for every 2.82 Breaker shares, is best and final.
This means that the deal will not be increased further unless a competing proposal for Breaker is publicly announced.
The offer period has been extended to May 8, 2023, to allow remaining Breaker shareholders time to accept the offer.
As of the announcement date, Ramelius Resources has received acceptances for 33.26% of Breaker's ordinary shares.