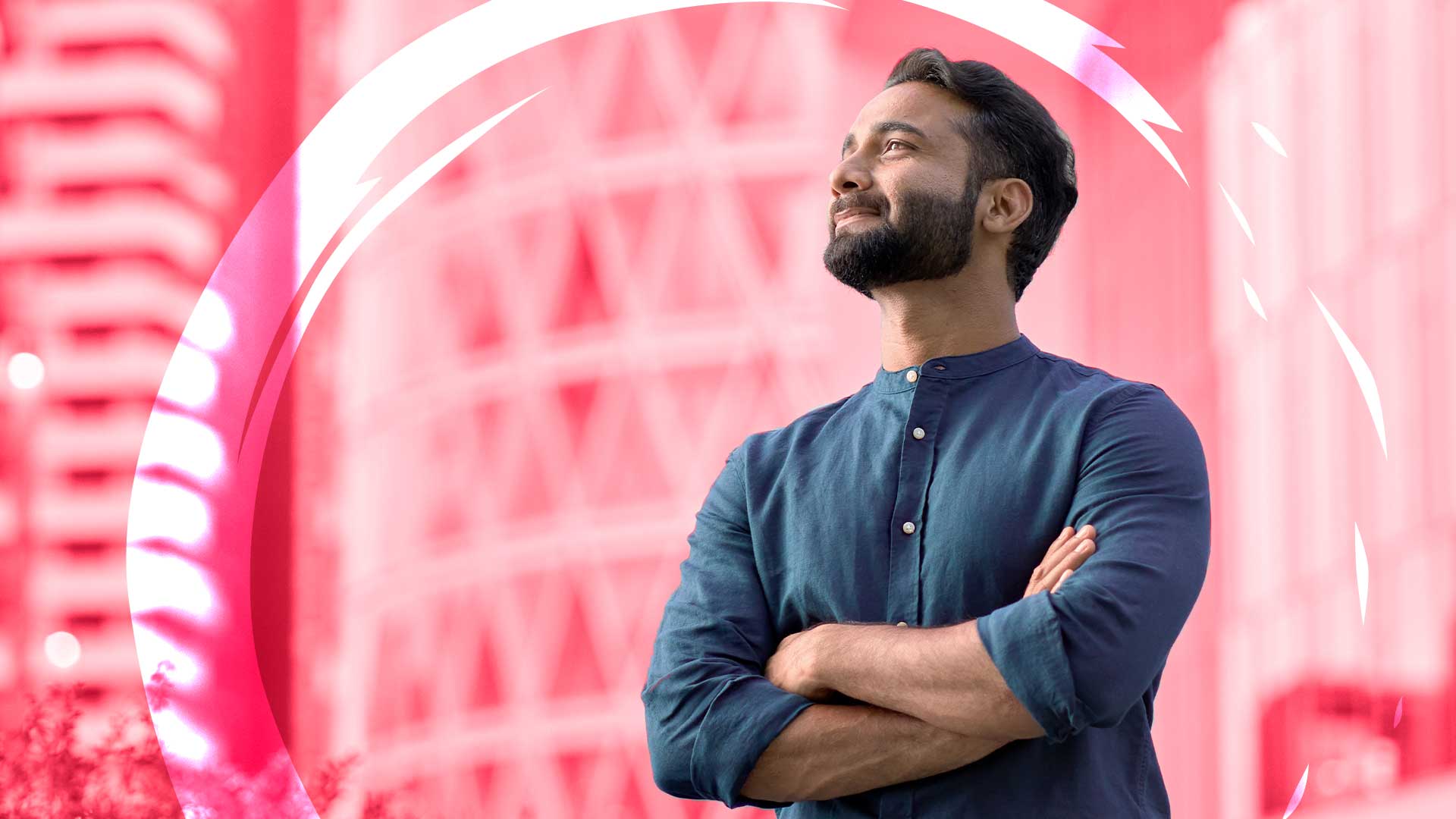 Hydrocarbon Dynamics (ASX:HCD) updates on successful trials in North America
Australian firm Hydrocarbon Dynamics (ASX:HCD) has reported on the successful North American trials of its Multi-Flow product.
Multi-Flow is used to control paraffin build-up in oil wells and the trial in Alberta, Canada, expanded and converted from nine to 15 wells in ongoing business.
Hydrocarbon Dynamics says it plans to use the positive results to improve other products.
It also highlighted that in the Gulf of Mexico, its product reduced paraffin build-up issues in pipelines, with two separate field trials running for 90 days.