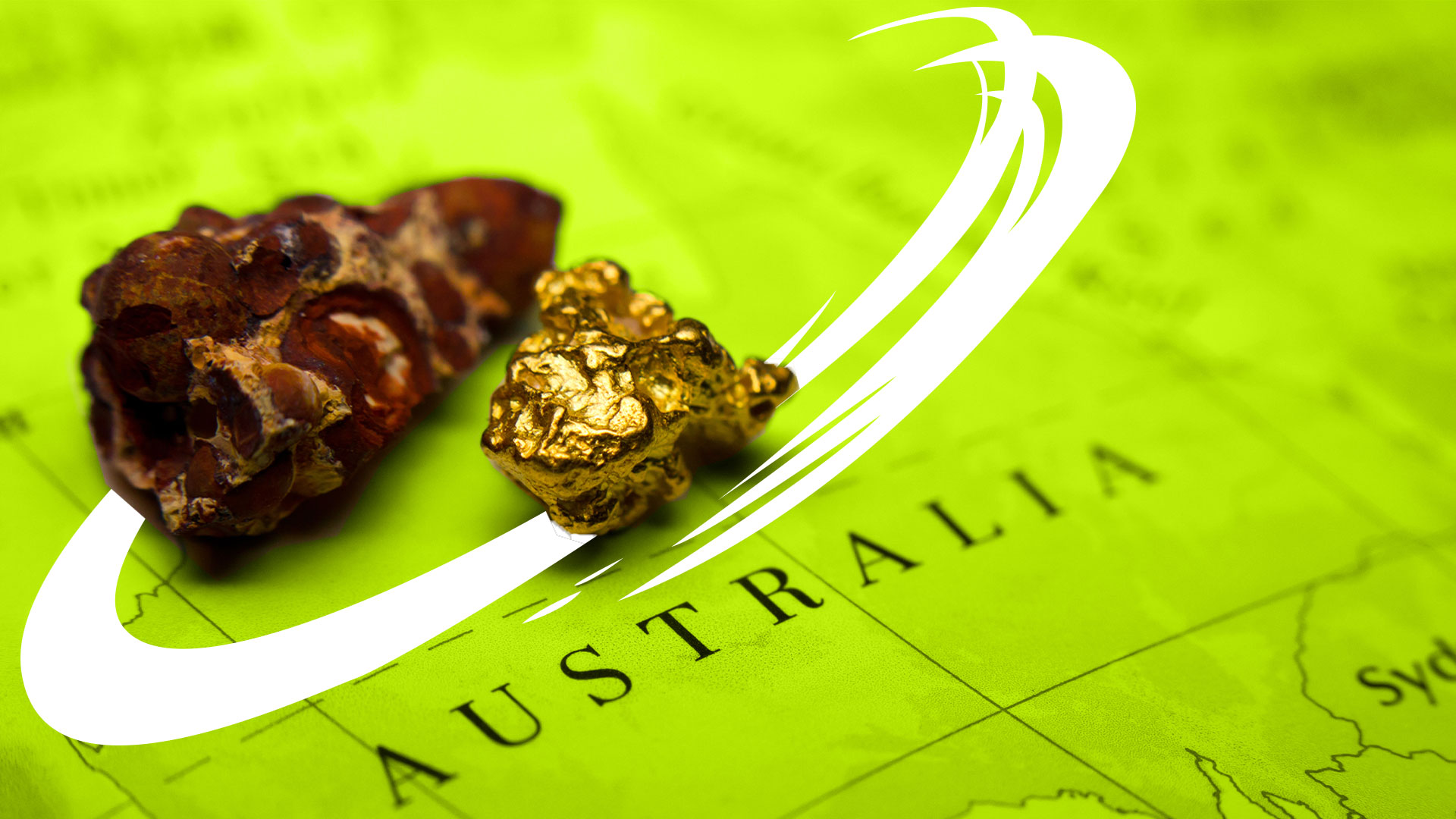 Macmahon Holdings (ASX:MAH) plans $10.5M contribution to Calidus Resources (ASX:CAI)
Macmahon Holdings (ASX:MAH) plans to invest $10.5M in Calidus Resources' (ASX:CAI) capital raising effort, which requires Calidus' shareholder approval.
Calidus is a gold exploration and production company, and Macmahon has been working with them since 2020.
Calidus controls the 1.7Moz Mineral Resource and 600koz Ore Reserve Warrawoona gold project in the east Pilbara district of the Pilbara Goldfield in Western Australia.
The investment will convert $10.5M of existing receivables to equity, making Macmahon a substantial shareholder in Calidus.