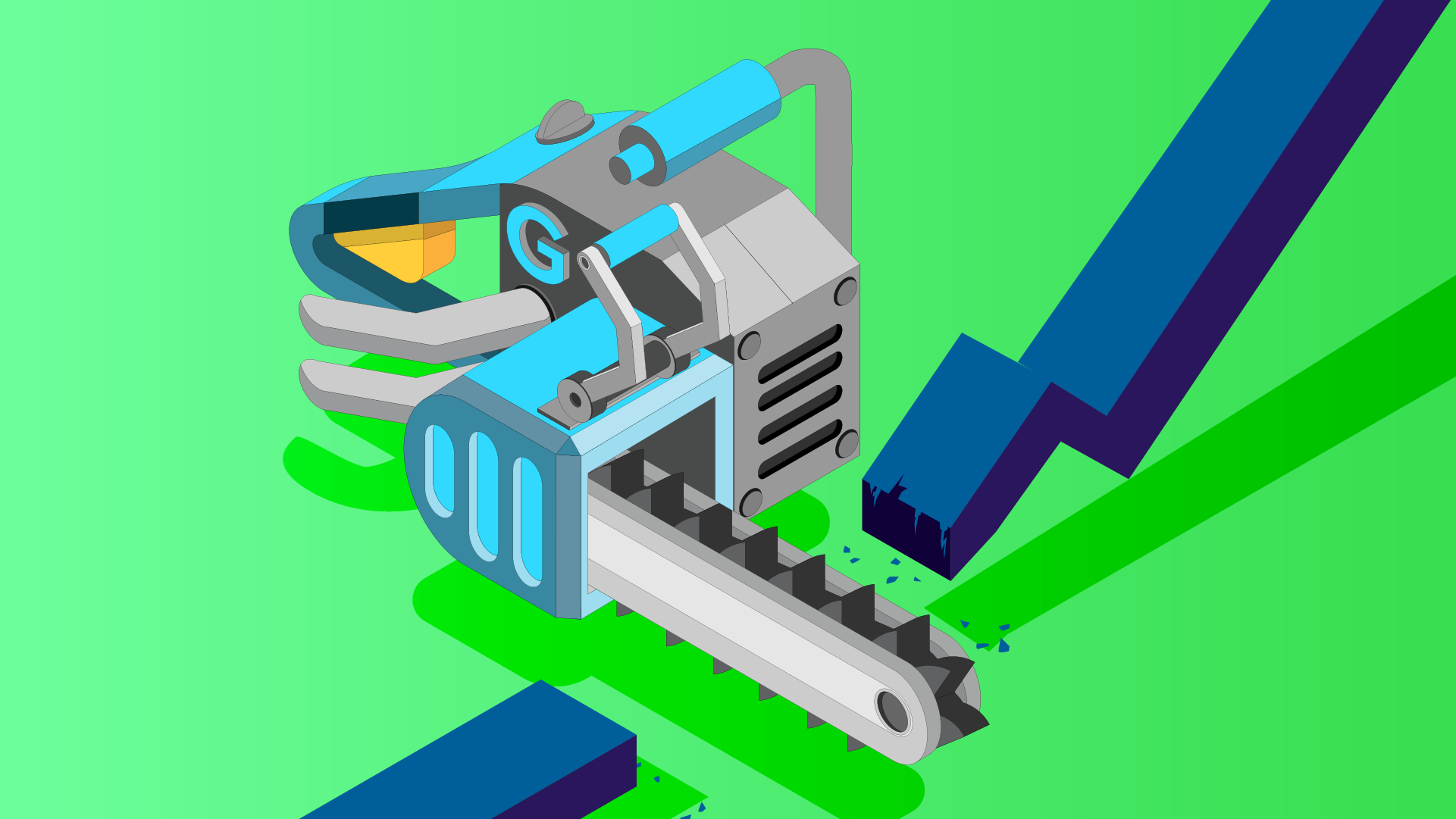 Carnaby Resources (ASX:CNB) Trading Halt
Carnaby Resources Limited's securities are in trading halt at the company's request, pending the release of an announcement.
The halt may last until normal trading starts on 26 April 2023 or until the announcement is released to the public, depending on which occurs first.
The cause of the halt: a material capital raising announcement is expected.
Following the announcement, shares of Carnaby Resources (ASX:CNB) were unchanged at $1.47.