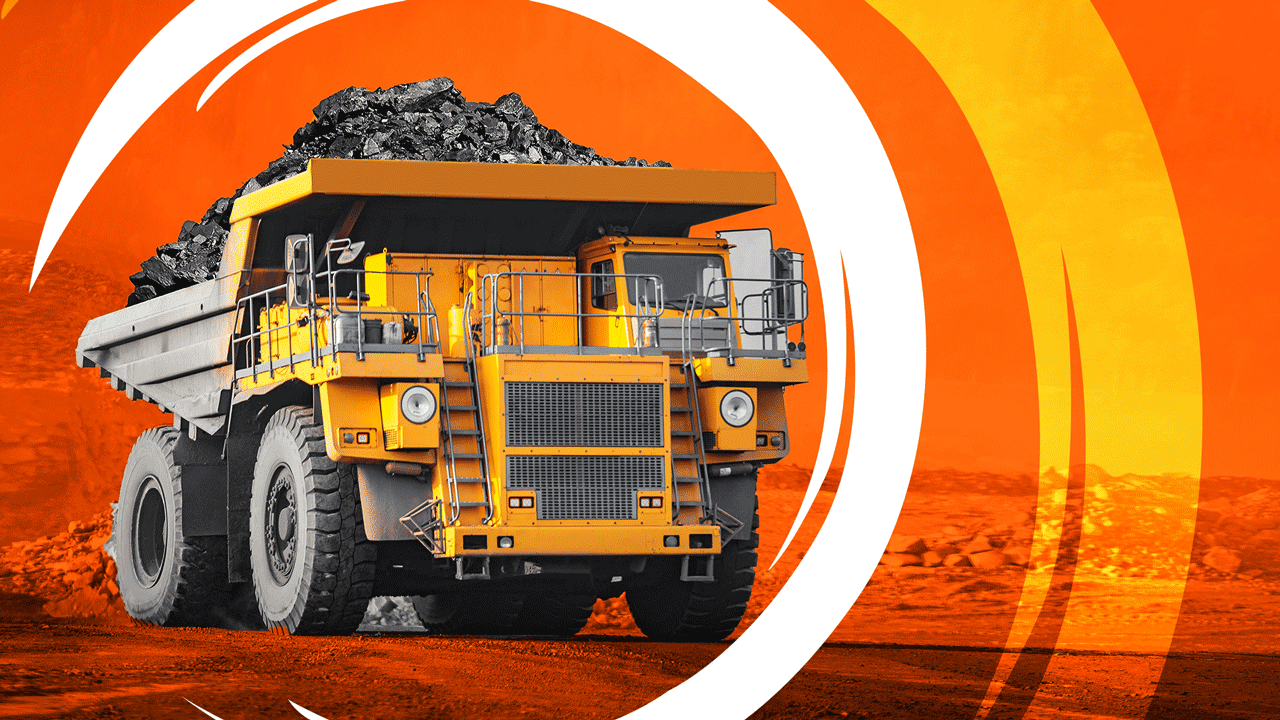 RBR Group (ASX:RBR) updates on operations in Mozambique
Labour and training provider RBR Group (ASX:RBR) has provided an update on operations at its Mozambique business units.
RBR highlighted a $US2M WBHO contract at Temane was completed by Projectos Dinamicos and a final handover is in progress.
It also says work by Projectos Dinamicos on TSK/CTT accomodation camp contract at Temane (contract value circa $US5M) is progressing on schedule.
RBR says its Futuro Group entities are experiencing a significant lift in business activity, with engineering recruitment and construction contract enquiries increasing.