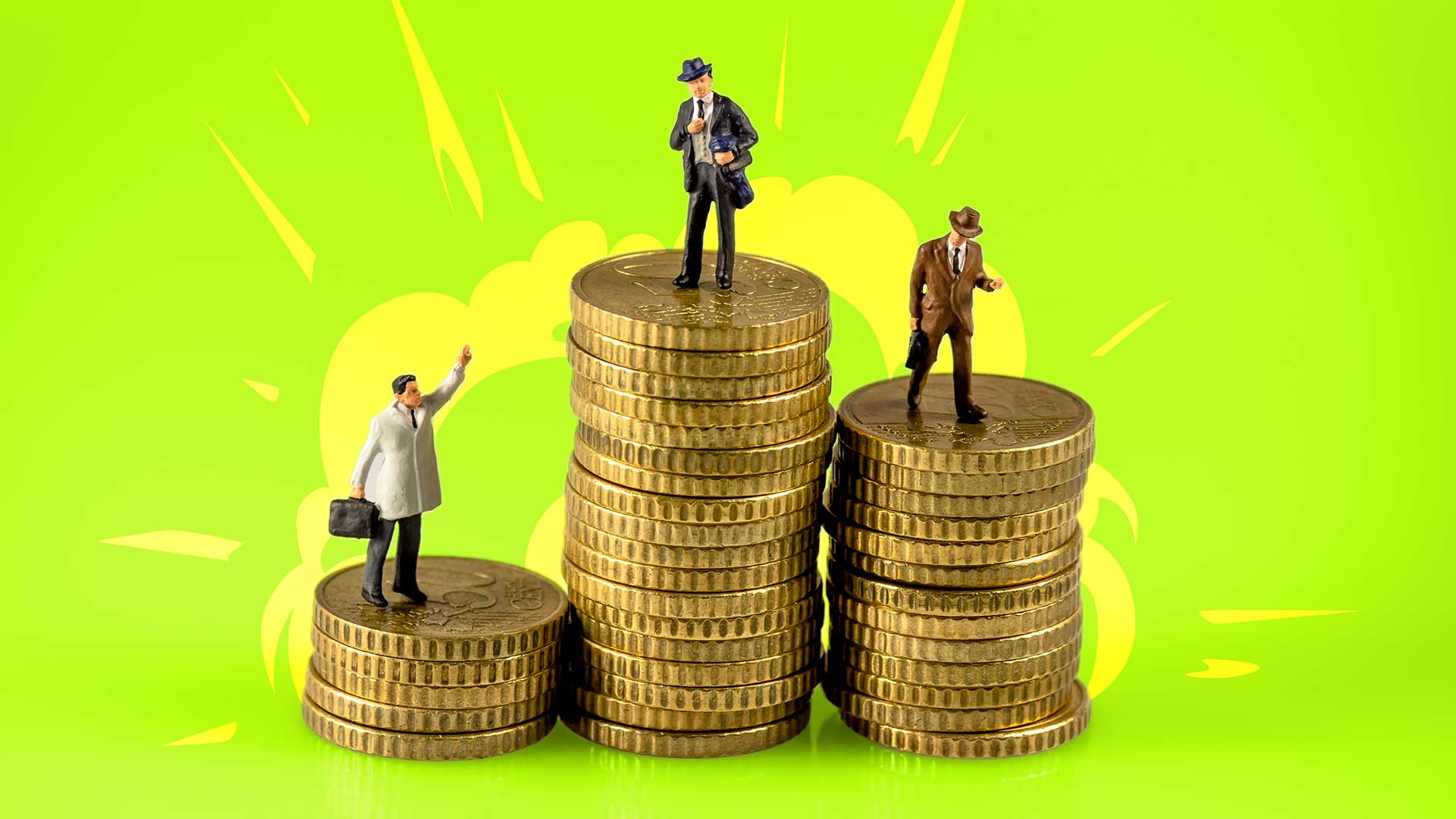 Australian Rare Earths (ASX:AR3) raises $11.1M to accelerate activity at Koppamurra
Australian Rare Earths (ASX:AR3) has raised $11.1M to fund its Koppamurra rare earth minerals project using 24.6 million newly issued shares.
The funds will be used to accelerate mining activities, improve community and stakeholder engagement, and to develop more downstream processing options for the rare earth deposit in question.
Furthermore, the company aims to strengthen and broaden its register, which will help to further validate its rare earth deposit.
Australian Rare Earths' share price is up 127% the past month.