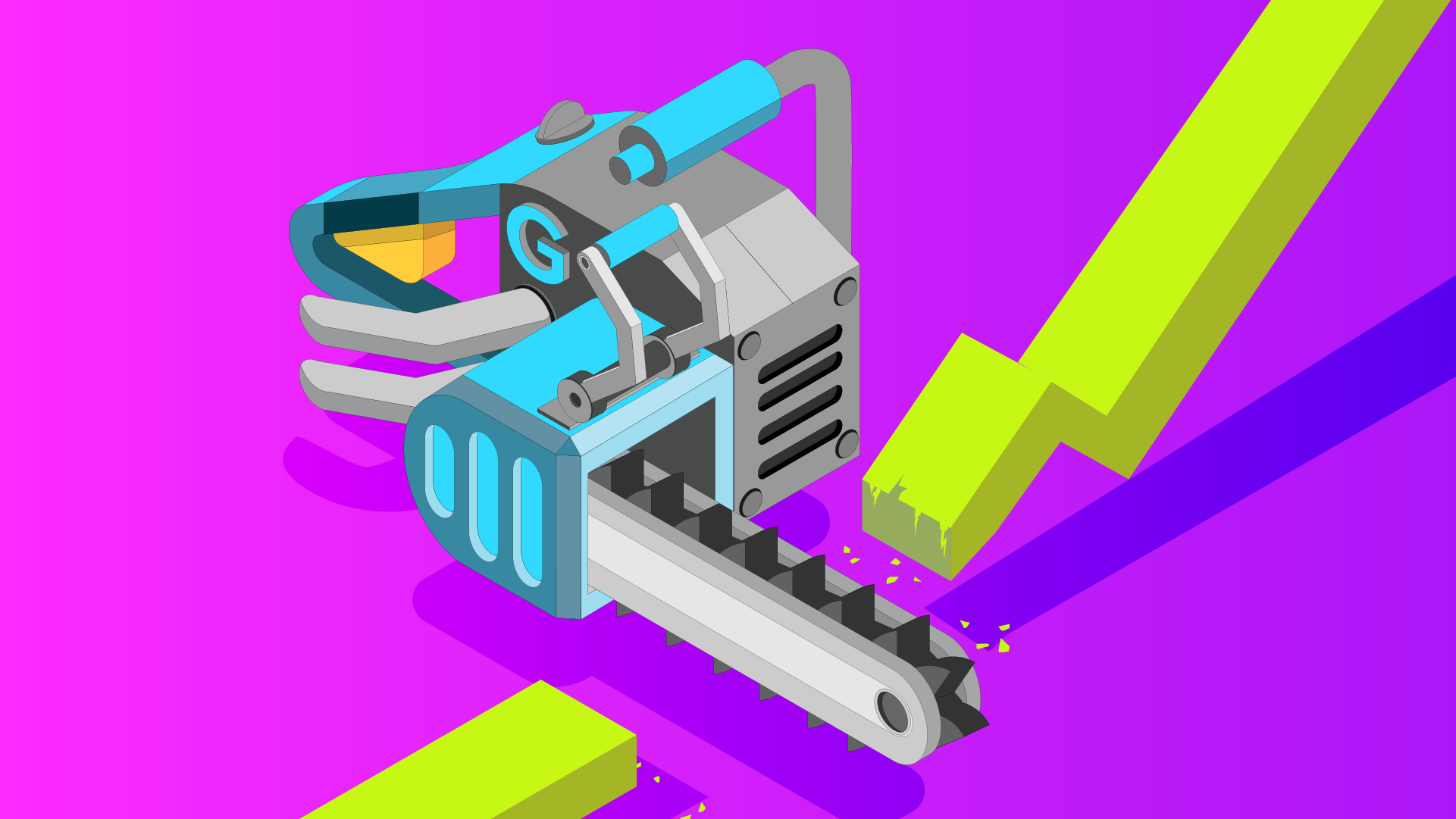 Bmg Resources (ASX:BMG) Trading Halt
The securities of BMG Resources Limited will enter a trading halt at the request of the company, as it prepares to make an announcement.
The trading halt, which the company said is required in order to facilitate an orderly market, will remain in place until either 26 April 2023 or the release of the announcement, whichever comes sooner.
Following the announcement, shares of BMG Resources (ASX:BMG) were unchanged at $0.016.