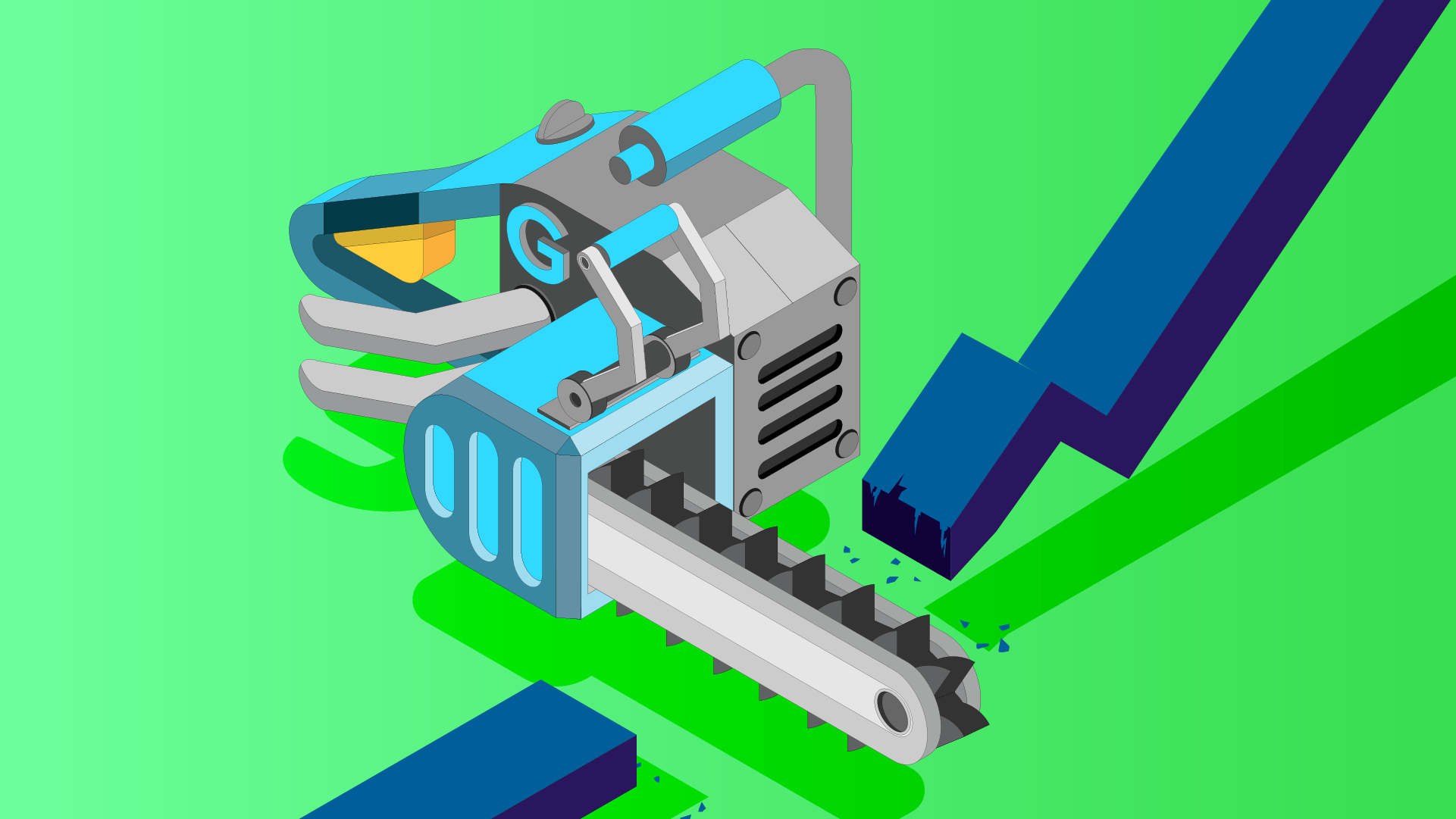 Nanoveu (ASX:NVU) Trading Halt
Nanoveu Limited (ASX: NVU) has requested an immediate trading halt of its securities pending the release of an announcement regarding a capital raising.
The trading halt will operate until either the announcement is made or the commencement of trading on Wednesday 26 April 2023, whichever occurs sooner.
Following the announcement, shares of Nanoveu (ASX:NVU) were unchanged at $0.033.