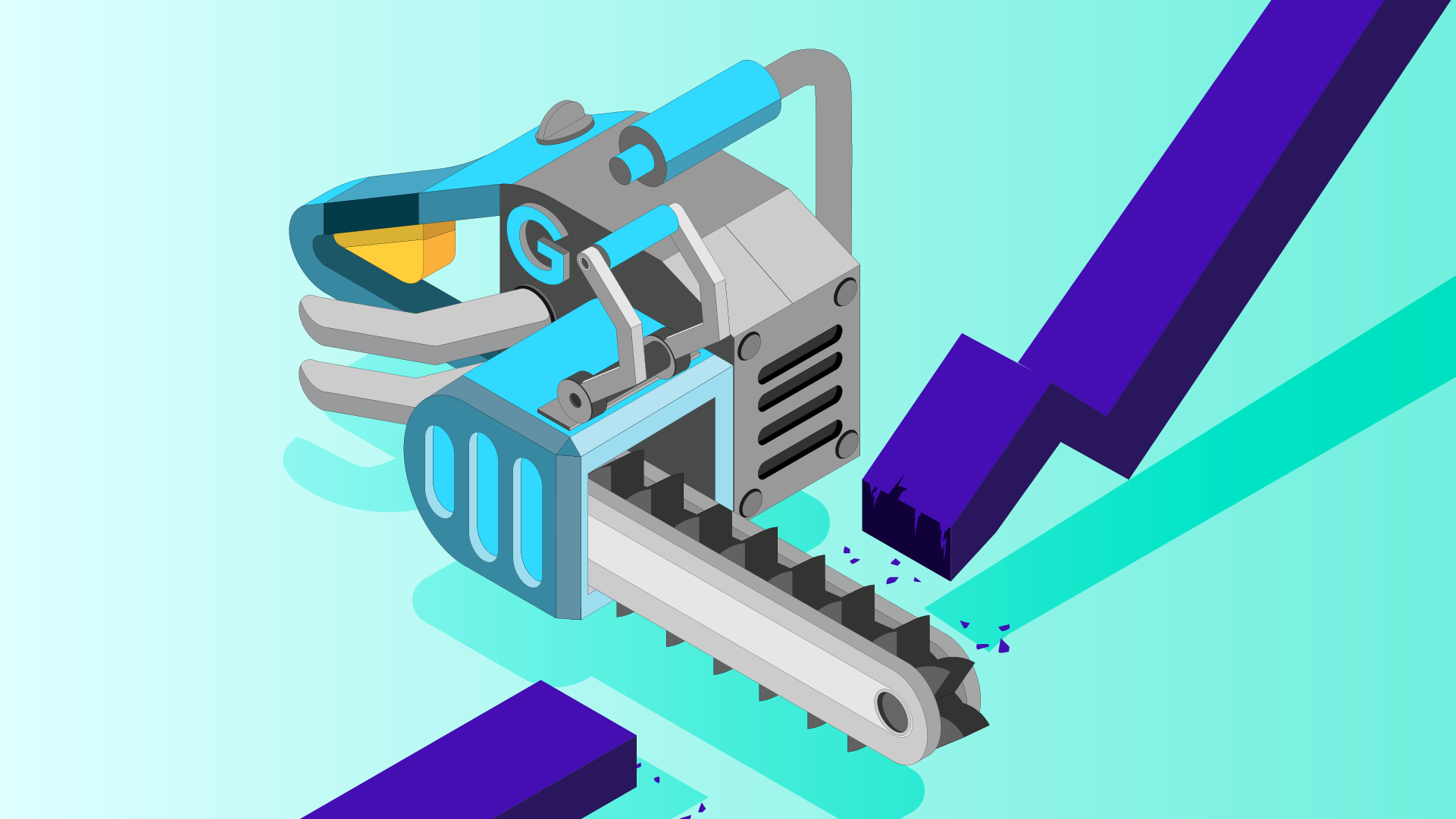 Great Northern Minerals (ASX:GNM) Trading Halt
The securities of Great Northern Minerals Limited (ASX: GNM) have been placed in a trading halt by the Australian Stock Exchange.
The halt will remain in place until the earlier of the commencement of normal trading on 26 April 2023, or when the company releases an announcement.
GNM has requested the halt pending an announcement regarding an acquisition and capital raising.
Following the announcement, shares of Great Northern Minerals (ASX:GNM) were unchanged at $0.003.