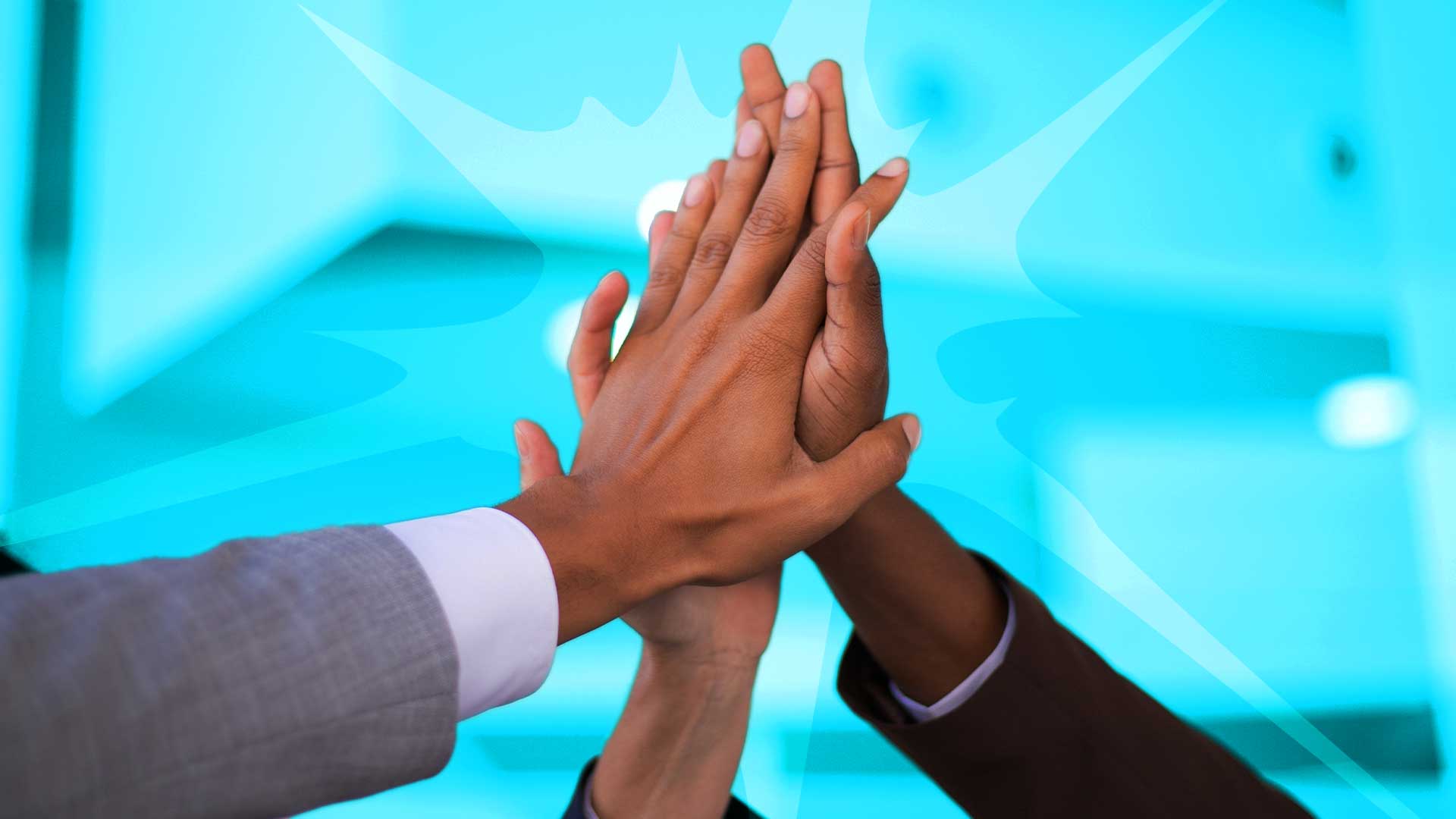 Lynas Rare Earths (ASX:LYC) reports excellent operational results in March quarter
Lynas Rare Earths (ASX:LYC) has reported strong operational results for Q3, with a record NdPr production of 1,725 tonnes at its Lynas Malaysia plant.
Sales revenue increased to $237.1M, and sales receipts increased to $229.2M.
Lynas Rare Earths also says demand for its NdPr products from customers outside China remained very strong during the quarter.
The Kalgoorlie Rare Earths Processing Facility has entered its final major construction phase, with a target feed-on date in Q4 FY2023.