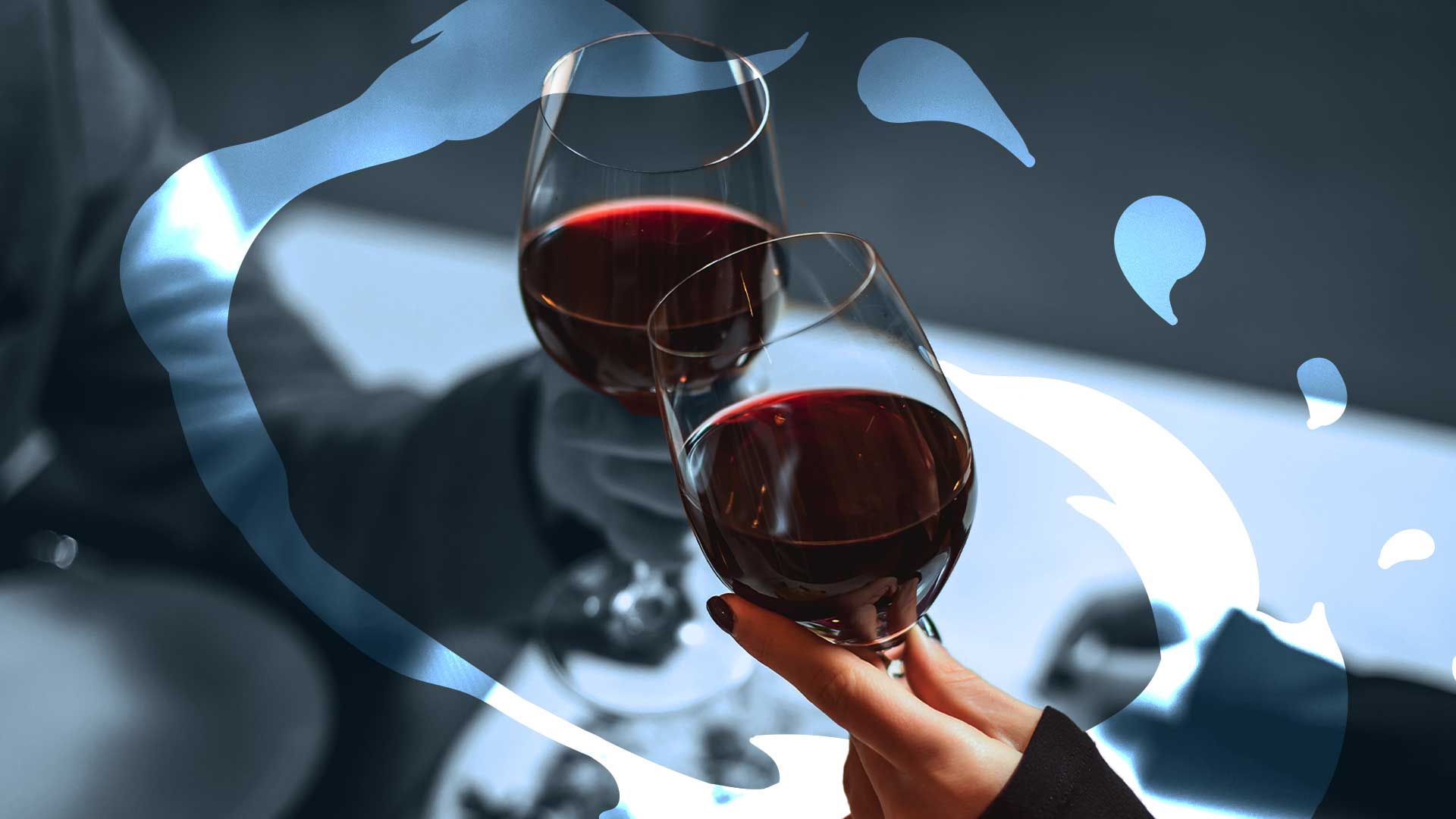 Top Shelf International (ASX:TSI) appoints Trent Fraser as CEO
Top Shelf International (ASX:TSI) has appointed Trent Fraser as its new CEO, replacing Drew Fairchild, who co-founded the company in 2014.
Mr Fraser was previously an executive at Top Shelf and a vice president at Moët Hennessy Louis Vuitton.
Top Shelf's Chairman, Adem Karafili says: "TSI would not exist if not for Drew's ambition and relentless determination to realise his vision to build a successful Australian spirits company. He should be extremely proud of what he has achieved."
Mr Fairchild says: "I have always been of the view there would come a time where new leadership is required to take the company into its next phase. The time is now right for that change to occur."