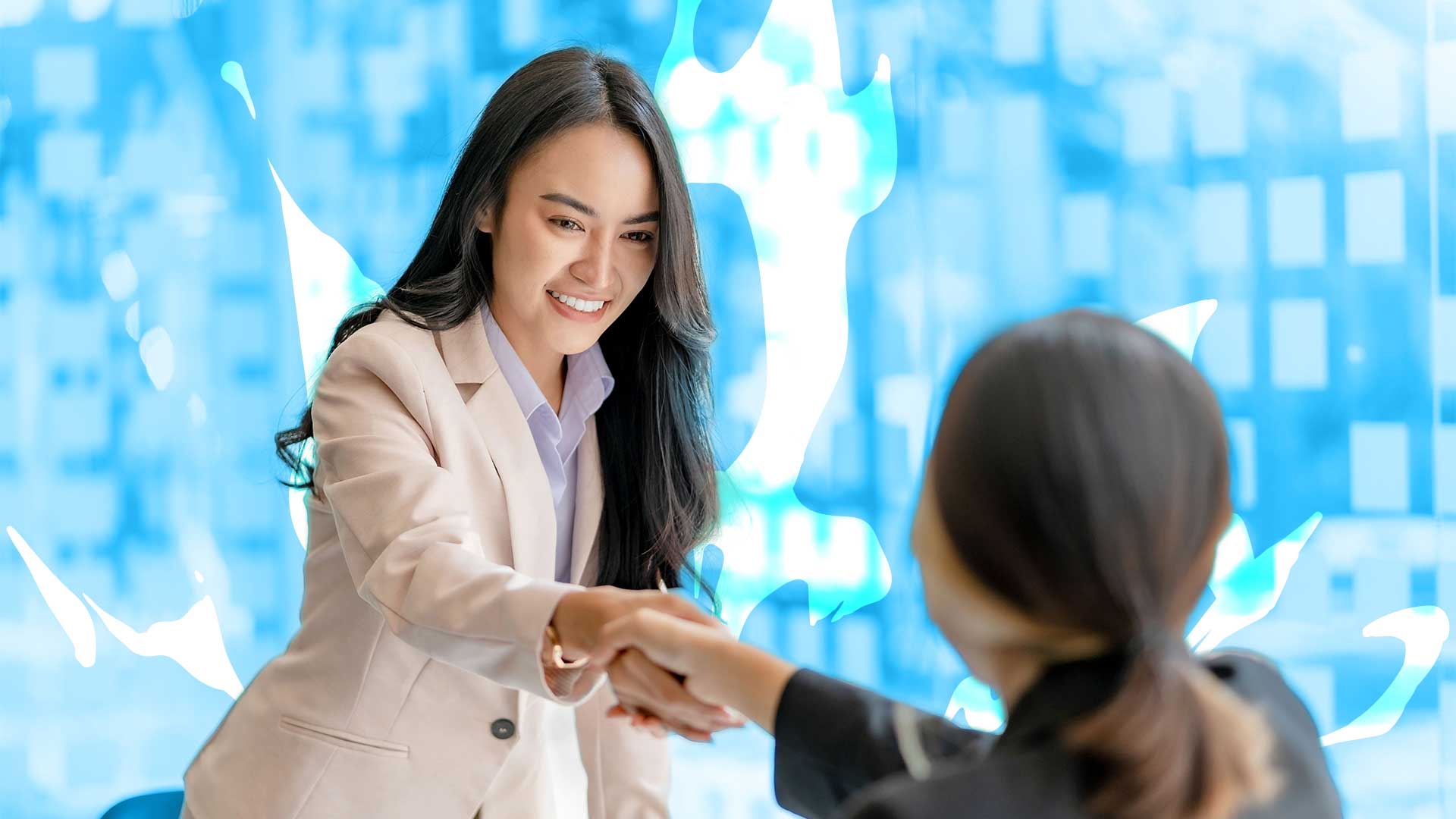 LiveHire (ASX:LVH) enters into sale agreement for US business
Australian company LiveHire (ASX:LVH) has agreed an asset sale with US recruitment platform Arrived Workforce Connections, paying $2.96M in shares priced at $0.35 once the acquisition is finalised.
The recruitment sourcing platform operator says the transaction price for all shares is capped at $5.92M.
LiveHire will also pay $1.48M if it sells a shift scheduling product based on Arrived's technology within 12 months of the acquisition.
Founded in 2011, LiveHire is an Australian company headquartered in Melbourne, with offices also in Sydney, Perth, and Miami.