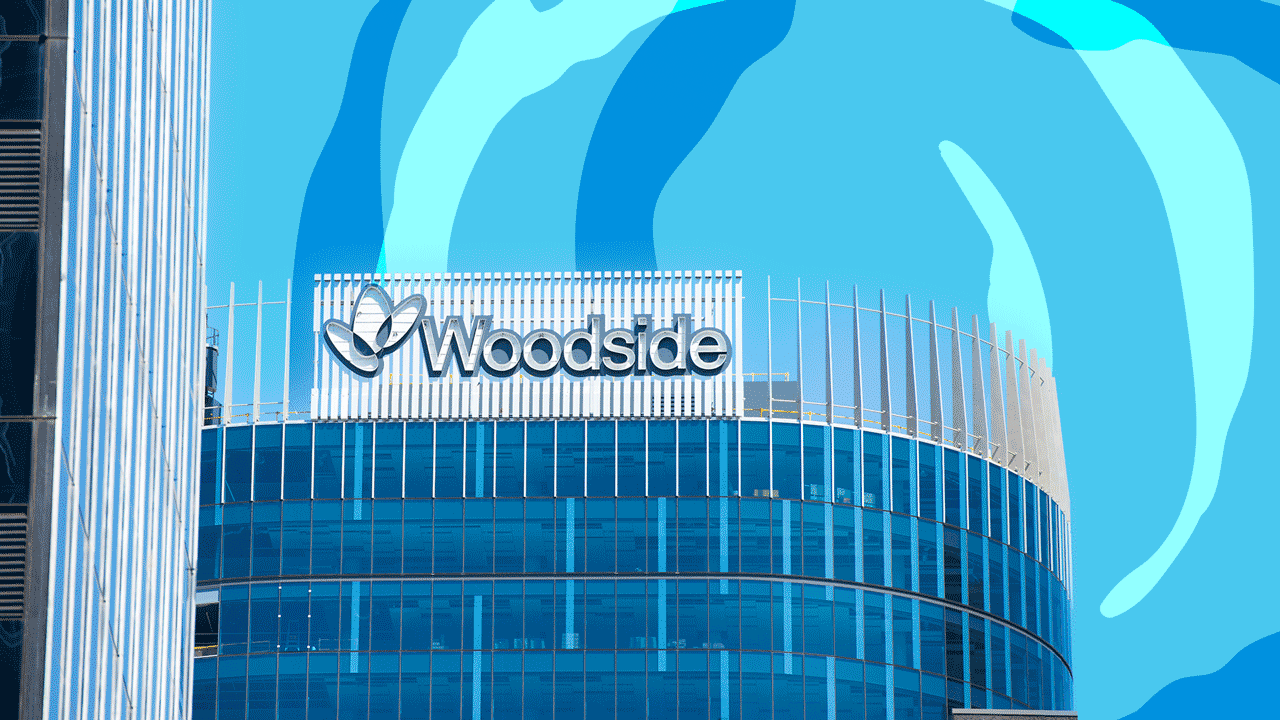 Woodside Energy Group (ASX:WDS) reveals production down 9% in first quarter 2023 report
Woodside Energy Group (ASX:WDS) has announced its first quarter report for the period ended March 31, 2023, noting production of 46.8 MMboe (520) Mboe/day) was down 9% from Q4 2022 due to planned turnaround and maintenance, but that full-year production guidance remains unchanged.
Woodside delivered a sales volume of 50.4 MMboe, down 4% from Q4 2022, primarily due to lower production.
The oil and gas company says it delivered revenue of $4,330M, down 16% from Q4 2022 due to lower production and lower realised prices.
Woodside also says production, sales volume and revenue increased 122%, 112% and 81% respectively from Q1 2022, driven by the expanded operations portfolio post-merger.