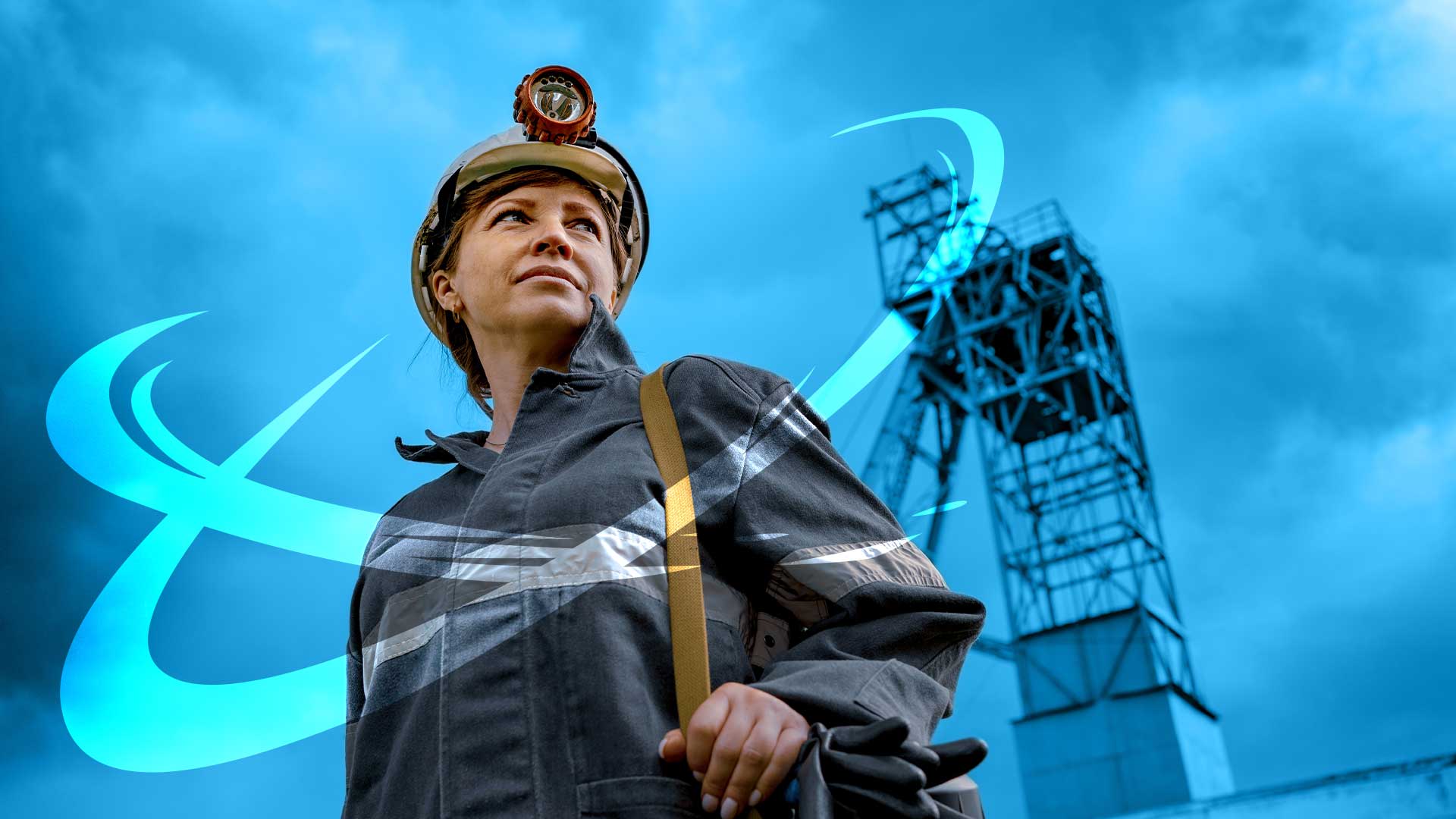 Melbana Energy (ASX:MAY) provides quarterly activities summary
Melbana Energy (ASX:MAY) has released its quarterly activities summary for the period ended March 31 2023, reporting $37.5M in cash available at the end of the quarter.
The oil and gas explorer says preparations continued during the quarter at Block 9 PSC in Cuba, commencing the first of the two well appraisal drilling program planned for 2023 at Alameda-2.
Alameda-2 has a planned total depth of 1,960mMD (1,840mTVD) and its general objective is to allow oil to flow from the three productive units encountered previously in the shallowest of the three oil bearing reservoirs (designated Amistad).
Melbana Energy's share price was up more than 8% today at 3:38pm AEST.