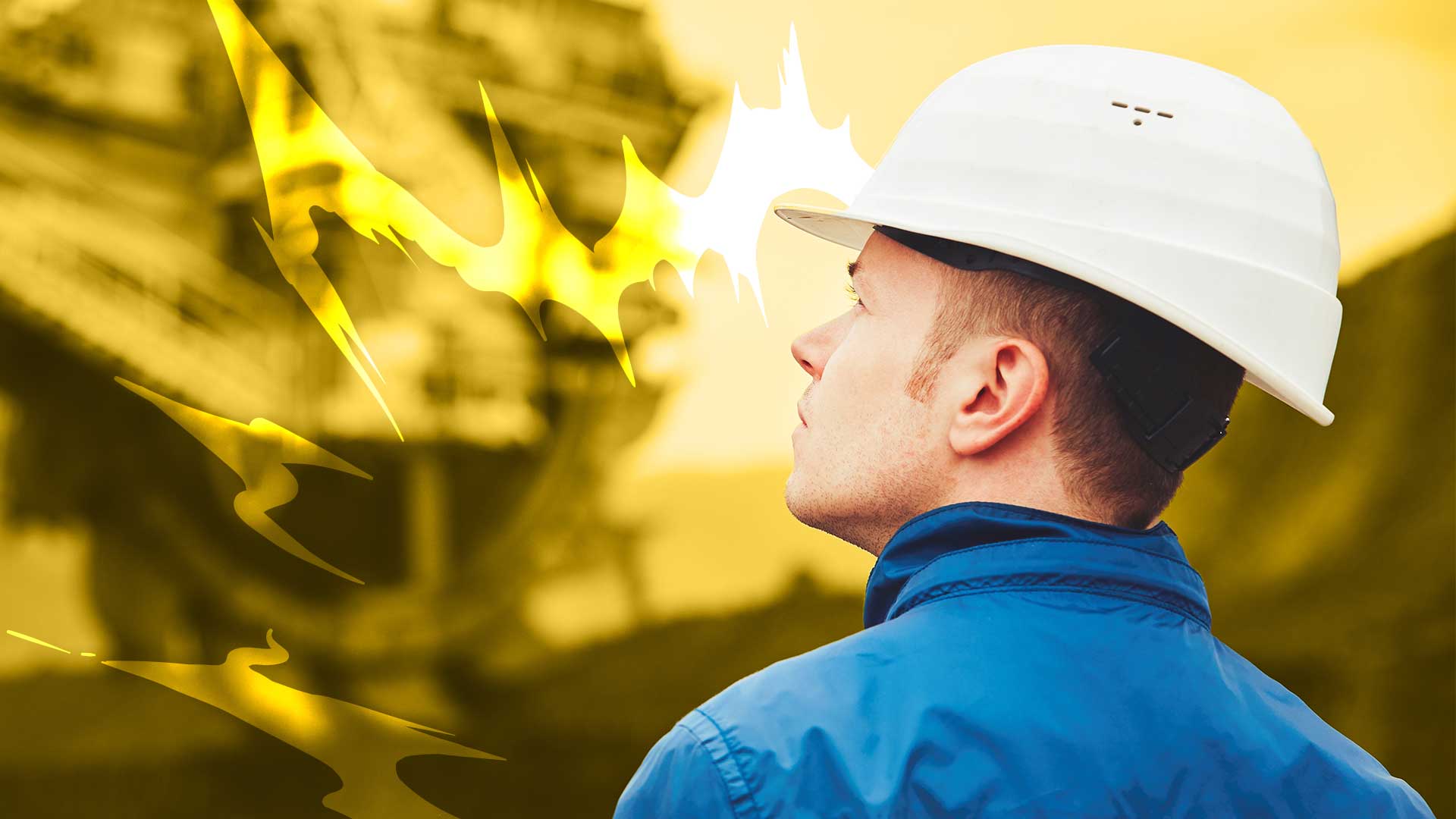 Miramar Resources (ASX:M2R) successfully applies for Whaleshark diamond drilling
Miramar Resources (ASX:M2R) has been granted up to $180,000 in funding from the Co-Funded Exploration Drilling Programme of the Western Australian Government's "Exploration Incentive Scheme."
The funds will support diamond drilling at its Whaleshark IOCG Project in Western Australia's Ashburton region, expected to commence in June 2023.
Miramar Resources says the co-funded programme will test a coincident gravity and aircore geochemical anomaly within a Proterozoic granite and Banded Iron Formation complex under sediments of the Northern Carnarvon Basin.
Its Executive Chairman, Allan Kelly, says: "The discovery of a large IOCG deposit at Whaleshark could have a significant impact on exploration activities across the wider Gascoyne mineral province, similar to the discovery of the giant Olympic Dam deposit in the 1970's and the Prominent Hill and Carrapateena IOCG discoveries in the 2000's."