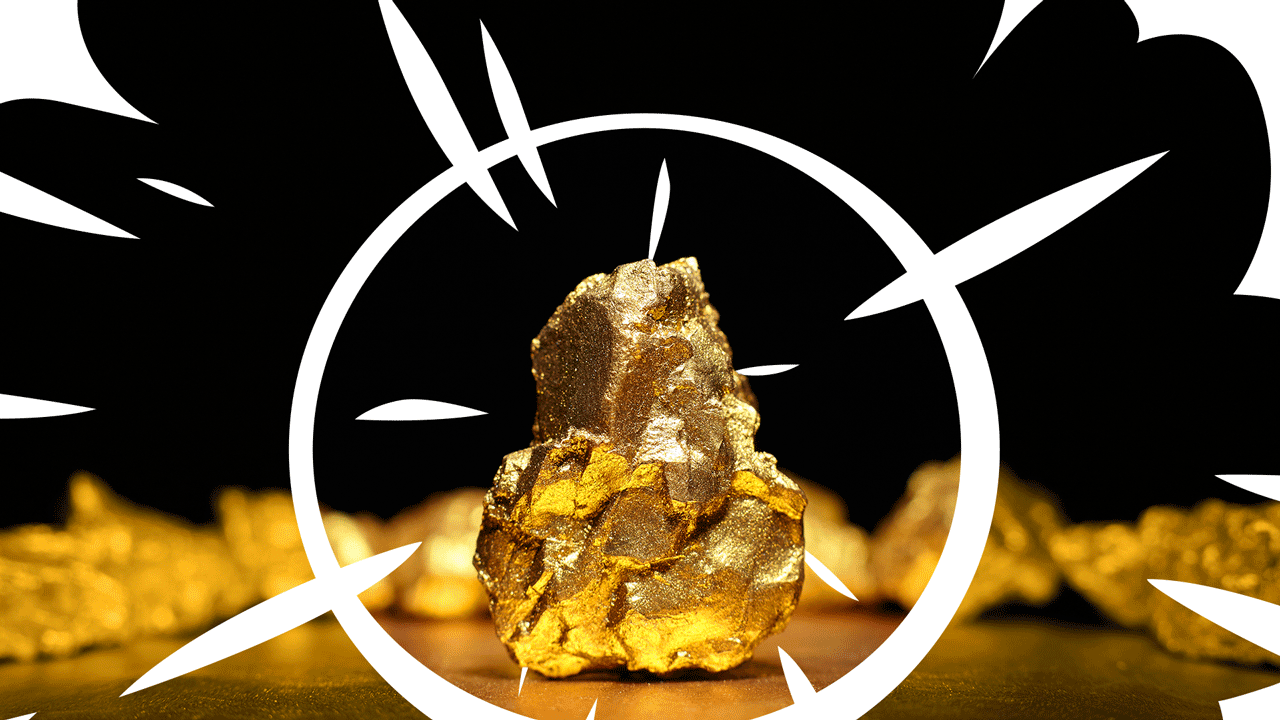 Siren Gold (ASX:SNG) reports Big River maiden Mineral Resource Estimate
Siren Gold (ASX:SNG) has announced a maiden JORC (2012) Mineral Resource Estimate for the Big River Gold project in New Zealand of 105koz at 3.94g/t Au defined from two of six shoots.
Siren Gold says the project consists of six identified gold mineralised shoots across more than 500m of strike, with potential to discover additional high-grade shoots.
It also says the Big River deposit remains open in all directions with significant potential for increased gold resources from extra exploration drilling.
Siren Gold says gold soil geochemistry shows large untested anomalies at Big River mine and an untested 3km long anomaly from the Golden Hill prospect to St George in the south.