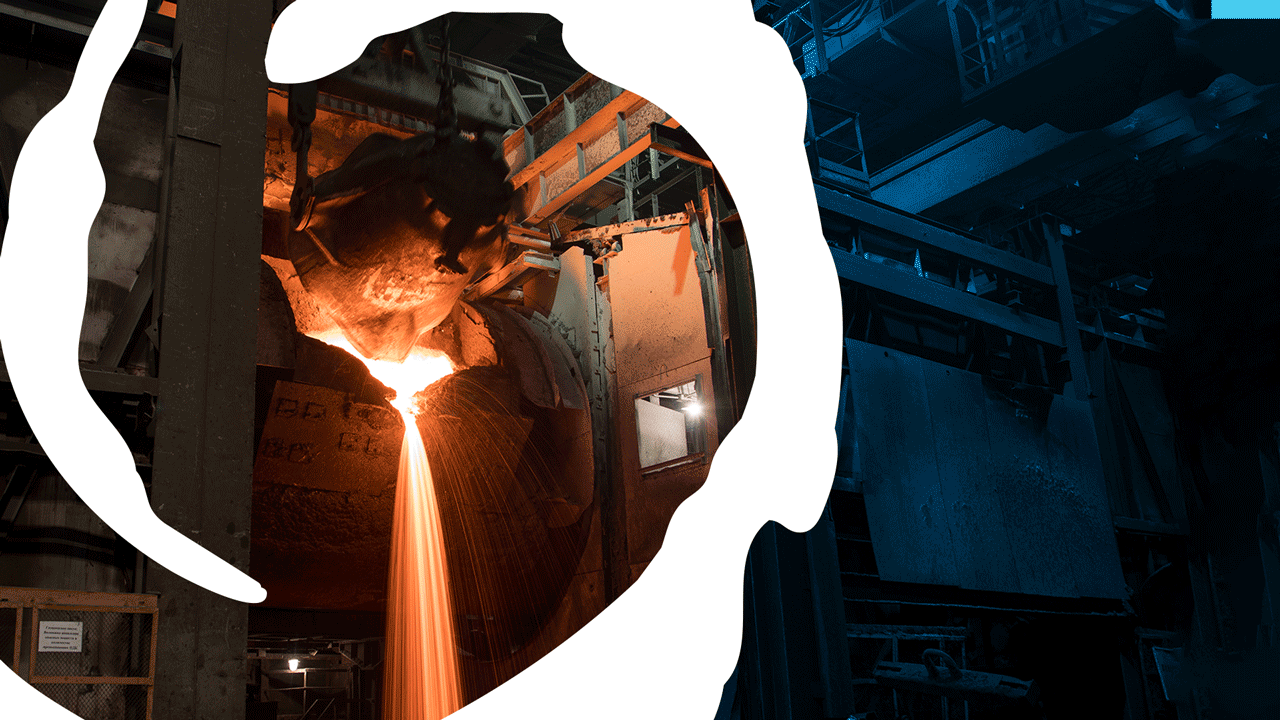 Solis Minerals (ASX:SLM) updates on Peru copper projects
Solis Minerals (ASX:SLM) has begun exploring its Ilo Este, Ilo Norte, and Cinto copper project areas in Peru.
The mining concessions and applications, totaling 32,400 hectares (80,020 acres) in the prospective areas of southern Peru, include 17 concessions that have been fully granted and another 25 that are being processed.
The company has also continued to grow its Lithium exploration footprint in Peru, adding 17 mining concession applications since November 2022.
Solis Minerals says the exploration season is now commencing in Peru and will lead to the submission of environmental permitting applications.