Worley

What is Worley about?
Worley (ASX:WOR) is a global engineering and consulting company with a track record of delivering complex projects in the energy, chemicals, and resources sectors. The company's operations are focused on providing end-to-end services, from feasibility studies and design to construction management and commissioning. Worley is currently working on a number of major projects around the world, including new energy projects, chemical projects, and resource projects.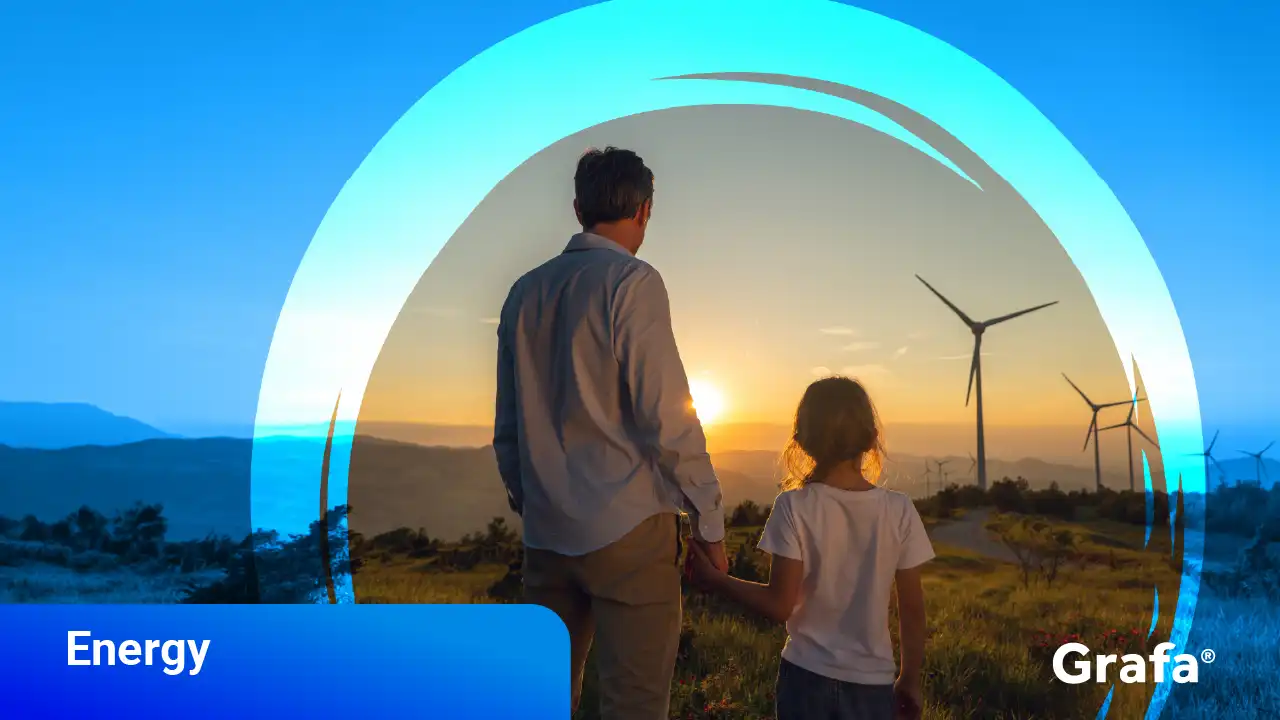 Company Snapshot
Is Worley a public or private company?
Ownership
Public
How many people does Worley employ?
Employees
37,298
What sector is Worley in?
Sector
Energy
Where is the head office for Worley?
Head Office
Sydney, Australia
What year was Worley founded?
Year Founded
1971
What are Worley's services?
Overview of Worley offerings
Consulting: Worley provides consulting services on a range of projects, from early-stage feasibility studies to detailed engineering design and construction management.
Engineering: Worley provides engineering services across a range of disciplines, including process engineering, mechanical engineering, civil engineering, and electrical engineering.
Construction management: Worley provides construction management services to help its clients deliver projects on time and within budget.
New energy: Worley is supporting the development of new energy projects, such as renewable energy and carbon capture and storage (CCS) projects.
Chemicals: Worley is supporting the development of new and existing chemical plants and facilities.
Resources: Worley is supporting the development of new and existing mining and oil and gas projects.
Who is in the Worley executive team?
Mr. Robert Christopher Ashton M.A.I.C.D., M.B.A.

MD, CEO & Director

Mr. Tiernan O'Rourke

Chief Financial Officer

Ms. Karen Sobel

Exec. Officer

Mr. Mark Brantley

Group Pres of EMEA & APAC

Ms. Geeta Thakorlal

Exec. Group Director of Information & Digital Delivery

Verena Preston

Group Director Investor Relations

Mr. Lawrence S. Kalban

Group Gen. Counsel of Legal

Ms. Vikki Pink

Chief People Officer