Winsome Resources

What is Winsome Resources about?
Winsome Resources (ASX:WR1) is a lithium exploration and development company with lithium assets in Quebec, Canada. The company's flagship assets are the Adina and Cancet projects, both of which are located in the James Bay region. Winsome's operations are focused on the exploration and development of its lithium assets. The company has completed extensive drilling programs at both Adina and Cancet, and has defined significant lithium resources at both projects.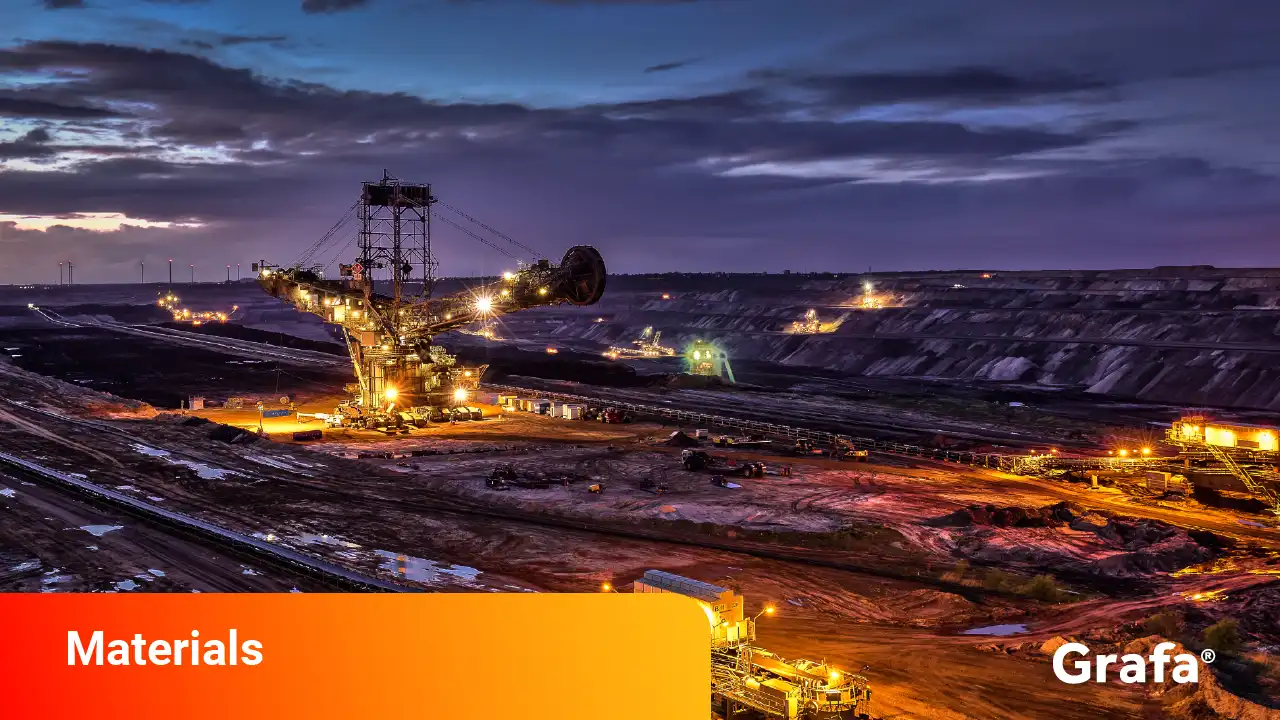 Company Snapshot
Is Winsome Resources a public or private company?
Ownership
Public
How many people does Winsome Resources employ?
Employees
15
What sector is Winsome Resources in?
Sector
Materials
Where is the head office for Winsome Resources?
Head Office
Perth, Australia
What year was Winsome Resources founded?
Year Founded
2021
Where does Winsome Resources operate?
Locations of Winsome Resources global operations
What are Winsome Resources's services?
Overview of Winsome Resources offerings
Exploration and development of lithium projects: Winsome Resources is an Australian-based exploration and development company focused on lithium projects. The company has four project areas in Quebec, Canada, all containing or targeting shallow, high-grade lithium deposits.
Production of lithium concentrate: Winsome Resources is developing the Cancet Lithium Project in Quebec, Canada, where metallurgical test work indicates that a simple low cost and low impact concentrate production can be achieved using Dense Media Separation (DMS).
Sale of lithium concentrate: Winsome Resources intends to sell the lithium concentrate produced at the Cancet Lithium Project to battery and electric vehicle manufacturers.
Exploration and development of other battery minerals: Winsome Resources is also exploring for other battery minerals, such as nickel and graphite, in Australia and Canada.
Development of a sustainable lithium supply chain: Winsome Resources is committed to developing a sustainable lithium supply chain. The company is working with local communities and stakeholders to ensure that its projects are developed in a responsible and ethical manner.
Creation of shareholder value: Winsome Resources is committed to creating value for its shareholders. The company is focused on developing its lithium projects and bringing them into production as quickly as possible.
Who is in the Winsome Resources executive team?
Winsome Resources leadership team
Mr. Christopher Allan Evans

CEO, MD & Exec. Director

Mr. Peter Richard Youd AICA, AICD, BBus(ACCT.), FAICS

Company Sec. & CFO

Mr. Carl Caumartin

GM & VP of Exploration