Widgie Nickel

What is Widgie Nickel about?
Widgie Nickel (ASX:WIN) is a mineral exploration company with a focus on nickel and lithium. The company's primary asset is the Mt Edwards Project in Western Australia, which hosts a significant nickel sulphide resource. Widgie is also exploring for lithium at the Faraday Lithium deposit. Widgie's operations at the Mt Edwards Project are currently focused on exploration and development. Widgie is also working to secure the necessary approvals to develop the Mt Edwards Project into a mining operation.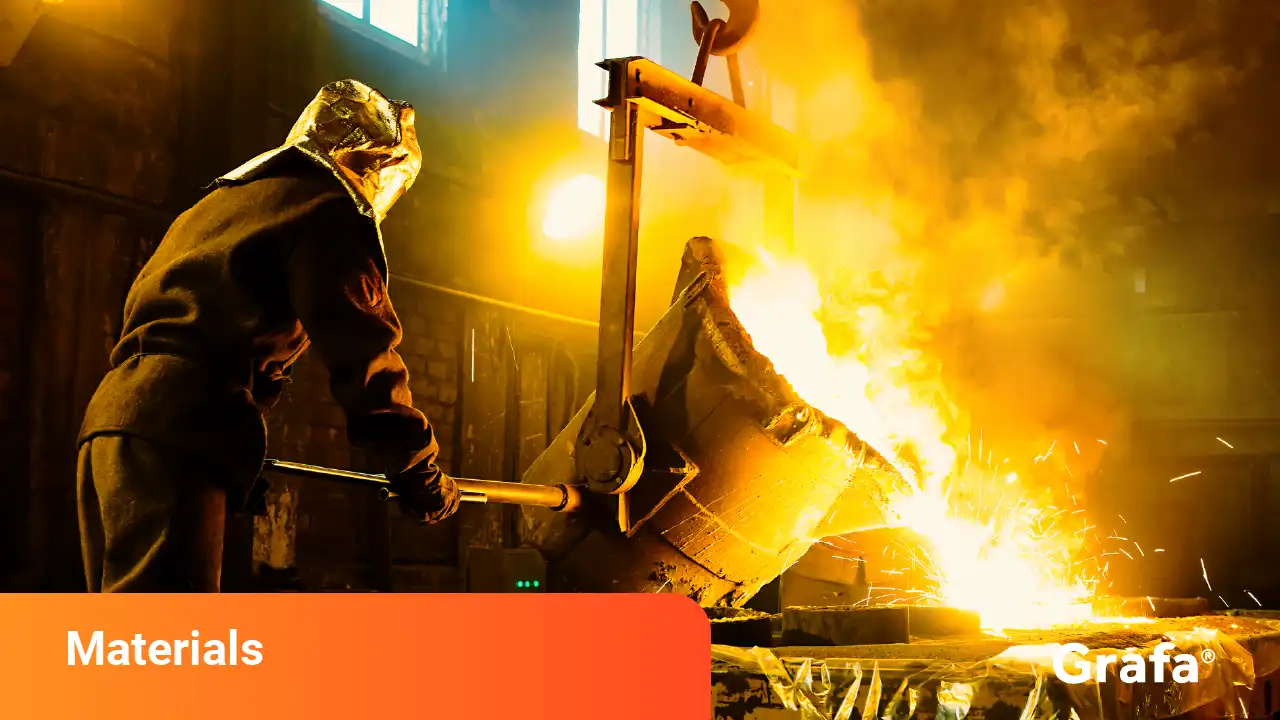 Company Snapshot
Is Widgie Nickel a public or private company?
Ownership
Public
How many people does Widgie Nickel employ?
Employees
16
What sector is Widgie Nickel in?
Sector
Materials
Where is the head office for Widgie Nickel?
Head Office
Perth, Australia
What year was Widgie Nickel founded?
Year Founded
2007
Where does Widgie Nickel operate?
Locations of Widgie Nickel global operations
What are Widgie Nickel's services?
Overview of Widgie Nickel offerings
Mt Edwards Project: One of the largest known unmined nickel sulphide Mineral Resource in Australia, currently comprising 10.948 Mt at 1.6% Ni for 168,060 Ni tonnes.
Widgie South: Consists of Widgie 3 (9,160Ni t), Gillett (23,400Ni t), and Widgie Townsite (39,300 Ni t). This project will support the company's long-term production goals and allows for shared infrastructure, minimising capital costs.
Widgie North: The central focus of the Mt Edwards Project, characterised by a richly mineralised package of ultramafic rocks, the Widgiemooltha Komatiite. Stretching approximately 13 km from north of the Widgiemooltha Dome to the Spargoville area, this region is home to the known deposits of the Mt Edwards anticline.
Widgie West: This trend spans the western flank of the Widgiemooltha Dome from Larkinville to Wannaway.
Lake Eaton-Mt Eaton: Situated at the southern tip of the Widgiemooltha Dome, this region has gained prominence following the recent discovery of the high-grade Cassini mine, solidifying its status as a burgeoning nickel exploration hotspot.
Faraday-Trainline Lithium: Positioned in the lithium-rich corridor between Mt Marion and Pioneer Dome, the Faraday lithium mineral resource estimate stands at 481,000t @ 0.59% Li2O in the Southern Starter Pit, reaching a depth of 65m.
Who is in the Widgie Nickel executive team?
Widgie Nickel leadership team
Mr. Johannes Stig Norregaard B Eng (WASM), M.A.I.C.D., MAICD, MAusiMM

MD, CEO & Exec. Director

Mr. Andrew Graeme Scott FCCA

CFO & Company Sec.