Westgold Resources

What is Westgold Resources about?
Westgold Resources (ASX:WGX) is an Australian-based gold producer and explorer. The company operates six underground mines, several open pits, and three processing plants with an installed processing capacity of 4 Mtpa across its tenure of over 1,300 km2 in the Murchison region of Western Australia. Westgold Resources' operations are focused on the production and exploration of gold. The company has a number of producing gold mines, as well as a number of exploration projects. Westgold is also focused on developing new gold projects and expanding its existing operations.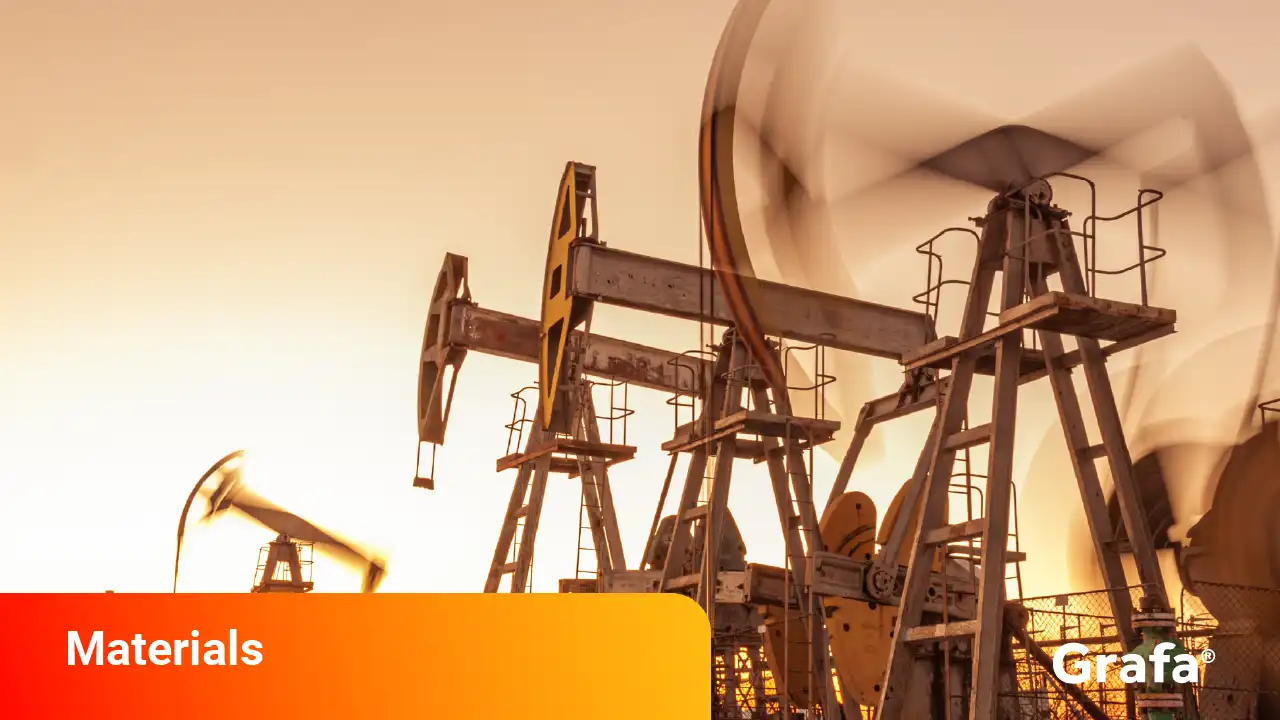 Company Snapshot
Is Westgold Resources a public or private company?
Ownership
Public
How many people does Westgold Resources employ?
Employees
454
What sector is Westgold Resources in?
Sector
Materials
Where is the head office for Westgold Resources?
Head Office
Perth, Australia
What year was Westgold Resources founded?
Year Founded
1987
Where does Westgold Resources operate?
Locations of Westgold Resources global operations
Locations
Global view

Perth, Australia
What are Westgold Resources's services?
Overview of Westgold Resources offerings
Gold mining: Westgold Resources mines gold from underground and open pit mines in the Murchison region of Western Australia.
Gold processing: Westgold Resources processes the gold ore at its three processing plants to produce gold dore.
Gold sales: Westgold Resources sells the gold dore to refineries for further processing.
Exploration: Westgold Resources explores for new gold deposits in the Murchison region of Western Australia.
Mining services: Westgold Resources provides mining services to other gold mining companies through its subsidiary Westgold Mining Services.
Sustainable practices: Westgold Resources is committed to operating in a sustainable manner and has a number of initiatives in place to reduce its environmental and social impact.
Who is in the Westgold Resources executive team?
Westgold Resources leadership team
Mr. Wayne Christopher Bramwell B.Sc., BSc, Grad Dip Bus, M.Sc., MSC, MSC (Mineral

MD & Exec. Director

Mr. Su Hau Heng

Chief Financial Officer

Mr. Phillip W. Wilding

Chief Operating Officer

Mr. Jake W. Russell B.Sc., B.Sc. (Hons)

Chief Geologist

Peter M. Storey

Gen. Mang. of Meekatharra Gold Operations

Rowan B. Armstrong

Gen. Mang. of Fortnum Gold Operations