West African Resources

WAF
West African Resources
What is West African Resources about?
West African Resources (ASX:WAF) is a gold mining company with operations in Burkina Faso. The company's flagship asset is the Sanbrado Gold Mine, which commenced production in March 2020. Sanbrado is a high-grade gold mine with a long life of mine and low operating costs. WAF is also developing the Kiaka Gold Mine, which is expected to commence production in 2025. Kiaka is a large, low-cost gold mine with a long life of mine. West African Resources' operations are focused on producing gold efficiently and cost-effectively. The company has a strong track record of operational excellence and has delivered consistent production and financial performance since Sanbrado commenced production.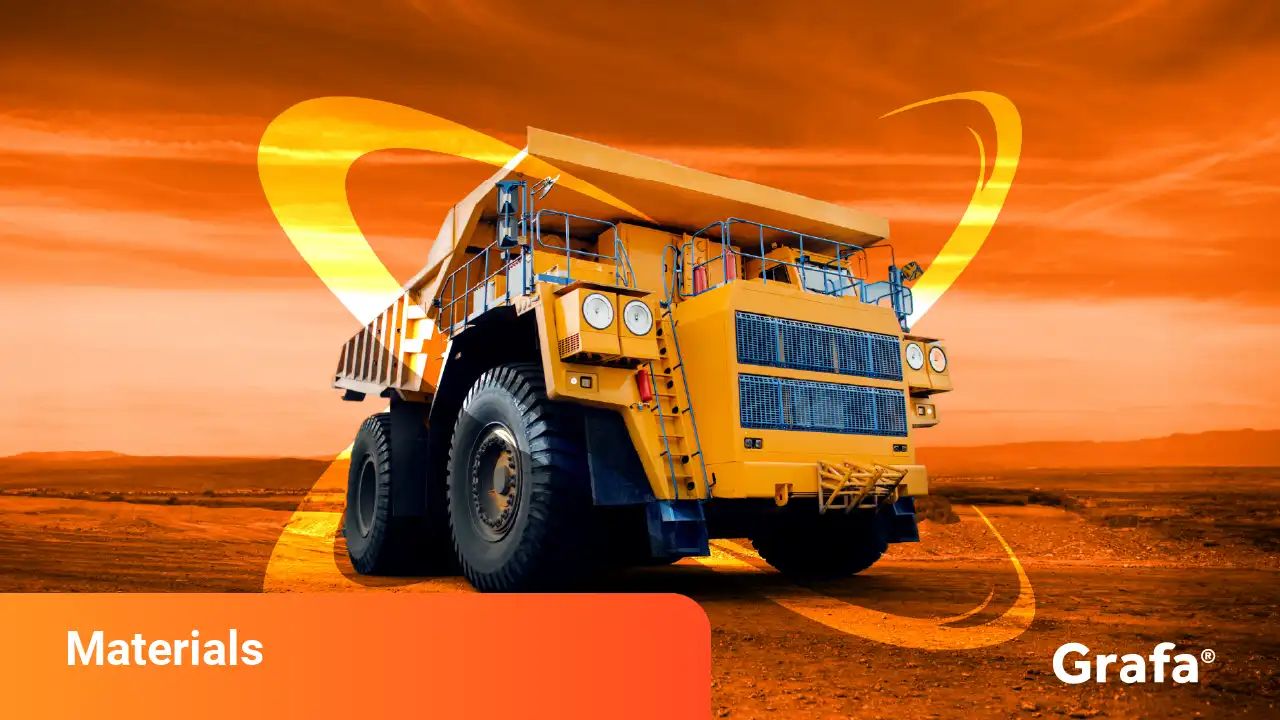 Company Snapshot
Is West African Resources a public or private company?
Ownership
Public
How many people does West African Resources employ?
Employees
234
What sector is West African Resources in?
Sector
Materials
Where is the head office for West African Resources?
Head Office
Perth, Australia
What year was West African Resources founded?
Year Founded
2006
Where does West African Resources operate?
Locations of West African Resources global operations
Locations
Global view

Burkina Faso

Perth, Australia
What are West African Resources's services?
Overview of West African Resources offerings
Gold mining: Operates the Sanbrado Gold Mine in Burkina Faso, which is one of the largest gold mines in West Africa.
Gold exploration: Has a portfolio of gold exploration projects in Burkina Faso, Mali, and Guinea.
Gold development: Is developing the Toega Gold Project in Burkina Faso, which is expected to be a significant new gold mine.
Corporate social responsibility: Is committed to corporate social responsibility and sustainable development in the communities where it operates.
Environmental management: Is committed to environmental management and reducing its environmental impact.
Economic benefits: Provides significant economic benefits to the countries where it operates through employment, taxes, and royalties.
Who is in the West African Resources executive team?
West African Resources leadership team
Mr. Richard Hyde B.Sc., MAusIMM, MAIG

Founder, Exec. Chairman & CEO

Mr. Padraig O'Donoghue

CFO & Company Sec.

Mr. Lyndon Hopkins

COO & Exec. Director

Ms. Elizabeth Anne Mounsey

Exec. Director of HR & Director

Mr. Stuart Cruickshanks

Gen. Mang. of Technical Services

Nathan Ryan

IR Contact