Waypoint REIT

What is Waypoint REIT about?
Waypoint REIT Limited (ASX:WPR) is a real estate investment trust (REIT) that owns and operates a portfolio of office, industrial, and retail properties in Australia. The company's portfolio is valued at over $2 billion and includes over 500 properties. Waypoint's operations include the acquisition, management, and leasing of commercial properties. The company's focus is on investing in high-quality properties that are well-located and have long-term tenants. Waypoint has a number of projects underway, including the development of new office and industrial properties. The company is also focused on expanding its existing portfolio and improving its operational efficiency.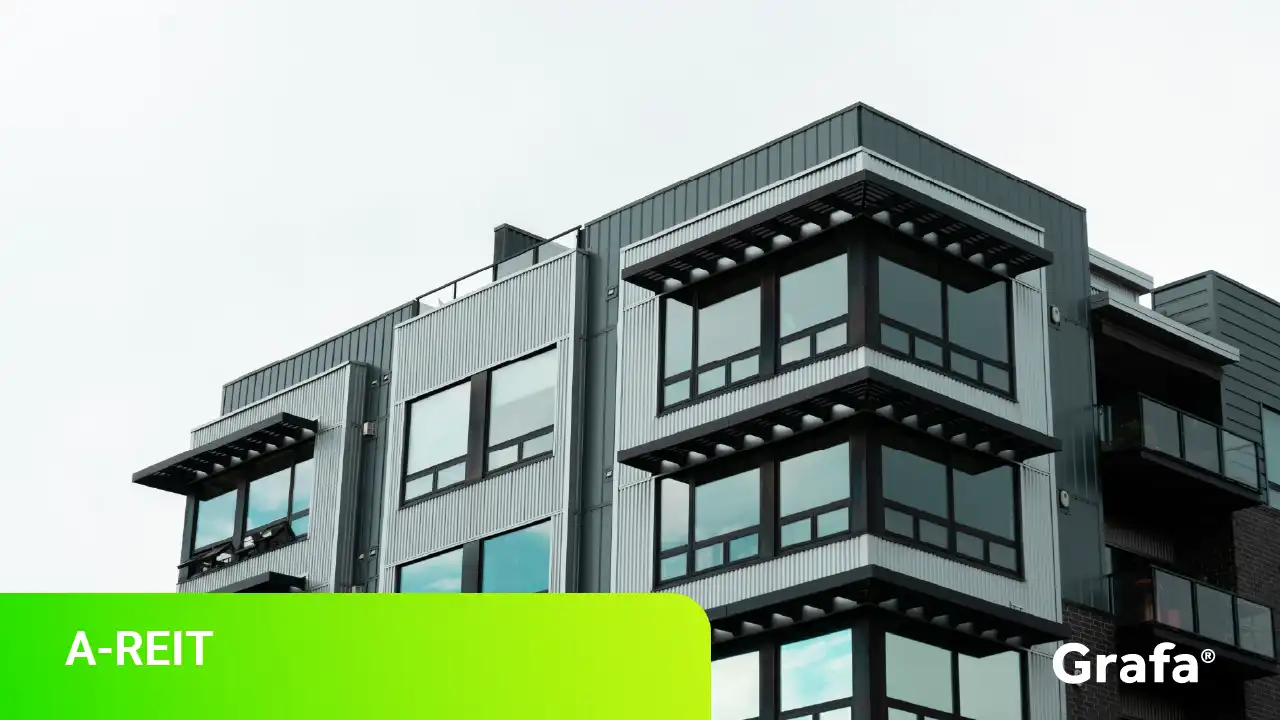 Company Snapshot
Is Waypoint REIT a public or private company?
Ownership
Public
How many people does Waypoint REIT employ?
Employees
10
What sector is Waypoint REIT in?
Sector
A-REIT
Where is the head office for Waypoint REIT?
Head Office
Melbourne, Australia
What year was Waypoint REIT founded?
Year Founded
2016
Where does Waypoint REIT operate?
Locations of Waypoint REIT global operations
Locations
Global view

Melbourne, Australia
What are Waypoint REIT's services?
Overview of Waypoint REIT offerings
Service station property ownership: Waypoint REIT owns a portfolio of over 400 service station properties located across Australia.
Property leasing: Waypoint REIT leases its service station properties to a variety of tenants, including major fuel companies and convenience retailers.
Property development: Waypoint REIT is actively developing new service station properties and redeveloping existing properties.
Property management: Waypoint REIT provides full property management services for its service station portfolio.
Investment management: Waypoint REIT manages its service station portfolio to maximise returns for its shareholders.
Who is in the Waypoint REIT executive team?
Waypoint REIT leadership team
Mr. Hadyn James Stephens

CEO, MD and Director

Ms. Tina Mitas

Gen. Counsel & Company Sec.

Mr. Aditya Asawa

Chief Financial Officer

Cameron Sinclair

Investor Relations