Wa1 Resources

What is Wa1 Resources about?
WA1 Resources (ASX:WA1) is a Western Australian-based exploration company focused on future-facing commodities. The company's operations are focused on the exploration of its three projects in Western Australia: the West Arunta Project, the Hidden Valley Project, and the Madura Project. WA1's flagship project is the West Arunta Project, which is located approximately 400 km south of Halls Creek. The project has the potential to host significant nickel, cobalt, copper, and platinum group elements (PGE) deposits. In 2022, WA1 discovered two mineralised carbonatites, P2 and Luni, within the West Arunta Project. Both P2 and Luni contained elevated levels of Niobium (Nb) and Rare Earth Elements (REE).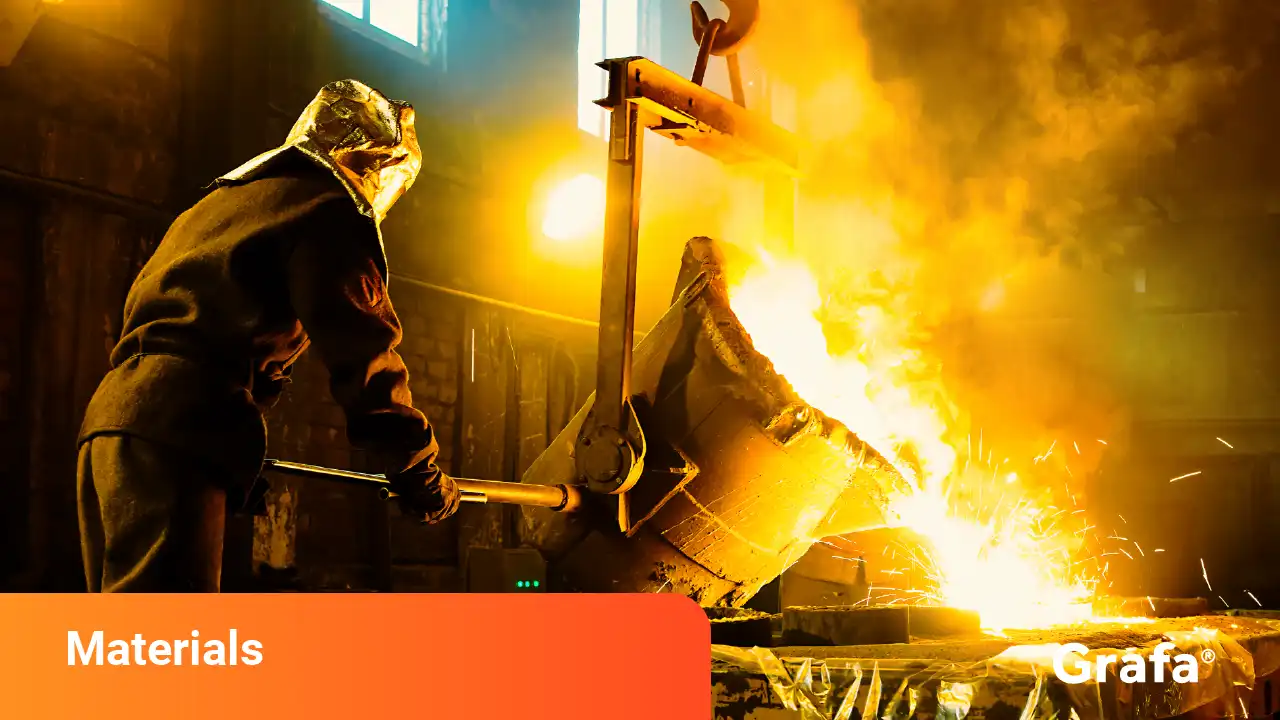 Company Snapshot
Is Wa1 Resources a public or private company?
Ownership
Public
How many people does Wa1 Resources employ?
Employees
20
What sector is Wa1 Resources in?
Sector
Materials
Where is the head office for Wa1 Resources?
Head Office
Perth, Australia
What year was Wa1 Resources founded?
Year Founded
2021
Where does Wa1 Resources operate?
Locations of Wa1 Resources global operations
What are Wa1 Resources's services?
Overview of Wa1 Resources offerings
West Arunta Project: The Company's flagship West Arunta Project is located approximately 400km south of Halls Creek. West Arunta includes P2 and Luni. Both P2 and Luni contained elevated levels of Niobium (Nb) and Rare Earth Elements (REE).
Madura Project: Located near the Madura township in south-eastern WA, and the Hidden Valley Project located approximately 100km south of Kununurra. The Madura Project is considered prospective for Iron Oxide Copper Gold (IOCG) mineralisation.
Hidden Valley Project: Considered prospective for mafic-ultramafic intrusion-hosted Ni-Cu-PGE deposits.
Who is in the Wa1 Resources executive team?
Wa1 Resources leadership team
Mr. Paul Anthony Savich

MD, CEO & Director

Mr. Rhys Bradley B.Com., C.A.

Non-Exec. Director & Company Sec.