Viva Leisure

What is Viva Leisure about?
Viva Leisure (ASX:VVA) is a leading Australian health and fitness company with over 110 gyms and fitness centres across the country. The company offers a range of products and services, including gym memberships, group fitness classes, personal training, swimming lessons, childcare, and a cafe. Viva Leisure is committed to providing its customers with a high-quality fitness experience. The company's gyms are equipped with state-of-the-art fitness equipment, and the company's instructors are highly qualified and experienced. Viva Leisure also offers a variety of membership options to suit the needs of all customers.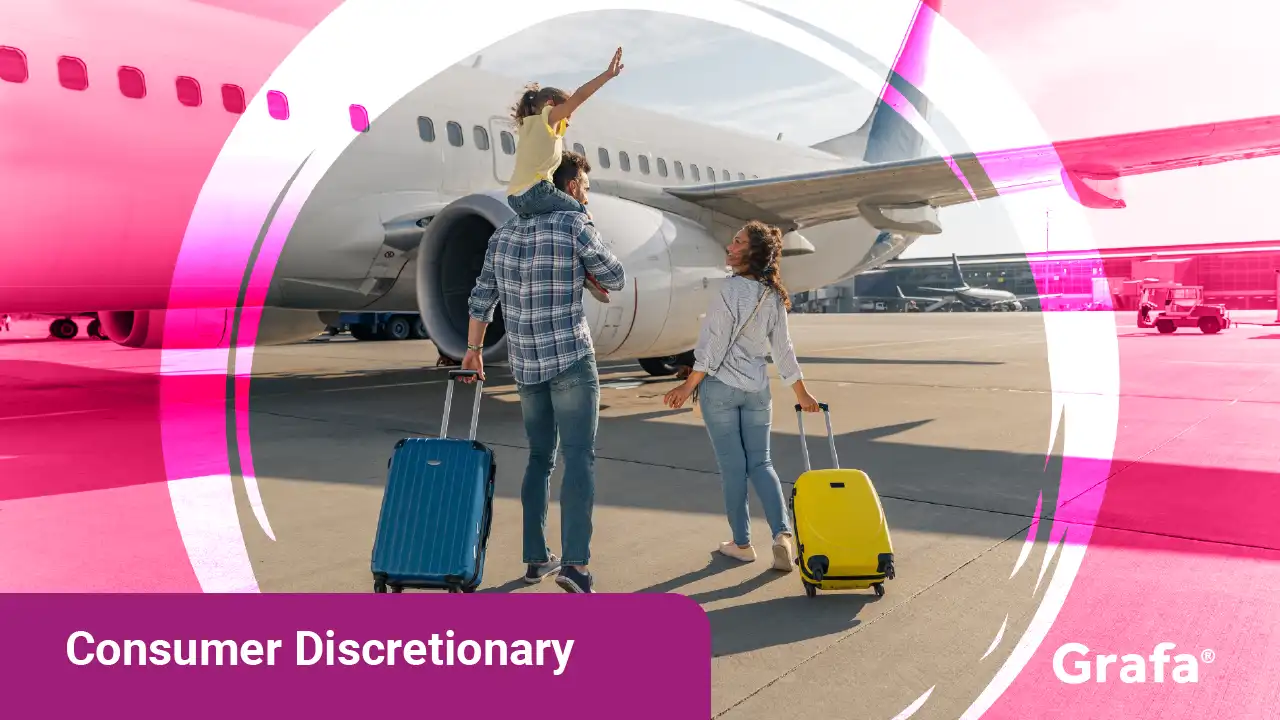 Company Snapshot
Is Viva Leisure a public or private company?
Ownership
Public
How many people does Viva Leisure employ?
Employees
201
What sector is Viva Leisure in?
Sector
Consumer Discretionary
Where is the head office for Viva Leisure?
Head Office
Canberra, Australia
What year was Viva Leisure founded?
Year Founded
2004
Where does Viva Leisure operate?
Locations of Viva Leisure global operations
Locations
Global view

Canberra, Australia
What are Viva Leisure's services?
Overview of Viva Leisure offerings
Gym memberships: Viva Leisure offers gym memberships to individuals and families. The company's gyms have a wide range of fitness equipment, including cardio machines, weight machines, and free weights.
Group fitness classes: Viva Leisure offers a variety of group fitness classes, including yoga, Pilates, Zumba, and boxing. The classes are led by experienced and qualified instructors.
Personal training: Viva Leisure offers personal training services to individuals and small groups. Personal trainers can help clients to achieve their fitness goals, develop a workout routine, and stay motivated.
Swimming lessons: Viva Leisure offers swimming lessons to children and adults of all ages. The lessons are taught by qualified swimming instructors.
Childcare: Viva Leisure offers childcare services at some of its gyms. This allows parents to work out while their children are looked after by qualified childcare staff.
Cafe: Viva Leisure offers a cafe at some of its gyms. The cafe sells a variety of healthy food and drinks, including smoothies, wraps, and salads.
Who is in the Viva Leisure executive team?
Viva Leisure leadership team
Mr. Harry Konstantinou

Co-Founder, CEO, MD & Director

Mr. Kym Gallagher

CFO & Company Sec.

Mr. Sean Hodges

Chief Operating Officer

Mr. Angelo Konstantinou

Chief Technology Officer

Mr. Morgan Bryant

Gen. Legal Counsel

Mr. Gordon Martin

Head of Franchising