Virgin Money Uk

What is Virgin Money Uk about?
Virgin Money UK (ASX:VUK) is a UK retail bank that offers a wide range of financial products and services to its customers, including current accounts, savings accounts, mortgages, credit cards, loans, and insurance. The company is focused on providing innovative and customer-friendly products and services.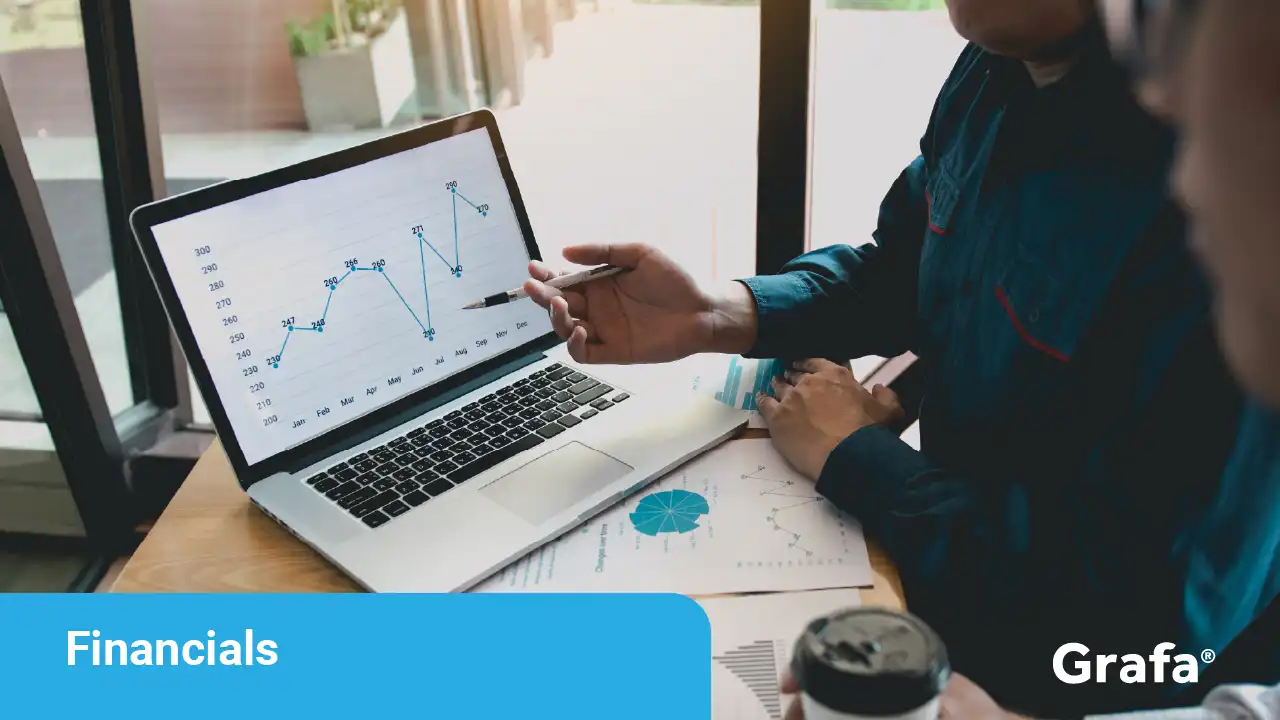 Company Snapshot
Is Virgin Money Uk a public or private company?
Ownership
Public
How many people does Virgin Money Uk employ?
Employees
4,490
What sector is Virgin Money Uk in?
Sector
Financials
Where is the head office for Virgin Money Uk?
Head Office
London, United Kingdom
What year was Virgin Money Uk founded?
Year Founded
1995
Where does Virgin Money Uk operate?
Locations of Virgin Money Uk global operations
Locations
Global view

United Kingdom

Australia

South Africa
What are Virgin Money Uk's services?
Overview of Virgin Money Uk offerings
Current accounts: Virgin Money UK offers a range of current accounts, including the M Plus account, which offers travel insurance, UK breakdown cover, mobile and gadget insurance, and other benefits.
Savings accounts: Virgin Money UK offers a variety of savings accounts, including easy access accounts, fixed-rate accounts, and ISAs.
Mortgages: Virgin Money UK offers a range of mortgages, including first-time buyer mortgages, remortgages, and buy-to-let mortgages.
Credit cards: Virgin Money UK offers a variety of credit cards, including rewards credit cards, cashback credit cards, and travel credit cards.
Loans: Virgin Money UK offers a variety of loans, including personal loans, home improvement loans, and debt consolidation loans.
Insurance: Virgin Money UK offers a variety of insurance products, including travel insurance, car insurance, home insurance, and life insurance.
Who is in the Virgin Money Uk executive team?
Virgin Money Uk leadership team
Mr. David Joseph Duffy B.B.S., MA

CEO & Exec. Director

Mr. Clifford James Abrahams

CFO & Exec. Director

Mr. Richard Smith

Head of Investor Relations

Mr. James Richard Peirson

Gen. Counsel & Purpose Officer

Ms. Syreeta Brown

Group Chief People & Communications Officer

Mr. Fergus J. Murphy AMCT, BSc (Mgt), DABS, FIBI, MA

Chief Customer Experience Officer

Mr. Hugh Chater

Chief Commercial Officer

Mr. Fraser Ingram

Chief Digital & Innovation Officer