Universal Biosensors

What is Universal Biosensors about?
Universal Biosensors (ASX:UBI) is a global leader in the development and commercialisation of rapid, accurate and affordable biosensor technologies. The company's operations are focused on the development and commercialisation of its two proprietary biosensor platforms, Xprecia and Sentia. Xprecia is a rapid diagnostic platform that can be used to detect a wide range of diseases and health conditions, including COVID-19, influenza, and diabetes.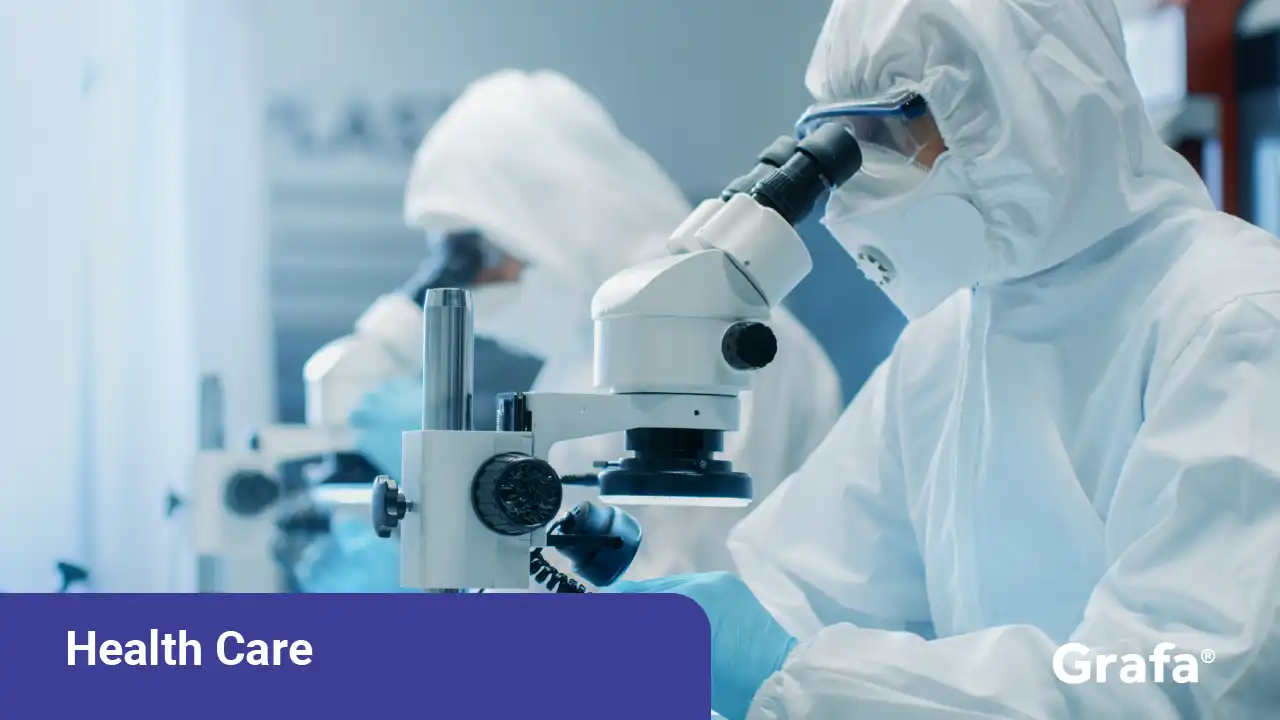 Company Snapshot
Is Universal Biosensors a public or private company?
Ownership
Public
How many people does Universal Biosensors employ?
Employees
87
What sector is Universal Biosensors in?
Sector
Health Care
Where is the head office for Universal Biosensors?
Head Office
Victoria, Australia
What year was Universal Biosensors founded?
Year Founded
2001
Where does Universal Biosensors operate?
Locations of Universal Biosensors global operations
Locations
Global view

Rowville, Australia
What are Universal Biosensors's services?
Overview of Universal Biosensors offerings
Sentia Analyzer: Assesses key wine components on-site, providing rapid test results in minutes. With its user-friendly touchscreen and extended battery life, it ensures convenience and efficiency in winery operations.
Xprecia Prime: A portable coagulation monitoring device, featuring a compact size, precise measurements, and user-friendly operation. It enables healthcare professionals to oversee vitamin K antagonist oral anticoagulation therapy at the point of care.
Hemostasis Reference Laboratory: Aids contract research organisations, central laboratories, early phase clinics, and academic researchers in clinical trial endeavours.
PETRACKR Veterinary Blood Glucose Monitoring System: A swift and precise blood glucose monitoring solution for cats and dogs, seamlessly integrated with the PETRACKR app for effortless tracking and reporting.
Who is in the Universal Biosensors executive team?
Universal Biosensors leadership team
Mr. John Stewart Sharman B Ec, BECON, C.A., CA, M.App.Fin

Chief Exec. Officer

Mr. Salesh Balak B.A., BA, C.A., CA

CFO & Company Sec.

Mr. Nicholas Bliesner

Head of Operations

Mr. Steven Burgess

Head of Sales & Marketing

Mr. Luke Cossins B.Sc., M.B.A.

Head of R&D

Ms. Ann Chew B.Com., CPA

Head of People Strategy & Culture