Unibail-Rodamco-Westfield

URW
Unibail-Rodamco-Westfield
What is Unibail-Rodamco-Westfield about?
Unibail-Rodamco-Westfield (ASX:URW) is a global developer and operator of retail destinations. The company owns and operates over 80 shopping centres in 12 countries, including Australia, Europe, and the United States. URW's shopping centres are typically large, mixed-use developments that include a variety of retail stores, restaurants, and entertainment venues. Unibail owns and operates a portfolio of 75 shopping centres in 12 countries which attracts over 900 million visits annually. URW also owns and operates 10 convention and exhibition venues in Paris, France. Currently, its €51B portfolio is 87% in retail, 6% in offices, 5% in convention and exhibition venues, and 2% in services (as at June 30, 2023).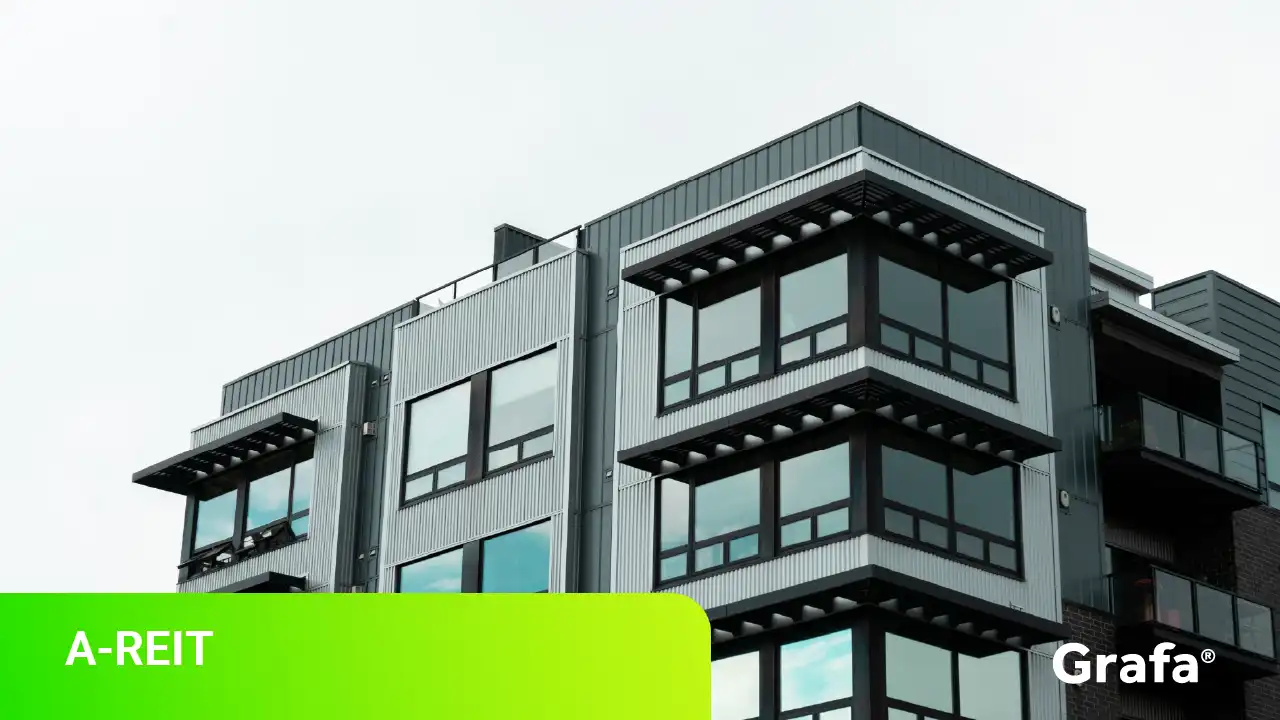 Company Snapshot
Is Unibail-Rodamco-Westfield a public or private company?
Ownership
Public
How many people does Unibail-Rodamco-Westfield employ?
Employees
4,388
What sector is Unibail-Rodamco-Westfield in?
Sector
A-REIT
Where is the head office for Unibail-Rodamco-Westfield?
Head Office
Paris, France
What year was Unibail-Rodamco-Westfield founded?
Year Founded
2007
What are Unibail-Rodamco-Westfield's services?
Overview of Unibail-Rodamco-Westfield offerings
Listed on the French CAC 40 and the Australian ASX 300.
Retail: 78 shopping centres in 12 countries and retail in airport terminals in the US.
Offices: high quality office spaces in Paris CBD.
Venues: 10 convention and exhibition centres in Paris, hosting around 800 events a year and welcoming more than 10 million visitors.
Who is in the Unibail-Rodamco-Westfield executive team?
Unibail-Rodamco-Westfield leadership team
Mr. Jean-Marie Tritant

Chairman of the Management Board & Group CEO

Mr. Fabrice Mouchel

Group CFO & Member of Management Board

Mr. Olivier Bossard

Chief Investment Officer, Group Chief Devel. Officer & Member of Management Board

Ms. Catherine Puechoultres

Chief Customer Officer & Member of Management Board

Mr. Sylvain Montcouquiol

Chief Resources & Sustainability Officer and Member of Management Board

Audrey Arnoux

Group Director of Investor Relations

Mr. David Zeitoun

Exec. MD & Group Gen. Counsel

Ms. Christi Karandikar

Exec. MD & Group People Officer