Tyranna Resources

What is Tyranna Resources about?
Tyranna Resources (ASX:TYX) is a resources and exploration company that places a strategic emphasis on lithium exploration in the region of Angola, Africa. With a commitment to discovery and development, the company's goal is to unveil a significant lithium source that not only generates substantial wealth for our shareholders and the local Angolan community but also contributes to the global transition toward clean energy. Tyranna Resources is dedicated to conducting its operations in a manner that respects the environment and supports the communities where it operates.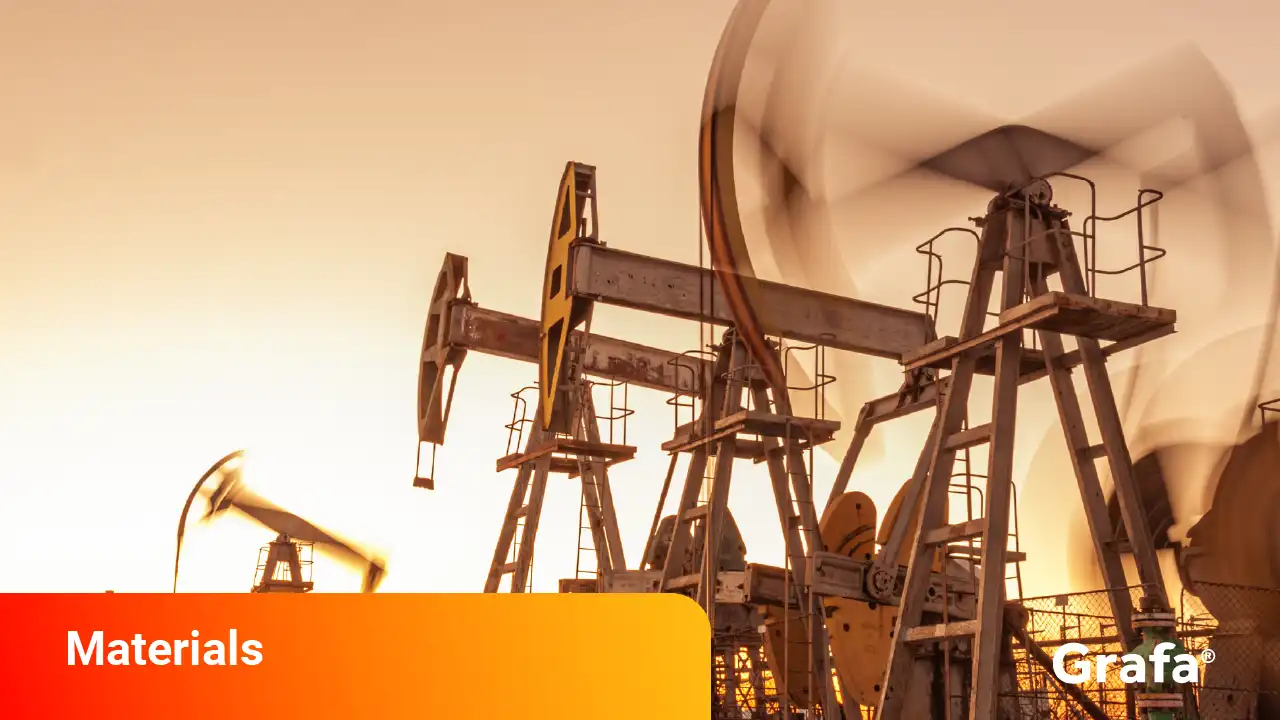 Company Snapshot
Is Tyranna Resources a public or private company?
Ownership
Public
How many people does Tyranna Resources employ?
Employees
4
What sector is Tyranna Resources in?
Sector
Materials
Where is the head office for Tyranna Resources?
Head Office
Perth, Australia
What year was Tyranna Resources founded?
Year Founded
2015
Where does Tyranna Resources operate?
Locations of Tyranna Resources global operations
Locations
Global view

Adelaide, Australia
What are Tyranna Resources's services?
Overview of Tyranna Resources offerings
Namibe Lithium Project: The 207km2 project area hosts the Giraul pegmatite field, with over 600 exposed pegmatites spanning 25 km in length and up to 10 km in width. The pegmatites appear as outcrop patches surrounded by eroded pegmatite-derived rubble and shallow soil.
Dragon and Knight Project: Comprises two tenements approximately 590 km to the northeast of Perth. The tenement is contiguous with the Knight tenement also held by Clean Power Resources.
Weebo Gold Project: The centre of the project area is located approximately 65 km north-north-west of Leonora and 265 km north of the town of Kalgoorlie-Boulder.
Pacific Express Ni Project: Located in northern New South Wales comprises a single licence for around 108 km. The area is prospective for lateritic Ni-Co mineralisation.
Who is in the Tyranna Resources executive team?
Tyranna Resources leadership team
Mr. Ken Houghton

Gen. Mang. of Marketing

Mr. Nicholas Gerard Revell B.AppSc, BSc(Geology), MAusIMM

Part Time Consultant

Mr. Richard Maddocks

Geology Mang.

Mr. Paul Williams

Exec. Director

Mr. Peter Spitalny

Exec. Director

Mr. Timothy Ryan Slate

Company Sec.