Transurban Group

What is Transurban Group about?
Transurban (ASX:TCL) is a company that owns, operates, and develops toll roads and tunnels in Australia and North America. It is one of the world's largest toll road operators. The company builds and operates toll roads in Melbourne, Sydney and Brisbane, as well as in Greater Washington, United States and Montreal, Canada. Transurban's operations are focused on developing, operating, and maintaining toll roads. The company also provides a range of other services, such as traffic management, travel information, and congestion pricing.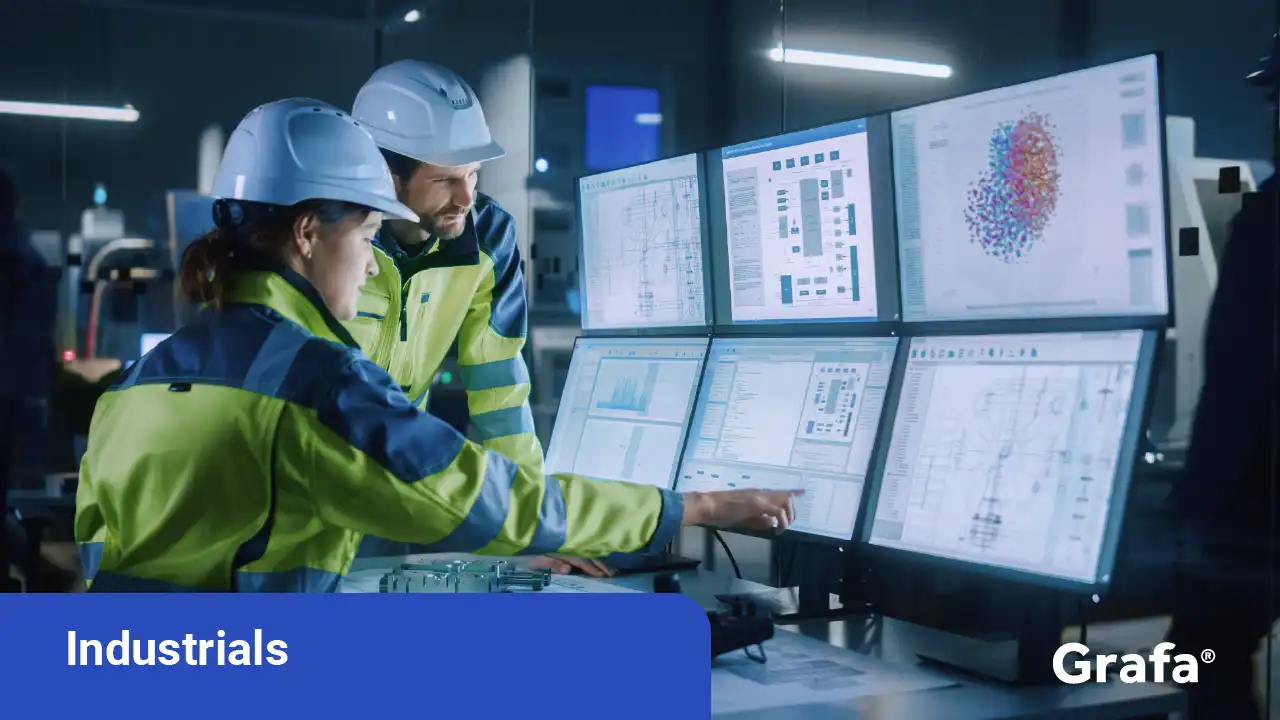 Company Snapshot
Is Transurban Group a public or private company?
Ownership
Public
How many people does Transurban Group employ?
Employees
2,081
What sector is Transurban Group in?
Sector
Industrials
Where is the head office for Transurban Group?
Head Office
Melbourne, Australia
What year was Transurban Group founded?
Year Founded
1996
Where does Transurban Group operate?
Locations of Transurban Group global operations
Locations
Global view

Australia

Canada

United States
What are Transurban Group's services?
Overview of Transurban Group offerings
22 roads under operation.
Melbourne: CityLink and West Gate Tunnel.
Sydney: Cross City Tunnel, Eastern Distributor, Hills M2, Lane Cove Tunnel, M5 East, M5 West, NorthConnex, WestConnex M4, WestConnex M8, Westlink M7, M4-M8 link, M7-M12 Integration Project.
Brisbane: AirportlinkM7, Clem7, Gateway Motorway, Go Between Bridge, Legacy Way, Logan Motorway, Inner City Bypass, Toowoomba Bypass, Logan Enhancement Project.
North America: 95 Express Lanes, 395 Express Lanes, 495 Express Lanes, A25, Fredericksburg Extension and 495 Northern Extension.
Who is in the Transurban Group executive team?
Transurban Group leadership team
Mr. Scott Charlton M.B.A., BSci, BEng (Elec), MBA, Member of FEI, FTA

CEO & Exec. Director

Ms. Michelle Nicole Jablko B.Ec (Hons), BECON, L.L.B., LLB (Hons)

Chief Financial Officer

Mr. Simon Moorfield B.Sc.

Group Exec. of Customer & Technology

Mr. Henry Byrne B.Com., L.L.B.

Group Gen. Mang. of Corp. Affairs

Ms. Sue Johnson B.Sc.

Group Exec. of Queensland

Ms. Michele Huey B.Com., M.B.A.

Group Exec. of New South Wales

Mr. Hugh Wehby BEc (Hons), DipInvRel

Group Exec. Partners of Delivery & Risk

Tess Palmer

Head of Investor Relations