Toro Energy

What is Toro Energy about?
Toro Energy (ASX:TOE) is an Australian uranium development and exploration company with projects in Western Australia. The company's flagship project is the Wiluna Uranium Project, which is one of the largest and highest grade undeveloped uranium projects in the world. Toro Energy is also exploring for nickel, gold and base metals at its Dusty Nickel Project, which is located adjacent to the Wiluna Uranium Project. The company's objectives are to develop the Wiluna Uranium Project into a world-class uranium producer, explore and develop the Dusty Nickel Project and identify and develop new mineral resource opportunities.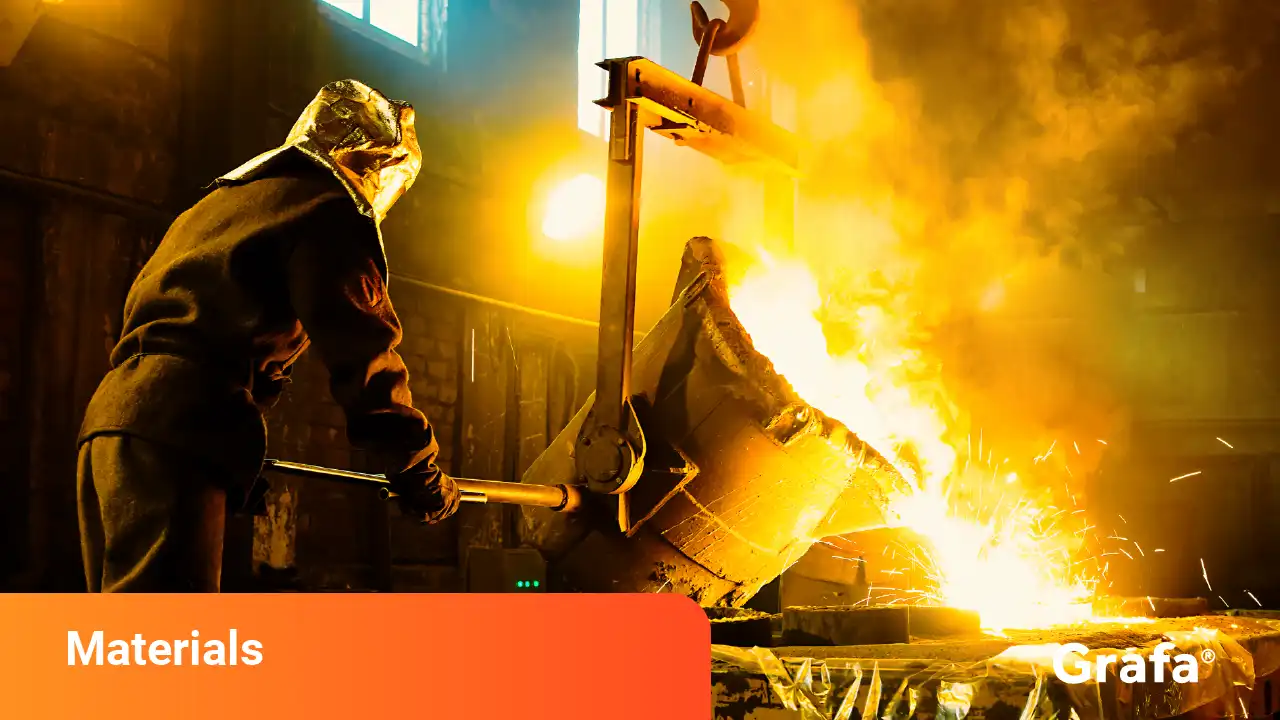 Company Snapshot
Is Toro Energy a public or private company?
Ownership
Public
How many people does Toro Energy employ?
Employees
5
What sector is Toro Energy in?
Sector
Materials
Where is the head office for Toro Energy?
Head Office
Perth, Australia
What year was Toro Energy founded?
Year Founded
2005
Where does Toro Energy operate?
Locations of Toro Energy global operations
What are Toro Energy's services?
Overview of Toro Energy offerings
The Wiluna Uranium Project- centred around a processing facility planned 30km south of Wiluna. The company secured initial approvals in 2013 for the Centipede and Lake Way deposits, and is now seeking extensions for the Millipede and Lake Maitland deposits.
Theseus Prospect- Theseus holds a confident JORC resource of 6.9 million pounds of uranium oxide at 493 ppm. It is part of a larger footprint with an exploration target range of 28 to 40 million pounds of uranium oxide at 450 to 520 ppm.
Other projects- Toro explores for uranium in key areas of Australia and collaborates with different companies for exploration in other minerals. In Namibia, Toro partners with Deep Yellow for uranium exploration, while in Quebec, Canada, it has acquired a stake in Strateco Resources, which owns the Matoush Uranium Project.
Who is in the Toro Energy executive team?
Toro Energy leadership team
Mr. Richard Homsany B.Com., L.L.B., M.A.I.C.D., BCom, C.P.A., B.Com, M

Exec. Chairman

Mr. Marc Boudames B.Com., C.P.A., M.A.I.C.D.

Financial Controller

Ms. Katherine Garvey B.A., L.L.B., M.A.I.C.D.

Legal Counsel & Company Sec.

Dr. Greg Shirtliff BA, Ph.D.(Geol.), B. Sc (Hons), MAusIMM

Geology Mang.