Tmk Energy

What is Tmk Energy about?
TMK Energy (ASX:TMK) is a gas exploration company focused on the responsible development of the Gurvantes XXXV Coal Seam Gas (CSG) Project in the South Gobi Basin of Mongolia. The Gurvantes XXXV Project is the largest contingent CSG Resource in Mongolia and is well-positioned to supply both local Mongolian and Chinese energy requirements. TMK Energy's operations are focused on the exploration and development of the Gurvantes XXXV Project. The Company has completed a five-well drilling program and is currently undertaking a pilot well program to further assess the commercial potential of the project.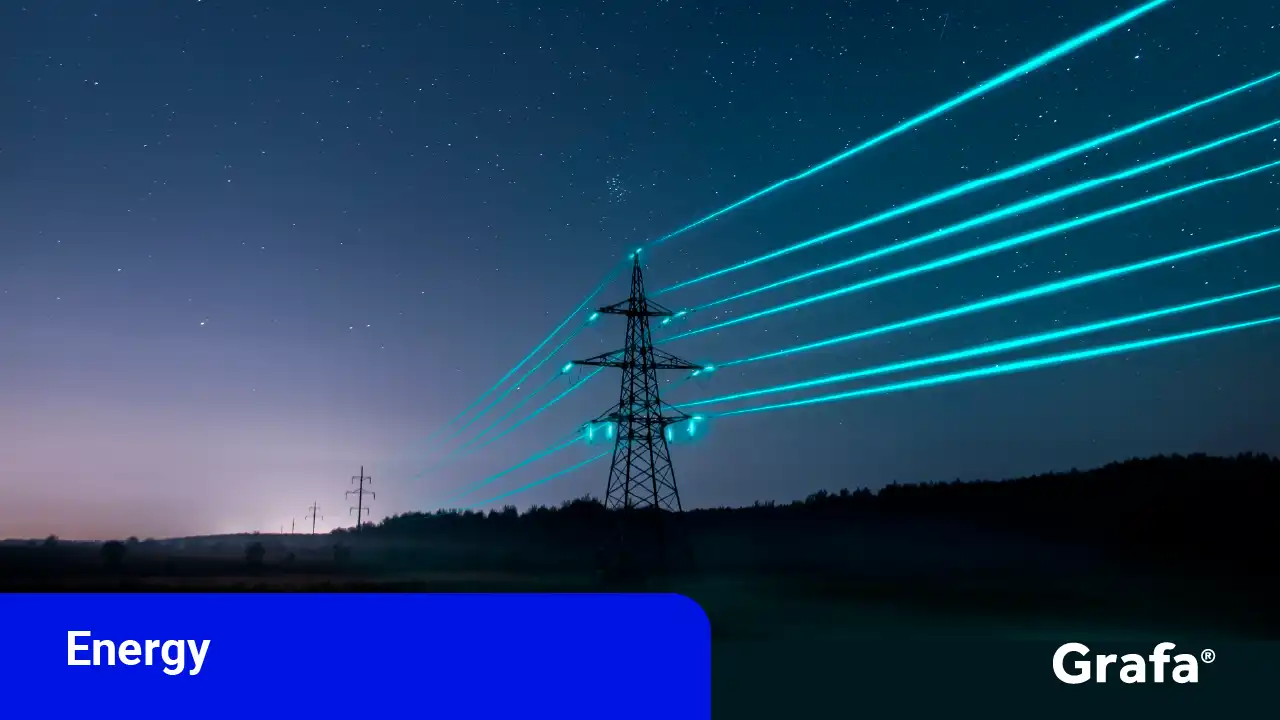 Company Snapshot
Is Tmk Energy a public or private company?
Ownership
Public
How many people does Tmk Energy employ?
Employees
14
What sector is Tmk Energy in?
Sector
Energy
Where is the head office for Tmk Energy?
Head Office
Perth, Australia
What year was Tmk Energy founded?
Year Founded
2007
Where does Tmk Energy operate?
Locations of Tmk Energy global operations
What are Tmk Energy's services?
Overview of Tmk Energy offerings
Gurvantes XXXV Project: An 8,400 km2 Coal Seam Gas exploration initiative in Mongolia's South Gobi basin. The area features multiple high-quality, >50m thick coal seams that extend over 150 km from east to west.
Napoleon Project: The company owns a 20% stake in the Talisman Deep Project, housing the Napoleon structure within the Barrow-Dampier Sub-basin. This project boasts a substantial, actively reprocessed 3D structure akin to the size of Dorado and neighbouring Wanaea.
Who is in the Tmk Energy executive team?
Tmk Energy leadership team
Mr. Brendan Stats

Chief Exec. Officer

Mr. Dougal James Ferguson B.Bus., CPA, ICSA & GAICD, MAICD

Company Sec. & Chief Commercial Officer