Tietto Minerals

What is Tietto Minerals about?
Tietto Minerals (ASX:TIE) is a gold mining company with a focus on West Africa. The company's flagship project is the Abujar Gold Project in Côte d'Ivoire, which is a high-grade gold deposit with a total resource of 5.5 million ounces at 2.3 grams per tonne gold. Tietto Minerals is also exploring a number of other gold projects in Côte d'Ivoire and Burkina Faso.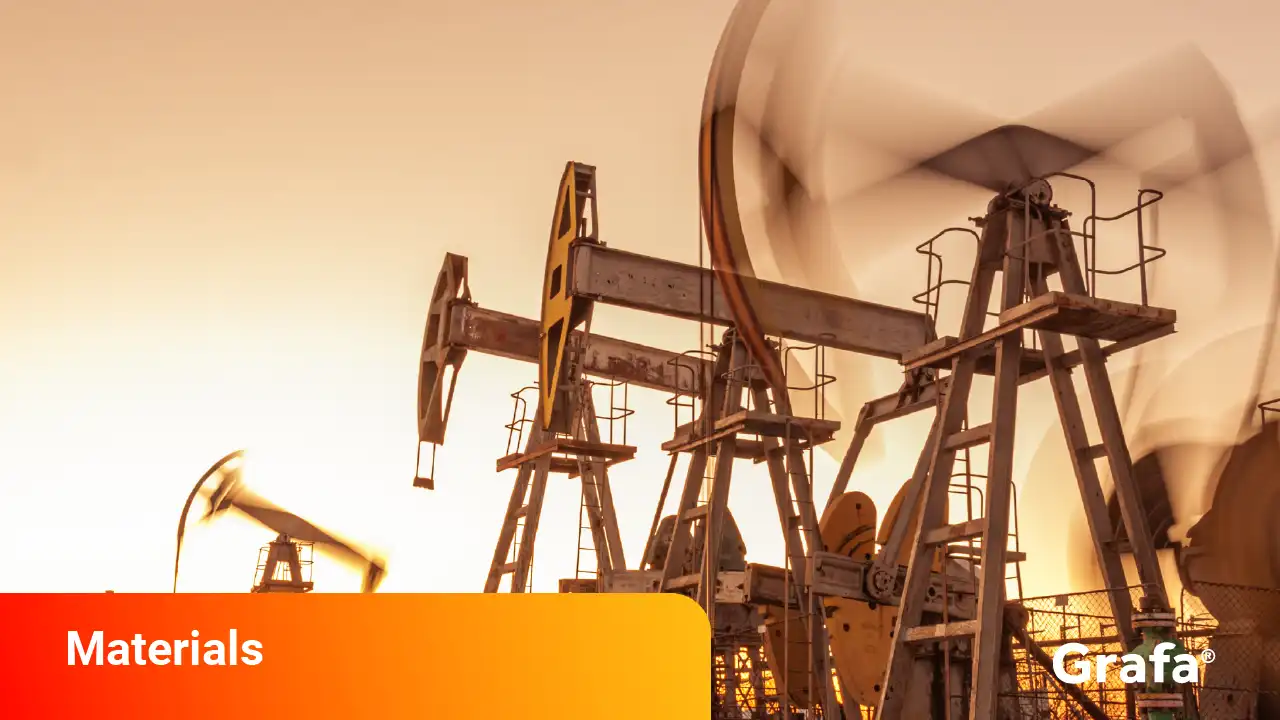 Company Snapshot
Is Tietto Minerals a public or private company?
Ownership
Public
How many people does Tietto Minerals employ?
Employees
179
What sector is Tietto Minerals in?
Sector
Materials
Where is the head office for Tietto Minerals?
Head Office
Perth, Australia
What year was Tietto Minerals founded?
Year Founded
2010
Where does Tietto Minerals operate?
Locations of Tietto Minerals global operations
Locations
Global view

Australia

Cote d'Ivoire
What are Tietto Minerals's services?
Overview of Tietto Minerals offerings
Abujar Gold Project: The Abujar Gold Project is a high-grade gold project located in Cote d'Ivoire, West Africa. The project is currently in the construction phase, with first gold production expected in early 2023.
Exploration: Tietto Minerals is also actively exploring for new gold deposits in Cote d'Ivoire and other parts of West Africa. The company has a team of experienced geologists who are using a variety of exploration techniques to identify new gold targets.
Corporate: Tietto Minerals is a publicly listed company on the Australian Securities Exchange (ASX). The company has a strong management team with a proven track record in the gold mining industry.
Sustainable development: Tietto Minerals is committed to sustainable development. The company is working to minimise the environmental impact of its operations and to create social benefits for the communities in which it operates.
Who is in the Tietto Minerals executive team?
Tietto Minerals leadership team
Dr. Caigen Wang CPEng, MAusIMM, MIEAust, Ph.D.

MD & Director

Ms. Ting Xu

CFO & Financial Controller

Mr. Matthew Wilcox

Chief Operating Officer

Dr. Paul Anthony Kitto B.Sc., Ph.D.

Technical Director & Non-Exec. Director

Mr. Mark Strizek B.S., BSc., MAusIMM

Exec. Director

Dr. Mathieu Ageneau

Exploration Mang.

Mr. Matthew Foy A.C.I.S., ACIS, AGIA, BCom, FCIS, GradDipACG, SAFi

Company Sec.