Terracom

What is Terracom about?
TerraCom Resources (ASX:TER) is an Australian-based mining resources company with a global footprint, comprising a large portfolio of operating assets in Australia and South Africa within the coal sectors. The company's operations are focused on its Blair Athol mine in Queensland, Australia, which is one of the lowest-cost coal mines in the world.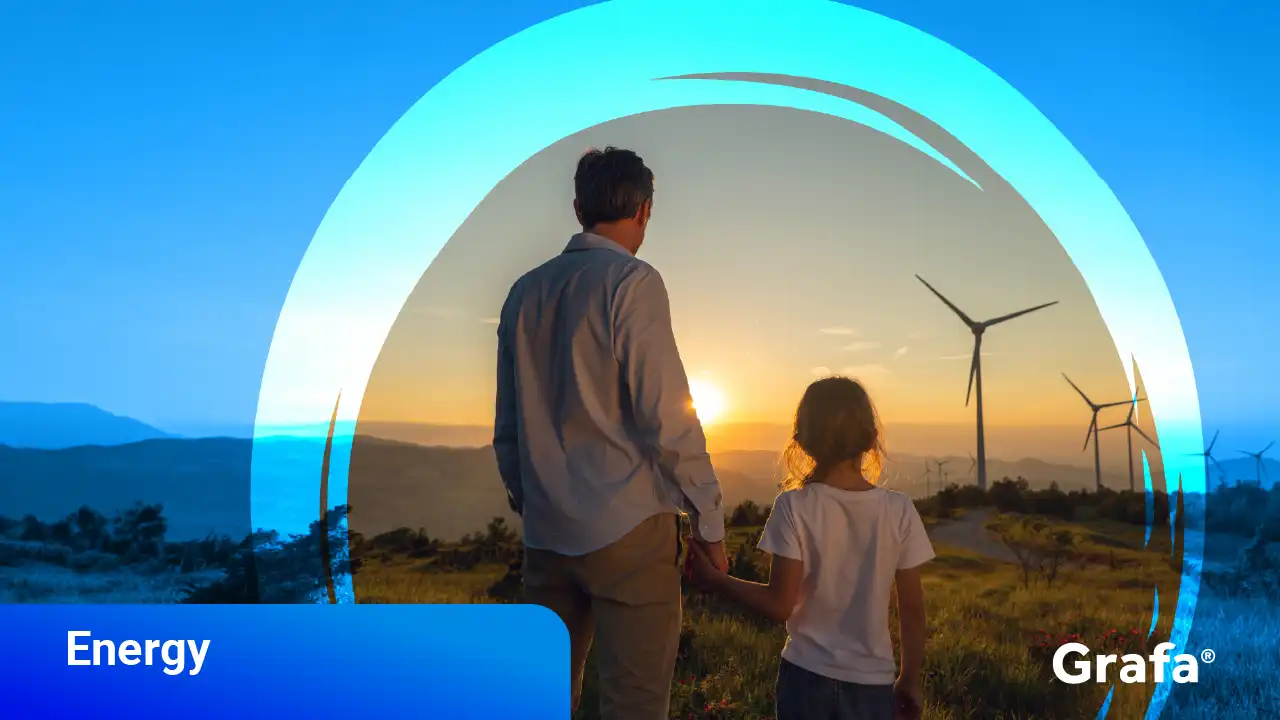 Company Snapshot
Is Terracom a public or private company?
Ownership
Public
How many people does Terracom employ?
Employees
39
What sector is Terracom in?
Sector
Energy
Where is the head office for Terracom?
Head Office
Queensland, Australia
What year was Terracom founded?
Year Founded
2009
Where does Terracom operate?
Locations of Terracom global operations
What are Terracom's services?
Overview of Terracom offerings
Blair Athol Coal Mine Expansion: TerraCom is currently expanding the Blair Athol coal mine to increase its production capacity from 4.5 million tonnes per annum (Mtpa) to 6.5 Mtpa. The expansion is expected to be completed in 2024.
Springsure Thermal Coal: Situated in the Central-Western Bowen Basin coal mining district in Queensland.
Clyde Park Coal: Situated in the north eastern edge of the Galilee Basin In Queensland. TerraCom holds a 64.4% stake in Clyde Park Coal.
Northern Galilee Project: Situated within the Galilee Basin and comprises several thermal coal and rail project proposals at various stages of development.
TerraCom acquired 100% of Universal Coal Plc (Universal) as at 30 June 2020. Universal holds a portfolio of producing, development and exploration assets located across South Africa's major coalfields.
Who is in the Terracom executive team?
Mr. Danny McCarthy

MD & Director

Ms. Megan Etcell

CFO & Company Sec.

Mr. Nathan Boom B.Com., C.A.

Chief Commercial Officer

Dr. Wallace MacArthur King A.O., AO, BE, CPEng, FAIC, Hon DSc, Hon FIE Aust

Advisor

Mr. Izak Zirk Van Der Bank

Chief Operating Officer of South Africa

Mr. Reece Henry

Exploration Mang. - Mongolia