Ten Sixty Four

What is Ten Sixty Four about?
X64 (ASX:X64) is an Australian-based gold producer with a focus on growth in the Asia Pacific Region. The company's flagship project is the Co-O Gold Mine in the Philippines, which has been continuously producing gold for well over a decade. X64's operations are focused on the production and sale of gold. The company's Co-O Gold Mine produces approximately 100,000 ounces of gold per year.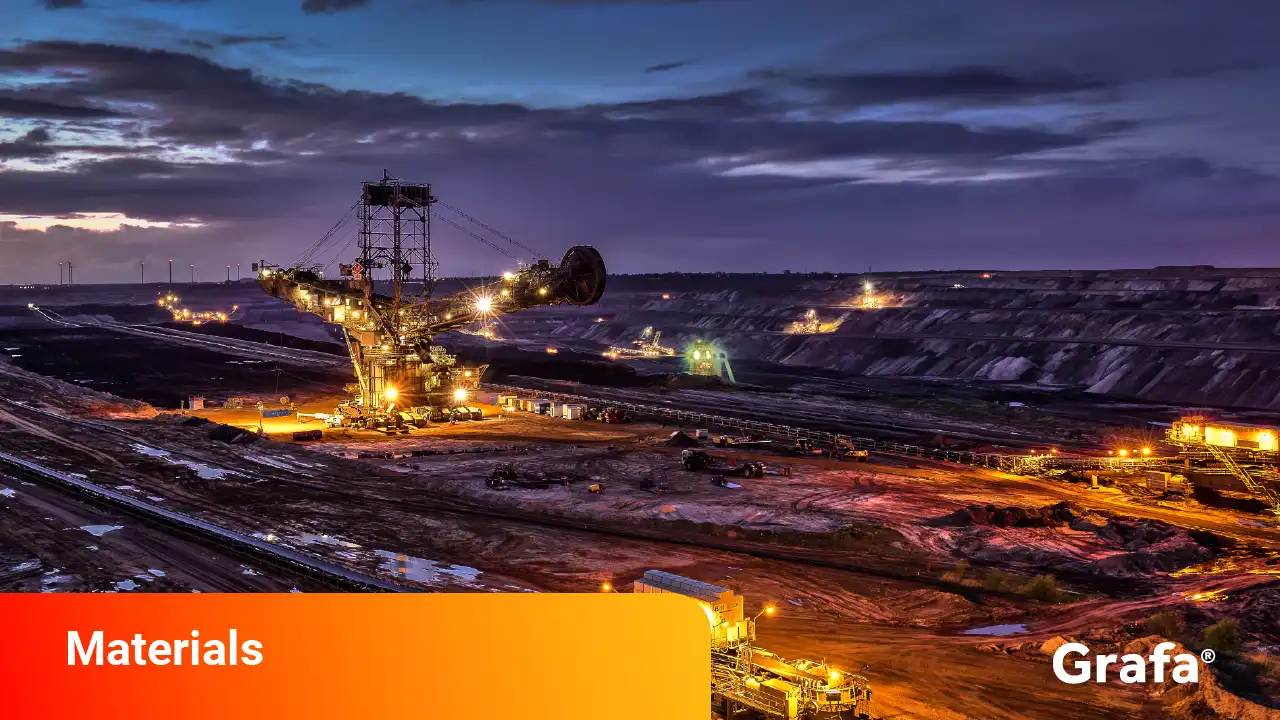 Company Snapshot
Is Ten Sixty Four a public or private company?
Ownership
Public
How many people does Ten Sixty Four employ?
Employees
10
What sector is Ten Sixty Four in?
Sector
Materials
Where is the head office for Ten Sixty Four?
Head Office
Perth, Australia
What year was Ten Sixty Four founded?
Year Founded
2002
Where does Ten Sixty Four operate?
Locations of Ten Sixty Four global operations
What are Ten Sixty Four's services?
Overview of Ten Sixty Four offerings
Exploration and production of gold: X64 explores and produces gold from its tenements in the Philippines and Australia.
Co-O Operations: Located in Central Eastern Mindanao in the Philippines, the project comprises 410 km 2 of tenements which cover approximately 70 km of strike length.
Co-O Mill: Located approximately 6 km north of the mine and has a capacity of 2,500 tpd.
Drummond Basin Tenement: X64 owns 100% interest in Queensland's 4,150km2 exploration land package in the southern Drummond Basin region of Central Queensland.
Who is in the Ten Sixty Four executive team?
Ten Sixty Four leadership team
Mr. Jeffery William McGlinn

MD & Director

Mr. Patrick William Warr

Chief Financial Officer

Mr. James Piñgul Llorca

Gen. Mang. of Geology & Resources

Attorney Raul Conde Villanueva L.L.B., LL.B.

Pres of Philsaga Mining Corp.

Mr. Peter Stanley Alphonso (CPA,), B.Com, B.Com., CPA, UWA

Company Sec.