Talon Energy

What is Talon Energy about?
Talon Energy (ASX:TPD) is an Australian oil and gas explorer, focused on delivering long-term shareholder value via its balanced portfolio of diversified assets in Australia and Mongolia. Talon Energy is producing gas from its Walyering project, located in the Perth Basin. It's also developing a coal-seam-gas project in the South Gobi Basin in Mongolia.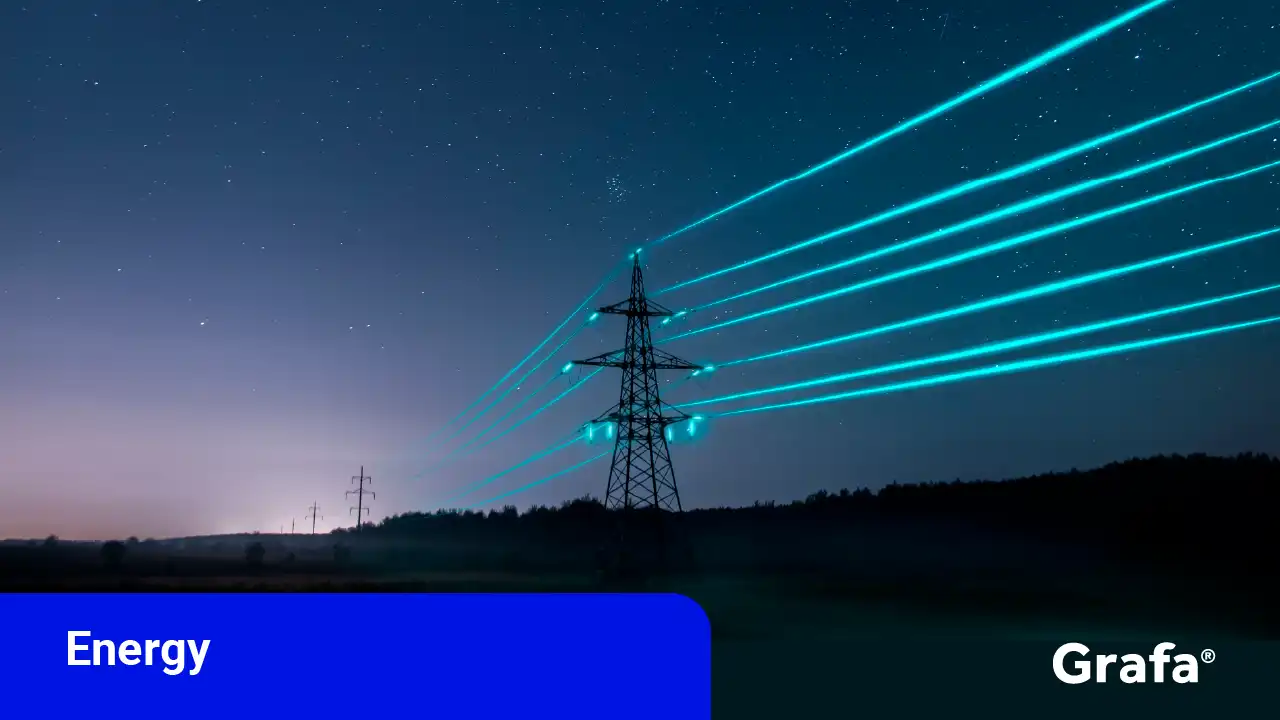 Company Snapshot
Is Talon Energy a public or private company?
Ownership
Public
How many people does Talon Energy employ?
Employees
9
What sector is Talon Energy in?
Sector
Energy
Where is the head office for Talon Energy?
Head Office
Perth, Australia
What year was Talon Energy founded?
Year Founded
2011
Where does Talon Energy operate?
Locations of Talon Energy global operations
Locations
Global view

Perth, Australia
What are Talon Energy's services?
Overview of Talon Energy offerings
Walyering gas field: A producing gas field in the Perth Basin, Western Australia, with a focus on expanding production and exploring for additional gas resources.
Gurvantes XXXV coal mine: A development-stage coal mine in the South Gobi Basin, Mongolia, with the potential to become a significant source of coking coal for export markets.
Energy exploration and development: A focus on exploring for and developing energy resources in Australia and Mongolia, with a strong track record of success.
Commitment to sustainability: A commitment to operating in a sustainable manner, with a focus on minimising environmental impact and supporting local communities.
Who is in the Talon Energy executive team?
Talon Energy leadership team
Mr. Colby Todd Hauser

MD, CEO & Director

Mr. Christopher Kohne

Chief Financial Officer

Mr. David Lim AGIA, C.P.A.

Company Sec.