Tabcorp

What is Tabcorp about?
Tabcorp Holdings (ASX:TAH) is an Australian gambling and entertainment company. It operates a portfolio of brands, including TAB, Sky Racing, MAX, and Luxbet. Tabcorp offers a range of gambling products, including sports betting, racing, casino, and lotteries. The company also provides media and content services, such as racing broadcasts and digital products. Tabcorp's operations are focused on providing its customers with a safe and enjoyable gambling experience. The company's projects include the development of its digital and mobile channels, as well as the expansion of its retail network.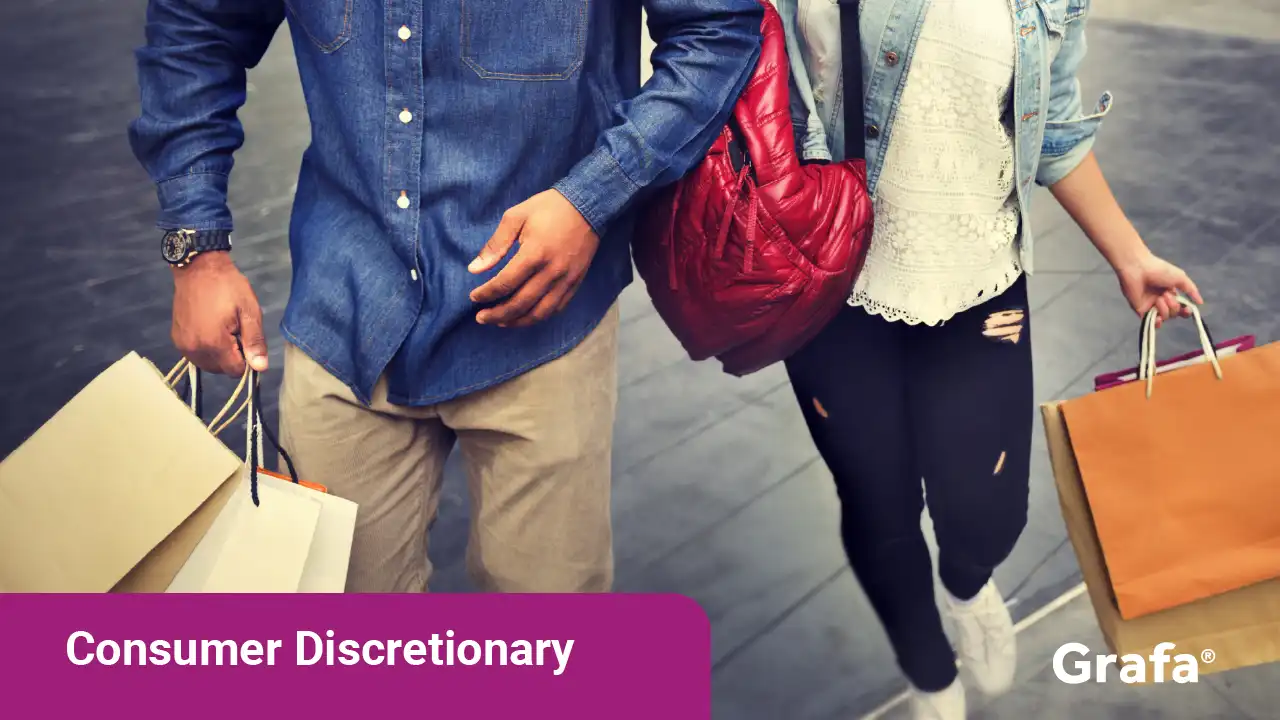 Company Snapshot
Is Tabcorp a public or private company?
Ownership
Public
How many people does Tabcorp employ?
Employees
2,452
What sector is Tabcorp in?
Sector
Consumer Discretionary
Where is the head office for Tabcorp ?
Head Office
Melbourne, Australia
What year was Tabcorp founded?
Year Founded
1994
Where does Tabcorp operate?
Locations of Tabcorp global operations
Locations
Global view

Australia

United Kingdom
What are Tabcorp 's services?
Overview of Tabcorp offerings
Wagering: Tabcorp offers a wide range of wagering products on sports and racing events, including fixed odds, live betting, and parimutuel betting.
Gaming: Tabcorp operates a network of gaming venues in Australia, offering electronic gaming machines, table games, and keno.
Media: Tabcorp owns and operates a number of media assets, including Sky Racing and Racing.com, which broadcast racing and sports content.
Lottery: Tabcorp operates the Tatts Group lottery business, which offers a range of lottery products, including Powerball, Oz Lotto, and TattsLotto.
Digital: Tabcorp offers a range of digital products, including online sports betting, online wagering and gaming, and online lotteries.
Responsible gambling: Tabcorp is committed to responsible gambling and offers a range of tools and resources to help customers gamble safely.
Who is in the Tabcorp executive team?
Mr. Adam Rytenskild

MD, CEO & Exec. Director

Mr. Daniel Renshaw

Chief Financial Officer

Mr. Paul Carew

Chief Operating Officer

Mr. Alan Sharvin

Chief Information Officer

Mr. John Fitzgerald BA, LLB, MA

Chief Legal & Risk Officer

Ms. Sharon Broadley

Chief People Officer

Mr. Tom Callachor

Chief Industry & Corp. Affairs Officer

Ms. Rebecca Riant

Chief Operating Officer of Wagering & Media